How much will your first Thailand vacation cost? We are constantly being asked this question and are very excited to help anyone that's interested in visiting Thailand. Wanting everyone to experience the alternative lifestyle Thailand offers, is our mission.
There is a tendency, in the West, to power through vacations. Adhering to a strict itinerary while trying to see as many attractions as possible during our limited time away from work. That strategy will cause you to miss out on what a Thailand vacation is all about. A vacation in Thailand is about relaxing and enjoying. The green light is on while you are doing all your preparations. As soon as you arrive turn on the yellow light and SLOW DOWN! So you can relax and enjoy a beautiful country with beautiful people. You will need to set aside enough time to enjoy your holiday, so let's talk about that first.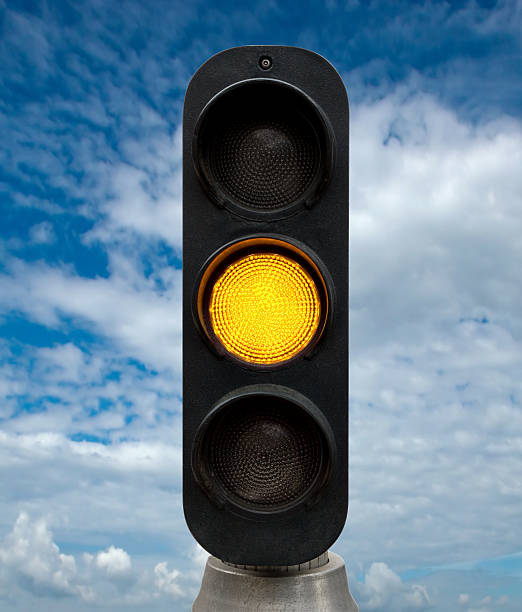 A Thailand vacation has a reputation of catering only to sex tourists,
Thailand is much more than a destination just to have sex. The sights to see, combined with your interaction with the culture and it's people make this vacation destination truly amazing. You will need time to get the most from your long journey.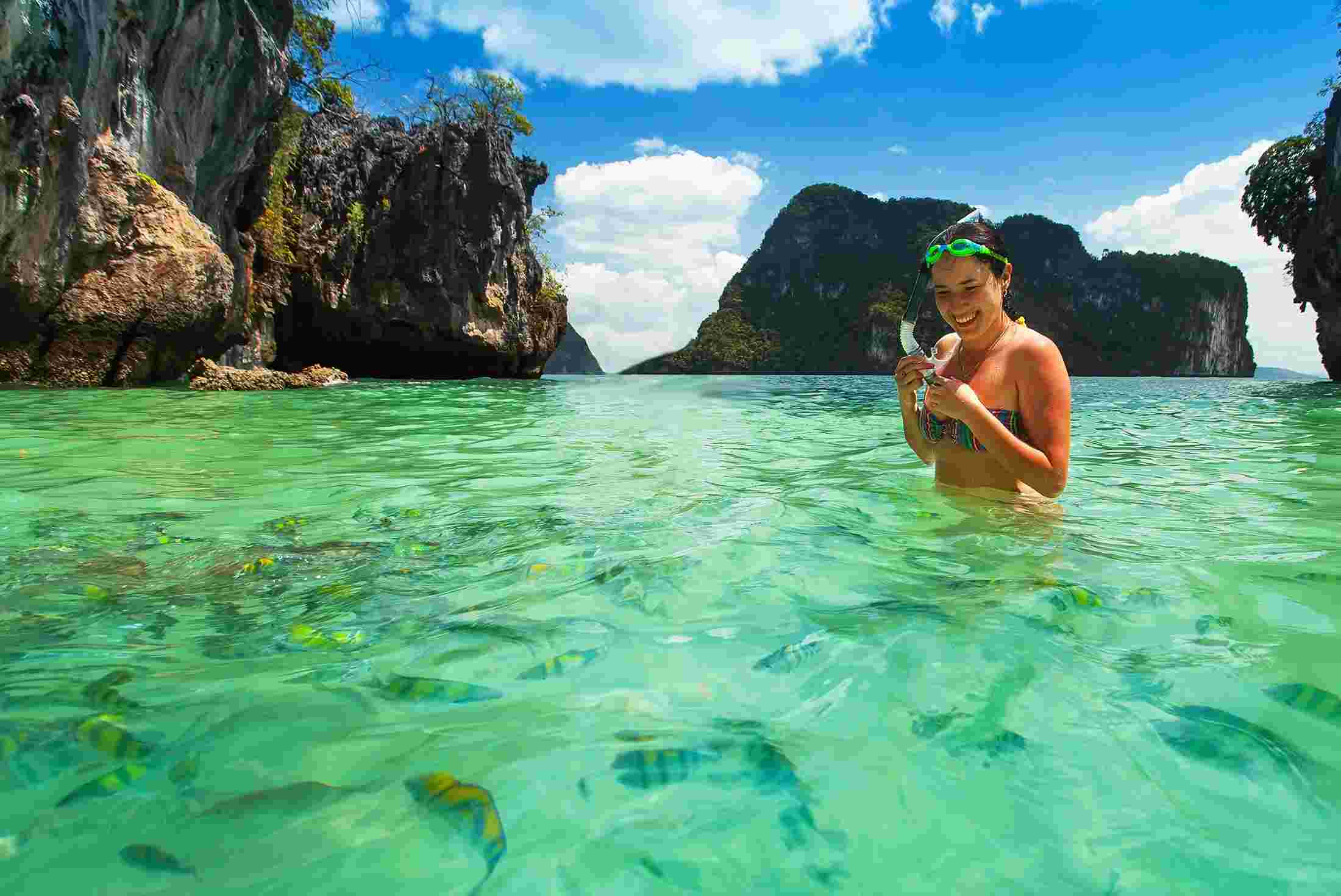 If you're living in the Western Hemisphere (North and South America), Your travel time to Thailand is the longest. From New York you will spend approximately 21 hours in the air plus the time between layovers. The trip could take as long as 30 hours from the time you leave your home to the time you arrive at your hotel, a literal journey into tomorrow.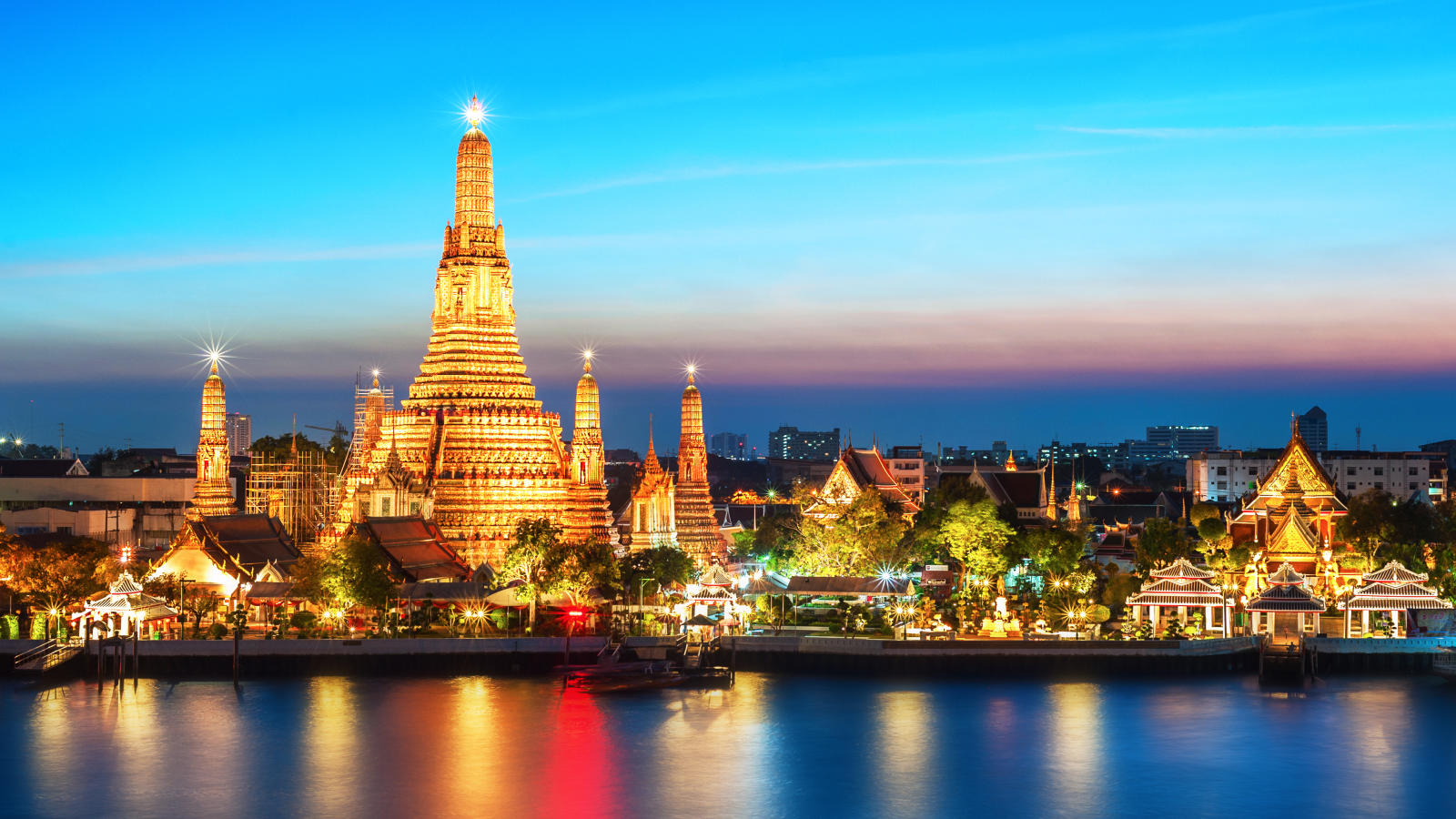 If you leave The Americas on a Wednesday you will arrive in Thailand on Thursday evening or very early Friday morning. And when you return to the Americas. If you leave Thailand on Friday morning you will arrive in New York the same day on Friday, usually in the afternoon or the early part of the evening, getting back the time you lost traveling to Asia. We do suggest these days, a Wednesday departure from the West, and a Friday Departure from the East. This schedule helps you recover from the jet lag and lengthy travel time, because you are utilizing the weekends to their fullest.
Try your best to set aside 17 days for your Thailand vacation,
so you have 15 complete days to relax and enjoy yourself. You lose 2 days of time physically, so we suggest you use the 2 additional days to acclimate yourself on arrival in Thailand and acclimate yourself when you return home.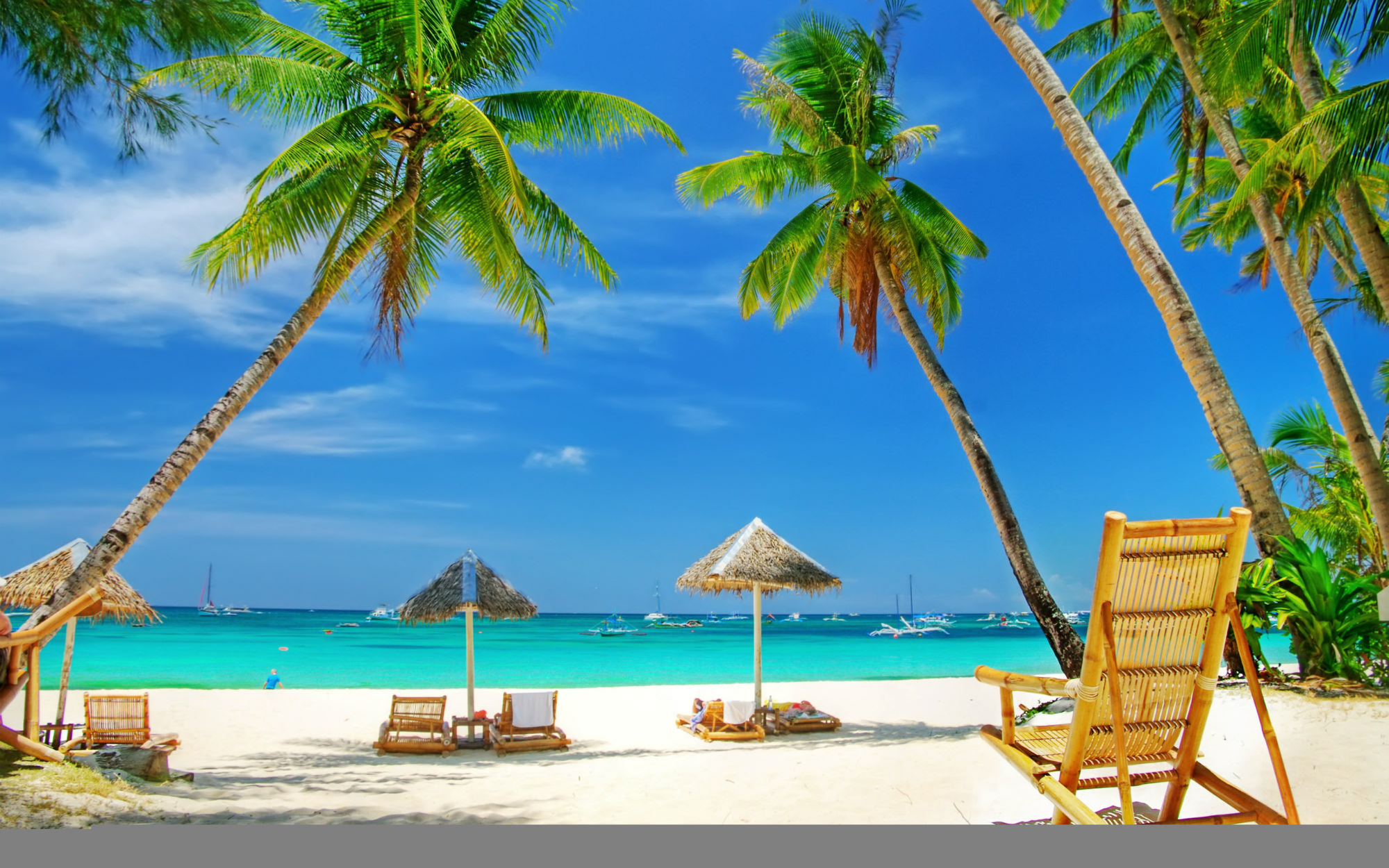 Air fares, at the time of this writing, were approximately US $700 roundtrip from JFK Airport in New York to Bkk(Suvarnabhumi) Airport in Bangkok, Thailand booked 2 months ahead of your departure date. Some taxes and fees may be applied to these fares.
Comfortable hotel rooms in Pattaya vary in price.
The range is from 500 Thai Baht (aprx. US$ 15) to 10,000 Thai Baht (aprx. US$ 300). Please let go of your prejudices and our Western mentality. The rooms for 500 Thai Baht are comfortable!! Especially if you consider staying in serviced apartments(they clean and change the sheets once a week). You don't have to pay a lot for comfort. We recommend taking a room for around 1,500 Thai Baht per night, for your first trip. After you arrive you can look around and find a cheaper room. If you choose to do that, be sure to work something out with your first hotel choice. Try (if you can) to reserve your room for a specified amount of days. Then get an option to renew your reservation at the same rate if you choose to remain in the same room. Or when you come back to Pattaya you will know where to book your room for the next trip. There is a helpful widget in the sidebar that can help you find hotel rooms.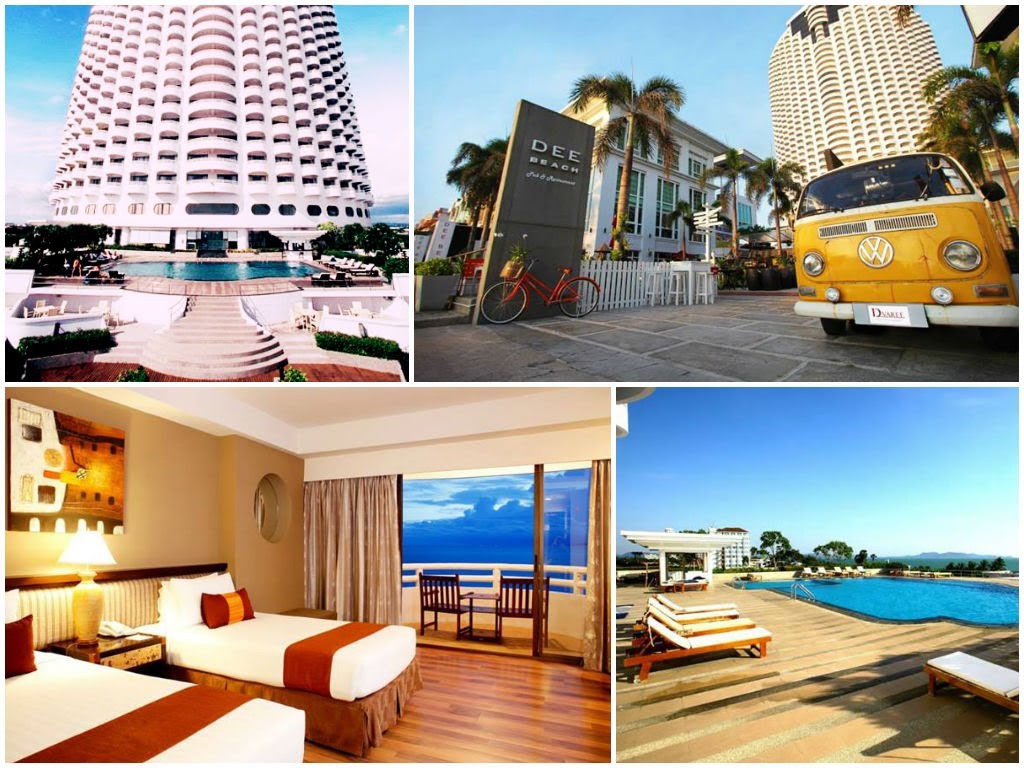 Your food budget will range from US$1.75 per meal to $150 per meal depending on your tastes. Chicken fried rice costs $1.75 from a street vender. it tastes so good I could eat it everyday all day.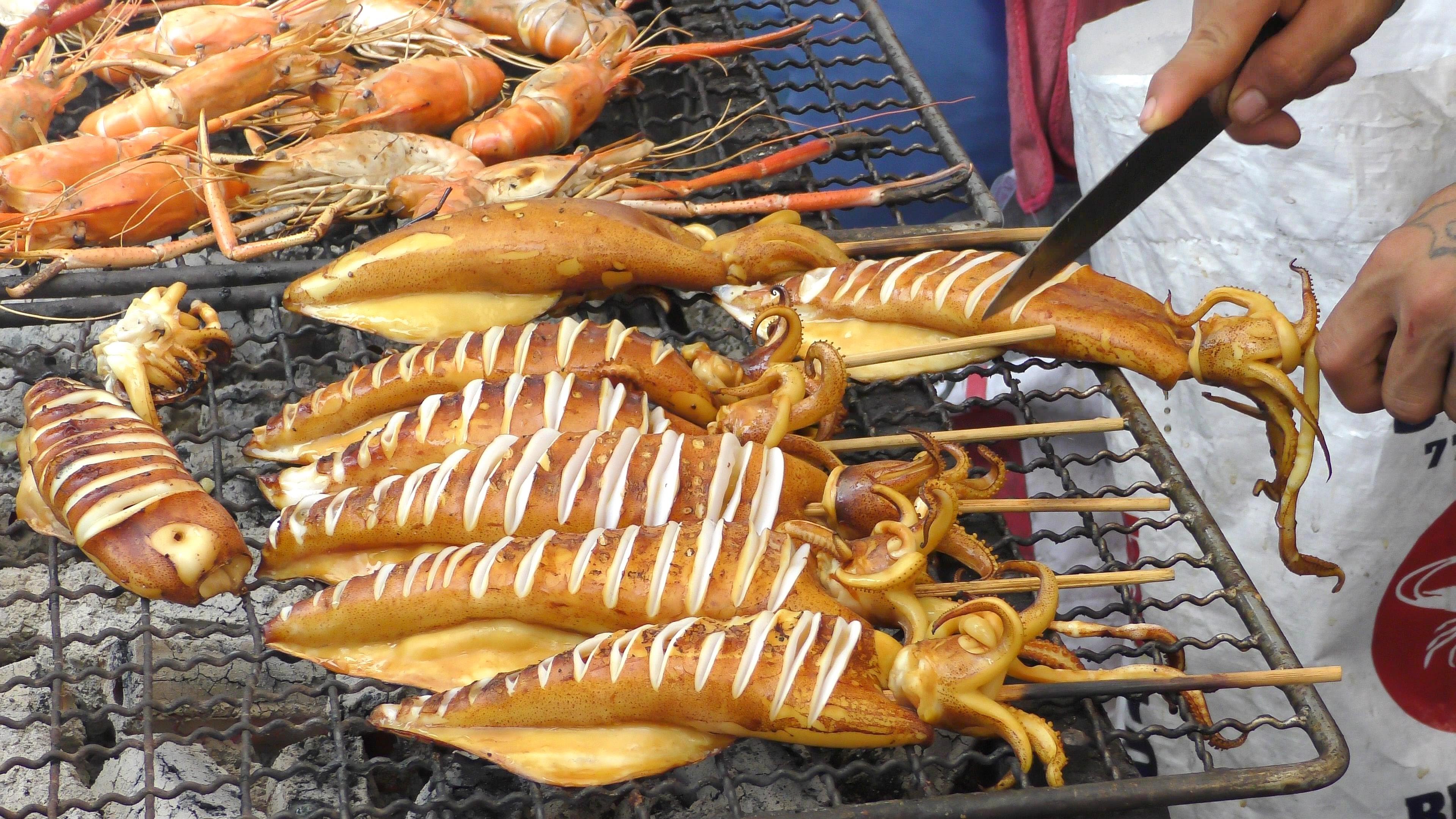 And grain fed kobe beef at a 5 star restaurant could cost from $100 and up depending on the cut and weight. You can find some great restaurants in Pattaya. Here are some of my top recommendations. We suggest a budget of $20 (600 Thai Baht) per day for food.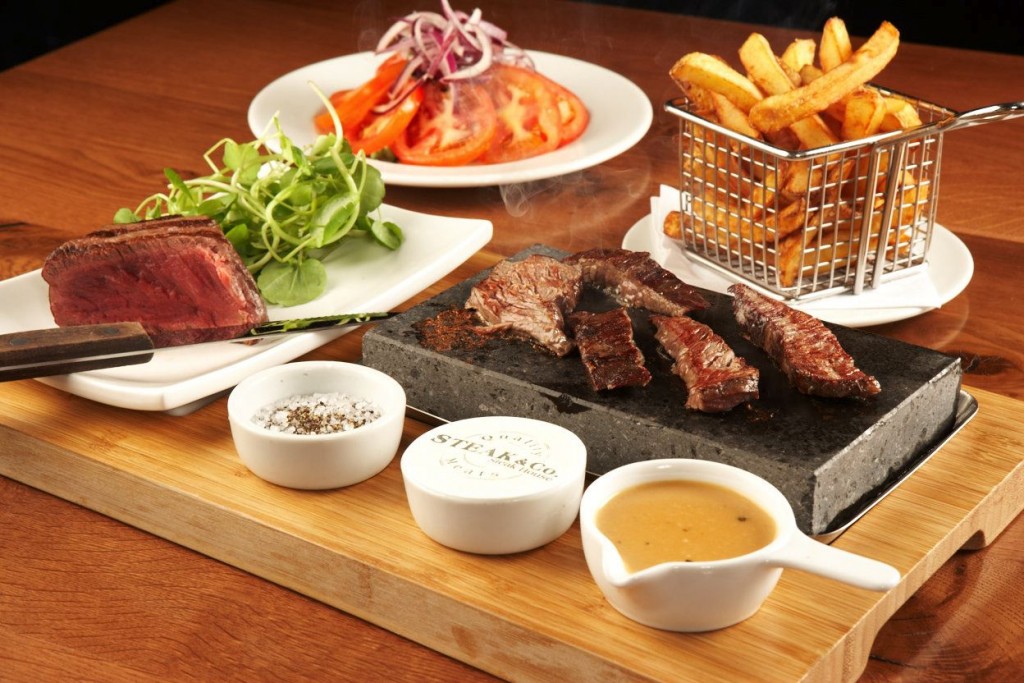 Your Entertainment budget will most likely be the biggest expense of your Thailand vacation.
A night out on the town in Pattaya usually runs between 3000 Thai Baht (US $90) to 10,000 Thai Baht (US $300). This amount is also a derivative of how hard you go at it when you go to the Go Gos and clubs. Most times your nights out on your Thailand vacation will cost about 7000 Thai Baht (US $210).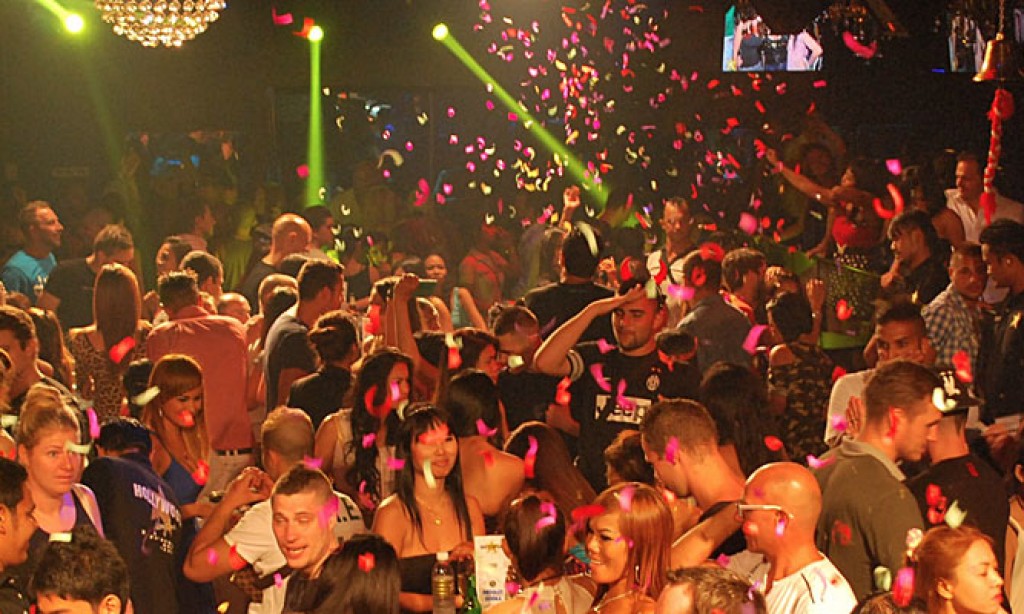 Now You just have to add in the entrance fees and transportation costs to local excursions to nearby islands and local attractions in the daytime. Most times this cost is approximately 1000 Thai Baht. After your first few days the daily expense of your Thailand vacation will most likely not come near to 8000 Thai Baht per day (US $240). But we would like our travelers to be comforted knowing you will have enough money to do whatever you want on your Thailand vacation.
Besides The Nightlife of Pattaya there are many wonderful places to enjoy. You have a choice of Islands with white sand and crystal clear seawater containing an abundance of wildlife to see. Local attractions like Ramayana Water park, elephant shows, tiger shows, crocodile shows, shopping, massage services and Spas are open and available almost everyday.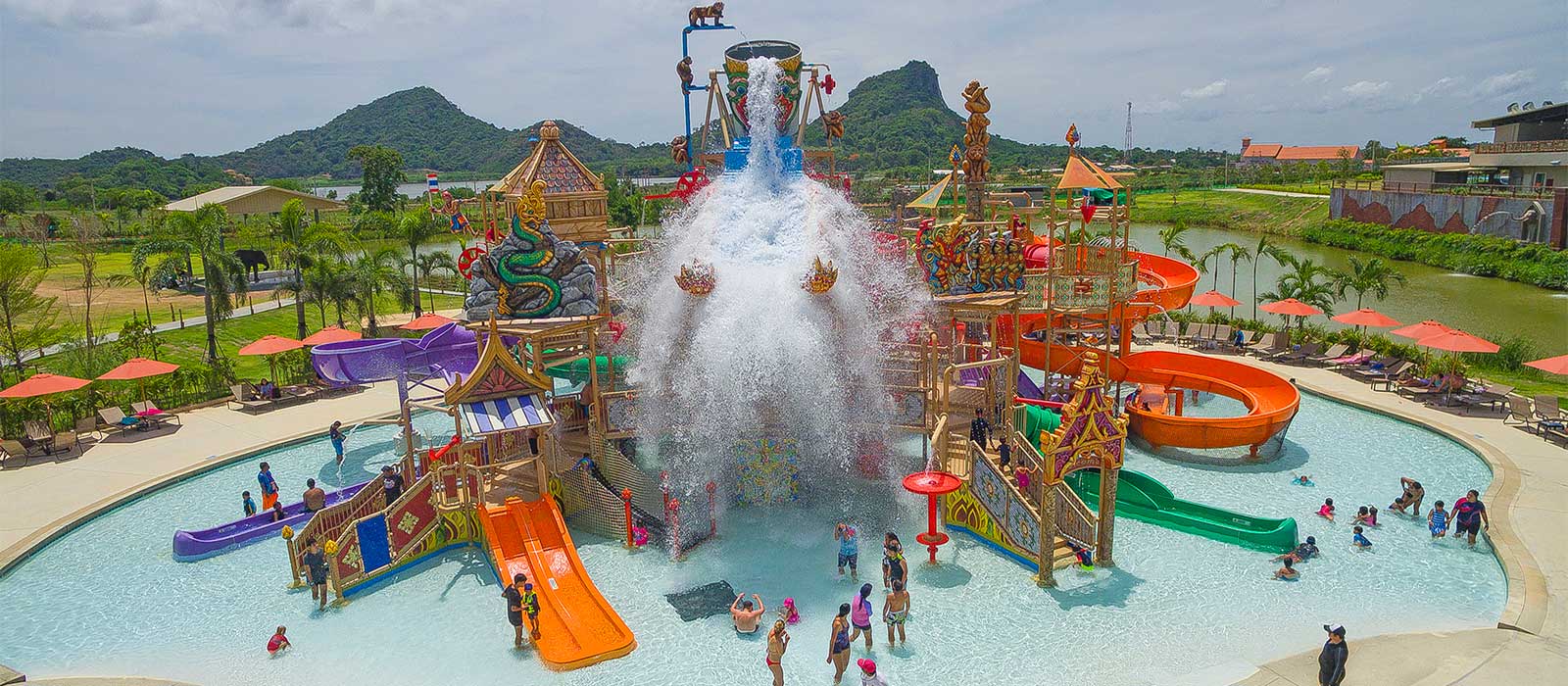 So what's the bottom line? How much will it cost to take a Thailand vacation?
Please bear in mind the prices and exchange rates we are using are based on the rates at the time of my writing.
Time needed 17 days

Airfare – booked 2 months ahead of your departure date US $700

Hotel room 1500 Thai Baht per night. 17 days = 25,500 Thai Baht (US $770).

Food Budget 600 Thai Baht per day. 17 days = 10200 Thai Baht (US $310)

Entertainment 8000 Thai Baht per day. 17 days = 136000 Thai Baht (US $4100)

Grand Total US $5880 or 195,160 Thai Baht. We'll add in US $220 for some unforeseeable expenses.
This makes your 17 day Thailand vacation cost, 6,000 US Dollars. You will probably go back home with $1500 – $2,000, If you're not a big shopper or heavy drinker. Therefore having access to US$6000 of disposable income makes your Thailand vacation a very affordable option. Compared to 17 days in Las Vegas or a Disneyland Theme Park, Thailand is less expensive and a lot healthier too. Be aware that long days on the beach in the sun, or relaxing hours in the spas may take all your energy for the day and you may not go out partying every night.
For many nationalities a 30 day visa on arrival
is issued at the immigrations and passport inspection station at the airport.  It's always best to apply for a tourist visa good for 60 days of time in Thailand and eligible for a 30 day extension for a cost 1900 Thai baht, at the Thai Embassy closest to where you live. Especially if you plan on returning quickly, Immigration officials frown on people receiving more than 2 visas on arrivals at the airport per year. You can check with The Thai Embassy to see if your nationality qualifies and also see the documents and procedure required to apply for a tourist visa to Thailand. It is possible to extend your 30 day visa on arrival another 15 days for 1900 Thai Baht as well, depending on your nationality.  
A trip from North America to Thailand can be completed in a day. Not that long ago (50 years) this trip could have taken a few days. That means that all of you in the West have no excuse. To travel and experience the wonders of exotic and breathtaking locations in the world is available to us all now, at great prices, please take advantage of that!
Please follow and like us: