When it comes time to play Sex Games my personal favorite is the 3some. For some reason those particular memories are forever branded in the brain. Even some of my greatest sensual moments with some of the finest girls I've ever laid down with fade. The memories of my 3somes remain vivid and every moment recountable. If you're in Pattaya where it's ok to play like that 2 and 3 girls at a time, you are really missing the boat if you're not involved in at least one 3some even if it's to say you did it once in your life. Because literally all you have to do is ask for it and you can have it! Why do a 3some in the first place some may ask ? And my answer is simply, they are just so so much fun.

It's in our modern Era, when European Victorian values had become accepted, that having multiple wives and women has become frowned upon. And now we can see that value system being rejected with a fury, here is just one example, the legalization of same sex marriages. The practice of men having more than one wife and a Harem of concubines was quite the norm for those that could afford it, worldwide, except in Europe beginning from the time the veil was lifted after the dark ages and the age of the renaissance was upon us, and during America's colonization period. It's my opinion that men are hardwired to love more than one woman and the victorian social values of the renaissance and afterwards has suppressed that desire and ability in men.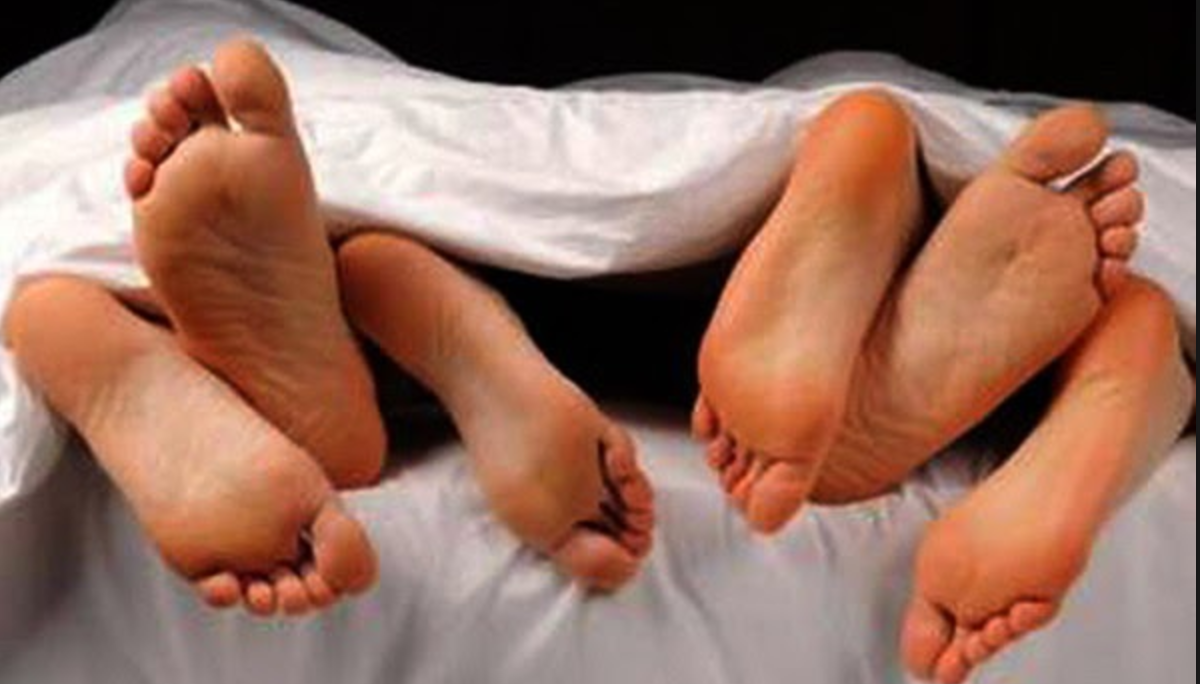 Women have outnumbered men historically and if multiple spouses wasn't the norm there would just be too many women never married, childless, and unloved. I for one am not a fan of a mass of women being unloved. I strongly believe that the ratio of women to men would still be highly unbalanced with more women dominating the world population if China, the nation with the largest portion of the world's population, did not introduce the one child per family laws which they later had to repeal. All Chinese families wanted a male heir and aborted female embryos. The results a generation later, are Chinese cities full of men without any Chinese women to marry, Whose bright idea was that?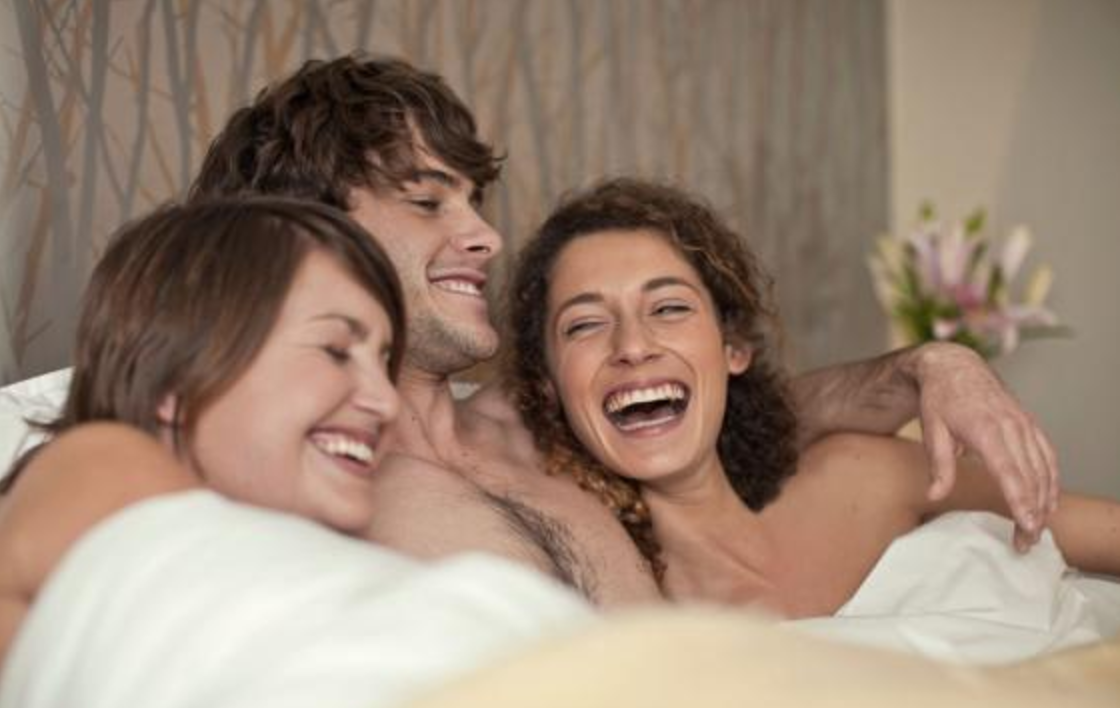 We have established that 3somes are fun,
and that it was the natural order of male and female relationships until our modern era of recorded history. If you want to take yourself back into time and do what men with financial means were doing for millenniums, If you've come to Pattaya then you've come to the right place. Like Bruce Buffer the announcer for The UFC says "IT'S TIME" to get your 3somes on. You might be quite surprised to find out how many women are open to it once you open your mouth and say that's what you want.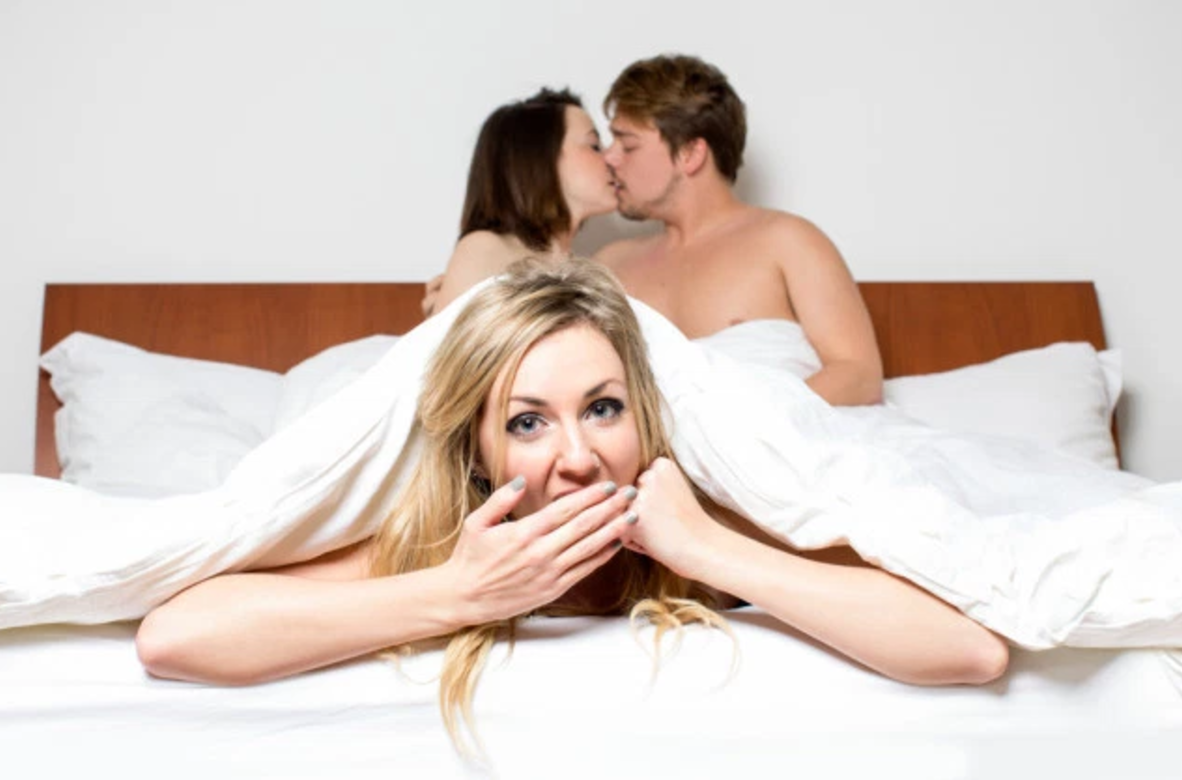 For your first time experience I recommend that you go to the place that specializes in giving men that bonafide feeling of exhilaration guaranteed, The Devil's Den. The rules of the house at the Devil's Den are, you have to choose two, no ifs, ands, or buts. So gentlemen & ladies go there and treat yourself to some memorable erotic moments.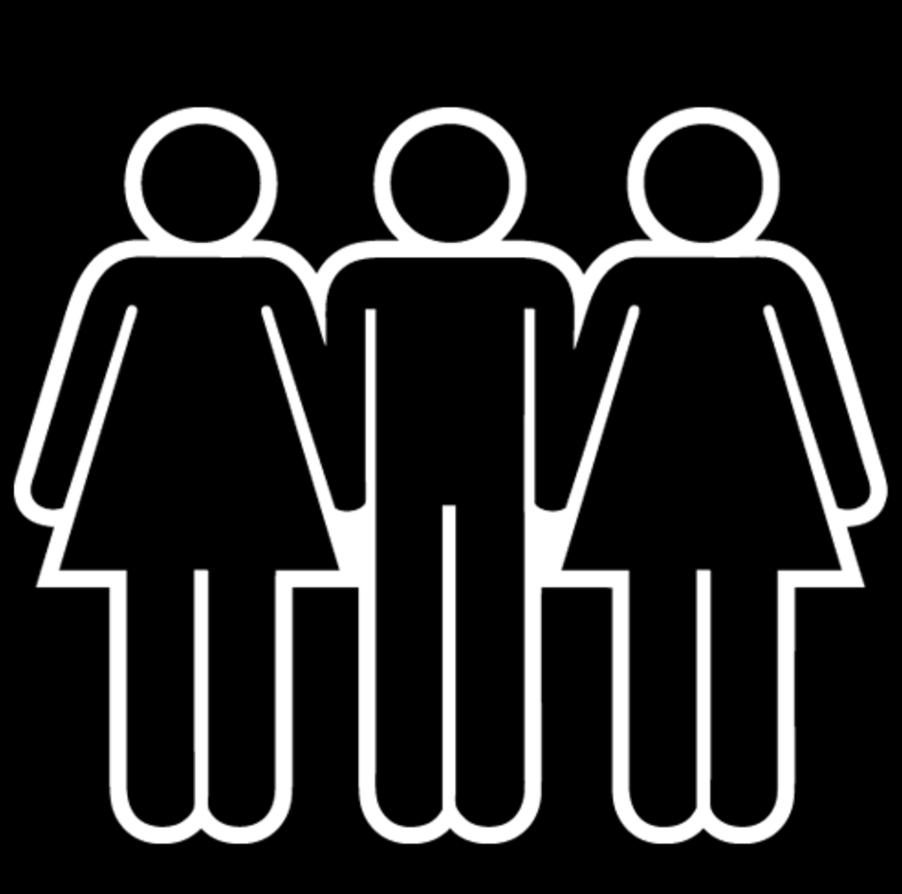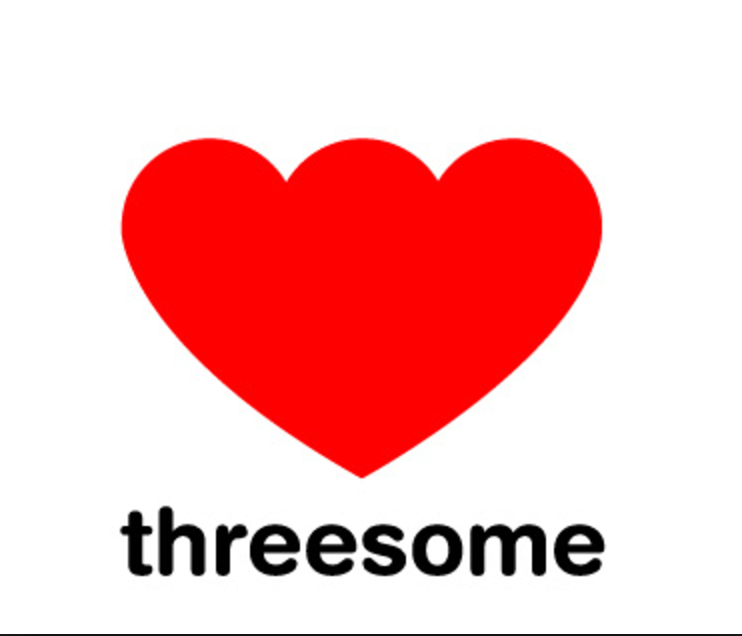 My next suggestion to get your 3some experience on is at the 'Soapy Soapy' Massages, the body massage parlors. I have a list of all of them in my article entitled 'The Body Massage.' You can enjoy a relaxing massage with two or more Thai girls on a mission to please you. You can also interview girls at the A GoGos BEFORE you bar fine them. Ask your date if there is a certain girl she likes to work with, to help you make a memorable evening, this usually takes quite a bit of coaxing and a substantial amount of tequila shots. You may have to spend a little more and it may take a bit more work to have hot 3somes out of the GoGos, but it is possible. Don't be shy to indulge yourself in your sexual fantasies, as long as you're not hurting anyone you can find people willing to help you fulfill your dreams at a reasonable price.
Please follow and like us: