Is driving a necessity if you chose to vacation in Thailand? Do you need a Thai Drivers License? It's a vacation, right? The responsibility of driving could take some of the fun out of your vacation or add to the enjoyment. It all depends on the reason you choose to drive. Driving yourself around Pattaya can save you a substantial amount of money. Having to concentrate on the road and the potential hazards can take your attention away from many things to see in and around town or along the roadside. So what should you do?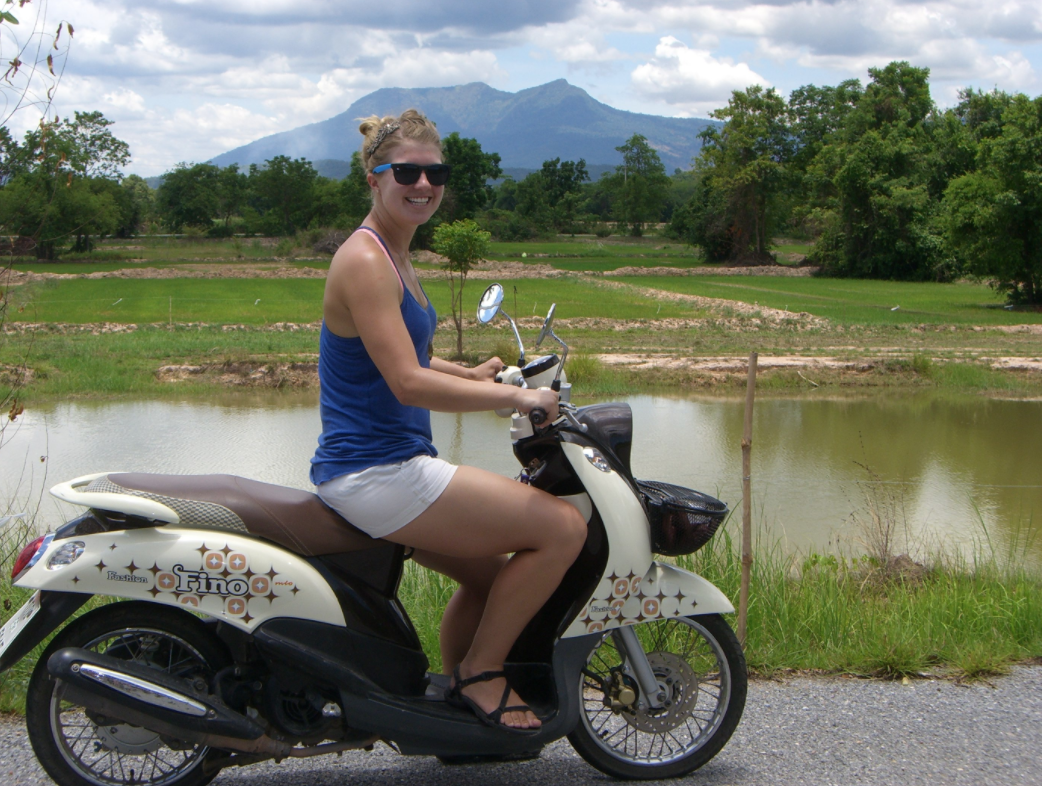 Being prepared to drive, should the need present itself, is the best advice I can give travelers planning to vacation in Pattaya. Depending on where you choose to set up your base of operation will help you decide too. If you're a considerable distance from the nearest 7/11 convenience store or living on the outskirts of the city. Driving and having access to a vehicle can add a solid amount of convenience to your traveling experience.
The predominant mode of transportation is a motorbike
with a small engine between 110 cc to 150 cc. You will need an International Driving License to drive a motorbike or a car in Thailand. An International driving license is acceptable by the police for people vacationing in Thailand for 90 days or less. How can the police on the street know how much time you've spent in Thailand at a local police check? They can't!!! The 90 day limit can be extended to the length of your vacation if you are allowed a further extension of stay or re-entry. Although it is recommended that you convert your international license to a legitimate Thai Driving License after 90 days. If you have a non immigrant visa in your passport that validates your ability to stay in Thailand for more than 90 days you can have your Driving License converted easily at the Department of Land Transportation. Examples of Non Immigrant visas are, a Marriage visa, work permit, or retirement visa. There are reports that a Thai Drivers License has been issued with only a tourist visa.  The odds of you being successful with a tourist visa only are not in your favor. You cannot drive in Thailand with your current license from your home country. It must be an International License.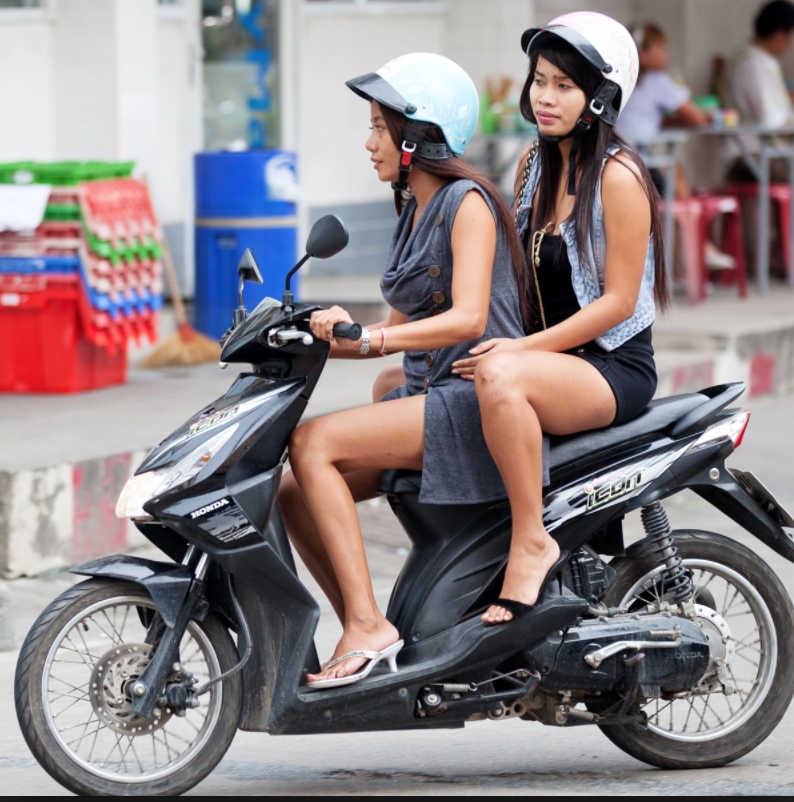 Some insurance carriers have some funky wording in the fine print. If you drive in Thailand without a valid Thai Drivers License after 90 days your insurance may not cover you. So please be aware of that if you choose to drive in Thailand after 90 continuous days.
The requirements needed to convert a valid International Driving License  or valid Current Driving License to a Thai Drivers License are as follows.
Your current International Driving License or current Driving License must state that you have the privilege to drive a car and or a motorcycle. That means that if your Driving license states that it is for a car, you can convert it to a Thai Driving License for a car only. The same rule applies if your Driving License states that it is for a motorcycle only, then only a Thai Motorcycle License will be granted. I strongly suggest you acquire both licenses, car and motorcycle, in your native country. If not, you will have to go through the whole process here in Thailand, a 3 – 5 hour film, a written test, and a driving test for both a car and motorbike. This can take 2 – 6 days to complete both, 2 or 3 days for each license, depending on how early you wake up in the morning. The test is a bit challenging because the road signs of Thailand are unique to Thailand. You will have to study them in order to pass the written test portion of the application process.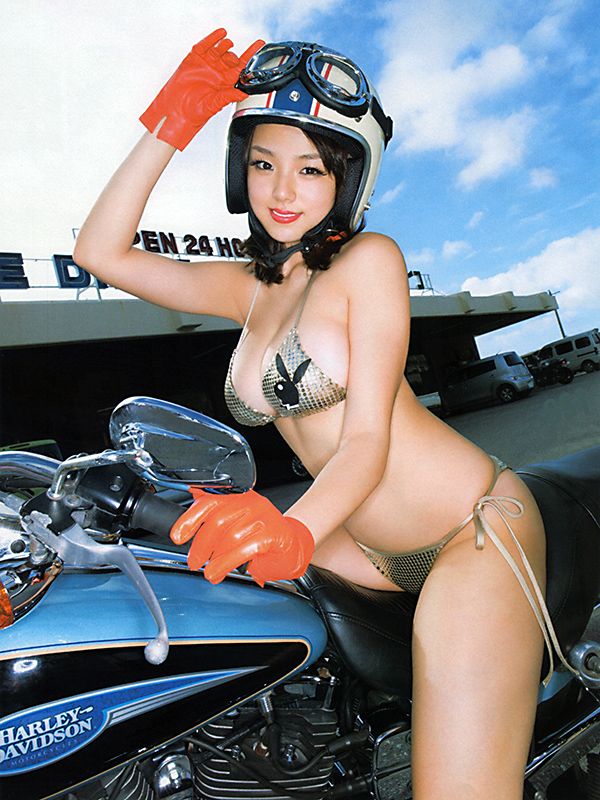 You will need the following documents for a new application and for the conversion of an International Driving License.
a Certificate of Good Health from a local doctor not more than 30 days old. The cost is 100 to 200 Thai Baht. It can be provided to you from any local clinic or hospital, the clinics will be cheaper and faster. Please be sure to tell the doctor you are applying for a Thai Driver's License.

A Certificate of Residence not more than 30 days old from the local Immigration Office, or your national embassy.
Furthermore, bring a copy of your rent receipt and or rental contract with your full name, for your Embassy. For the Immigration office, Bring your rent receipt and or a copy of your rental contract with your full name, a copy of your passport ID page, a copy of your visa page, a copy of your arrival entry stamp in your passport, and a copy of the T.M. Card stapled in your passport (the arrival / departure card). And two 1″ X 1″ passport photos of yourself in a collared shirt. You will also need to take your proof of address documents along with the Certificate of Residence to the Department of Land transportation as well. You won't need photos at the Pattaya branch but other offices in different regions may require them.
If you plan on drinking a fair amount of alcohol in Pattaya, please don't drive. There are police checkpoints all over town.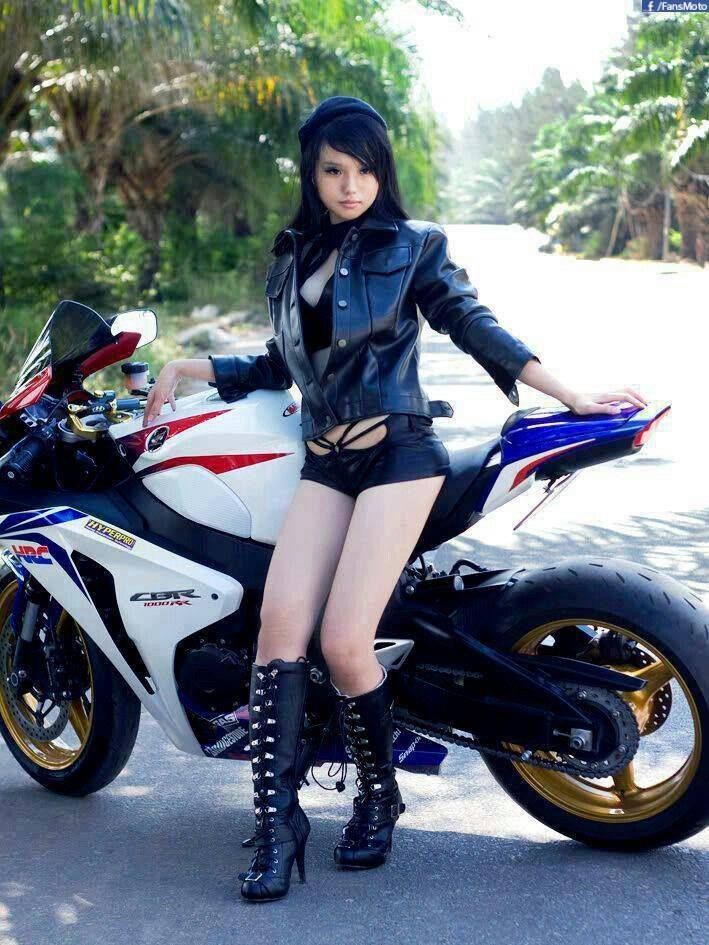 Consequently driving while intoxicated can make a great night turn bad real fast! Because you could pay a high fine or spend time in jail, if you're caught. If you accept the penalty of your infraction you will spend the night in jail, see a judge the following day(on a Friday night you will spend the weekend), and be assessed a fine of 2,500 – 5,000 baht. If you choose to pay the fine at the point of arrest and avoid spending time in a local holding cell, that could be 10,000 – 40,000 baht depending on the mood of the 'powers that be' in charge. Therefore, it's way better to pay a motorbike taxi driver a few hundred baht to take you around town if you plan on drinking alcohol.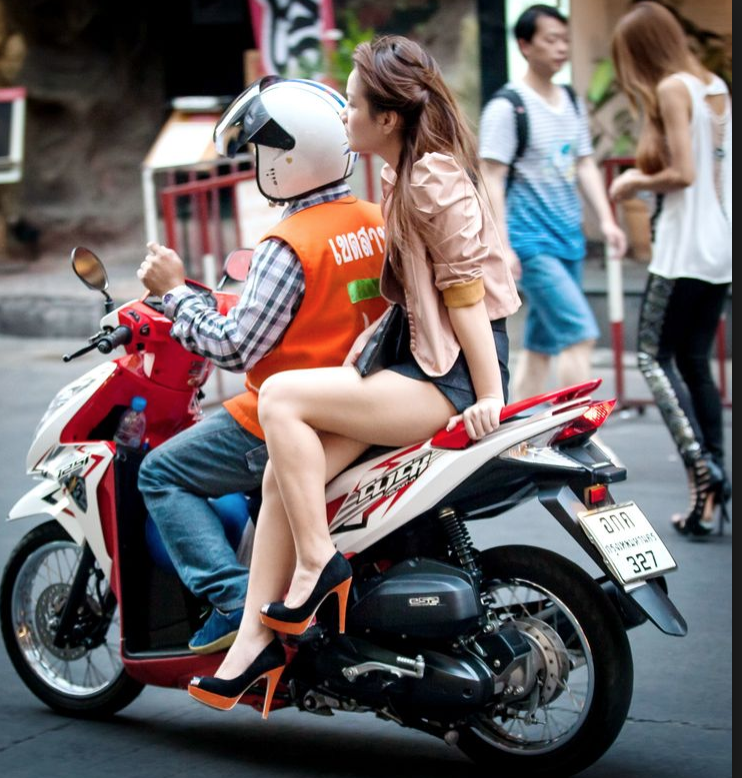 Thai nationals can apply for a Thai Drivers License at the age of 15. Foreign nationals must be at least 18 years of age to apply. Along with the presentation of your documents and the written test, you will have to pass a test for colorblindness, depth perception, and reflex time. The cost of your first Thai Driving License, at the time of this writing is about 300 Baht for a Thai Car driving license, and 200 baht for a Thai motorcycle driving license. Your first Thai driving license is valid for one year. You will be eligible to apply for a five year Thai Drivers License after one year or 90 days before the expiration of your one year license.
If you lose your Thai driver's license it can be replaced for a modest fee. 
It will cost 155 THB to replace a Motorcycle License and 605 THB to replace a car driving license. You will need a Certificate of Residence from the Immigration Department; a Certificate of Good Health from a doctor; a police report regarding your lost Thai Drivers License, and 1 copy of your Passport ID page, current visa, and Tm6 form. Return to the Department of land transportation with the  your original documents and required copies and go straight to window 21. It usually takes less than 30 minutes to get you on your way.
The Department of Land Transportation is open from Monday to Friday 0830 – 1600 hours.
The office is located about 12 – 14 km from Central Pattaya. From Sukhumvit Road driving towards Bangkok, turn left onto Route 3.

Travel 1.2km and take a slight right onto the Route 7 ramp to Bangkok.

Continue for 7.8 km straight to stay on ชลบุรี-พัทยา/ทางหลวงพิเศษหมายเลข 7 (signs for Route 7/Bangkok)

Take the exit toward Bang Lamung after about 1.5km you will be on Route 3. Continue traveling  300 meters along Route 3 and you will come to the entry road on your left. Turn left and continue  about another 400 meters.

Travel along that road for about 350 meters and you will come to the Land Transport Office on your right.
In conclusion, it is really quite simple to get a Thai Drivers License. Having your documents in order when you go to make the application helps this process tremendously. It's best to go to the office around 0800 hours, the queue starts to form around that time.
Please follow and like us: