Steak & Co. is the place to go for tender juicy steaks on the south side of Pattaya. They have an excellent selection of steak cuts and a high quality grade of beef that is very hard to find in Thailand. They describe their steaks as being butchered from the finest selection of Australian Black Angus beef cattle as well as Japanese Wagyu beef cattle.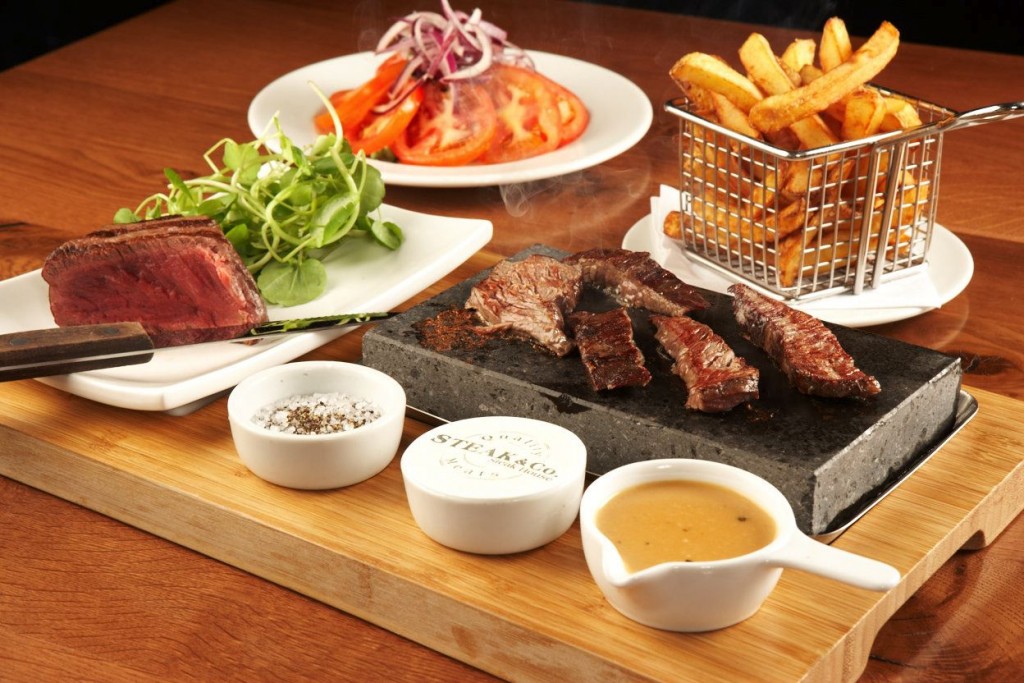 Beef is not a staple of the average Thai national's diet. As a result finding tender and reasonably priced beef is challenging.
Steak and Company saw the need and delivered.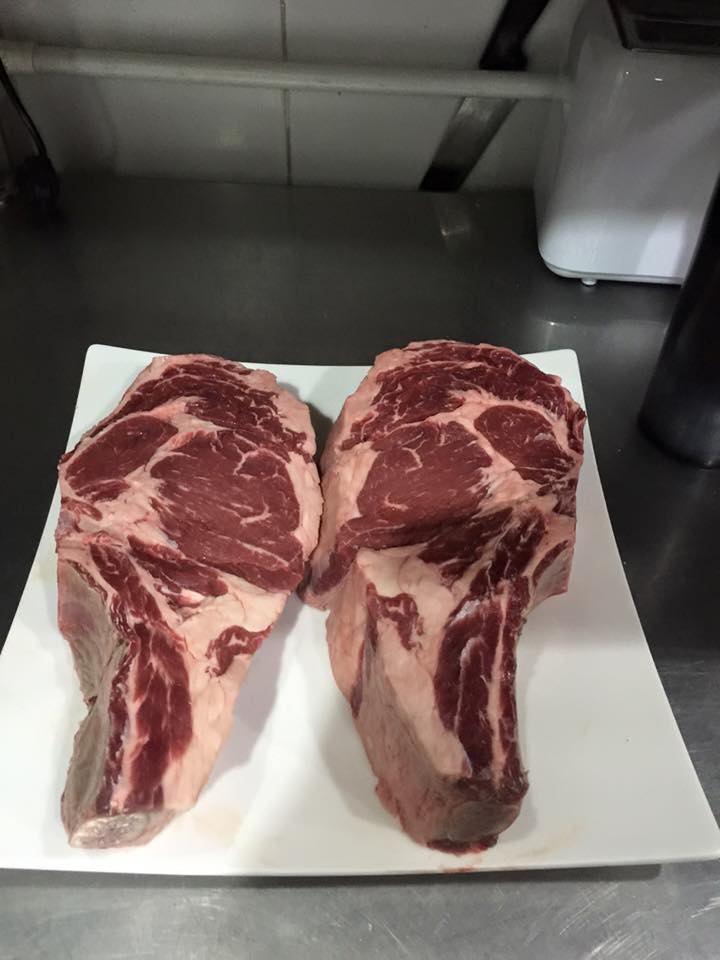 They also picked a location centrally located, where parking is available for cars and motorbikes. The location on Soi Lengkee is two city blocks from an area that is up and coming in Pattaya, LK Metro. This area is becoming a viable alternative to walking street because of the lower prices for just about everything. From street food to drink prices at the bars you definitely get better mileage with your money in and around LK Metro.
Not only does Steak & Co give you an outstanding piece of beef, The presentation of the plate is world class. Along with the stained wood furnishings in the dining room, Steak & Co has found a way to give you the atmosphere and aura of an Australian Steak house in South Central Pattaya, Thailand.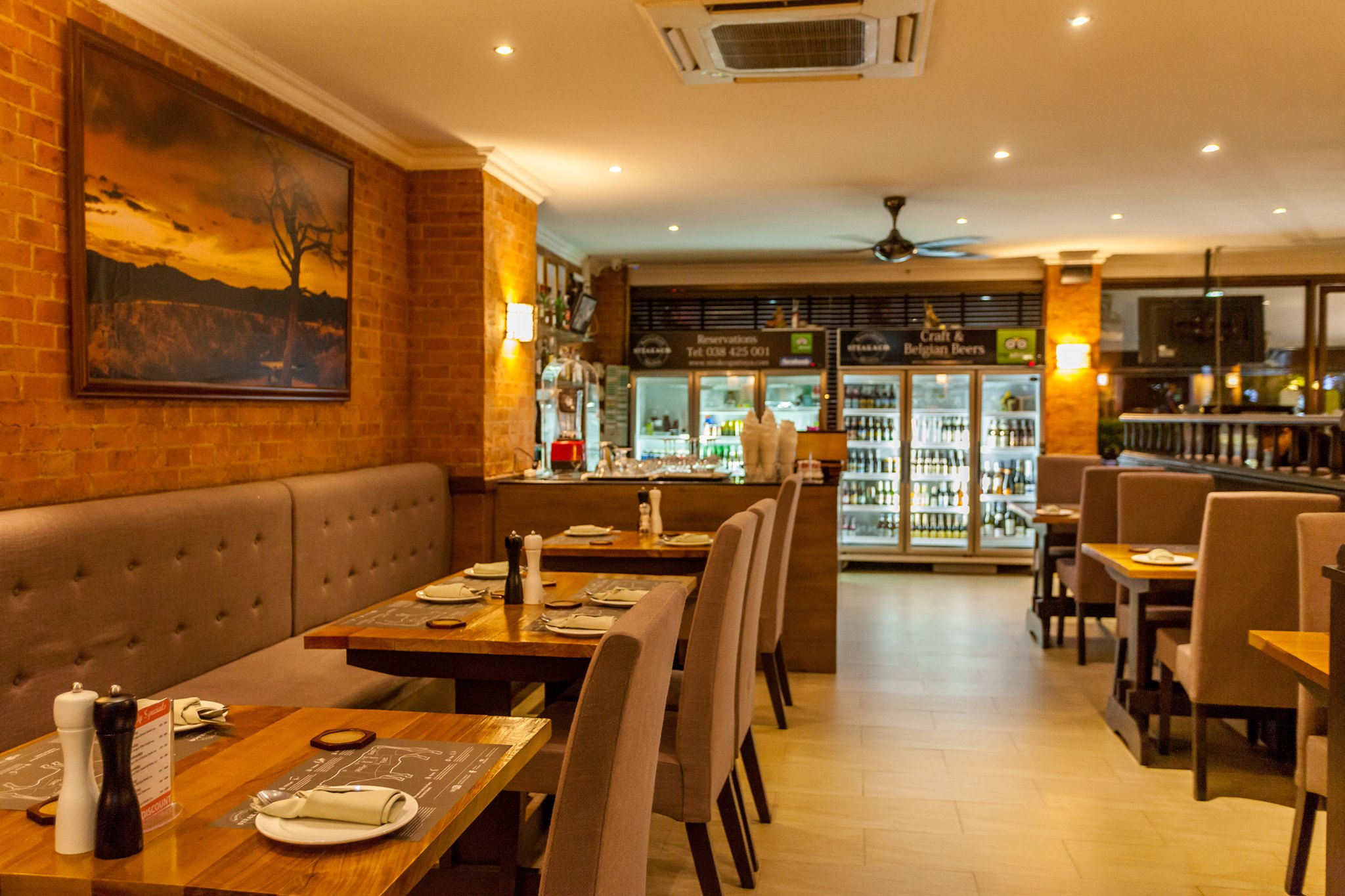 The menu offers you all the selections You would expect to find at any world renowned steak house. Crab cakes along with Surf and Turf combinations that are, Outrageously Tasty! Because of the abundance of fresh seafood in Pattaya and the great grade of beef available at Steak and Co., you will not be disappointed from any choice you make from their full menu of dishes prepared with meats.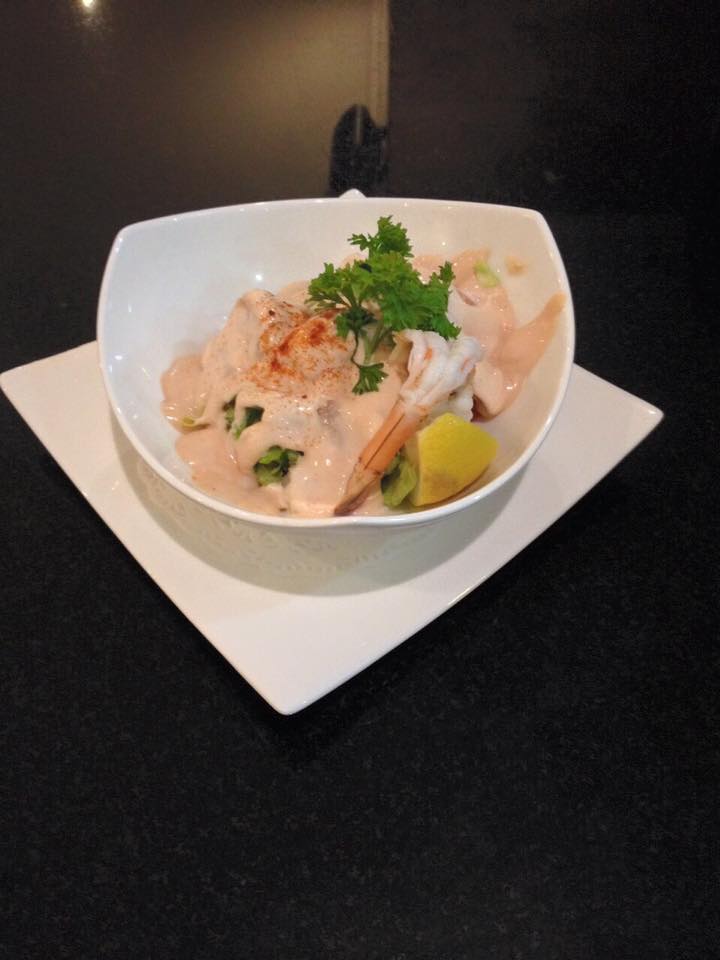 Lamb chops, Steaks Seafood, and Thai food, Steak & Co. has the Chef and the ingredients to make an excellent dinner just for you.
Another thing I love about this place is,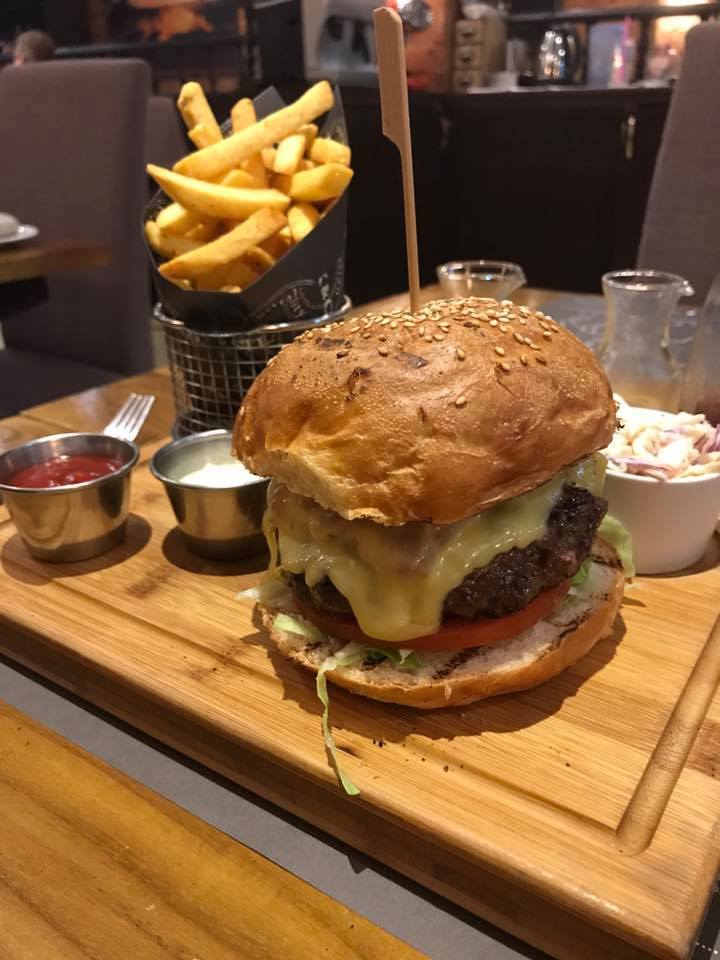 you can get a great hamburger too, for those times when you need something simple and good to fill your belly before a night of mature merriment. The wine selection can satisfy even the most discerning wine connoisseur. The desserts are prepared to perfection as well.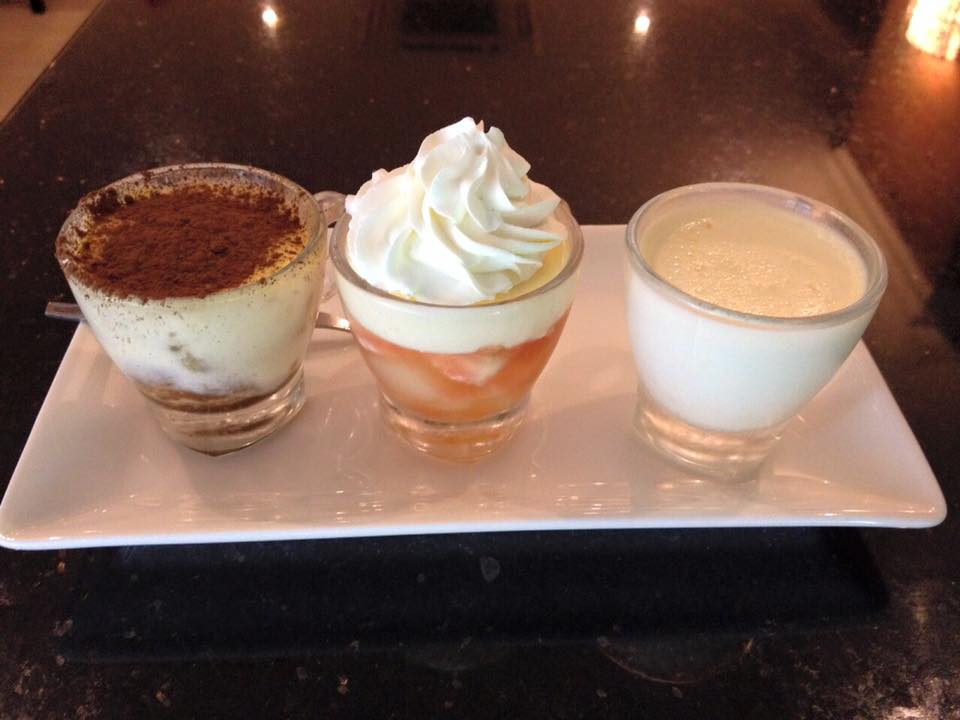 You can sit comfortably inside their air conditioned dining room, or in the outside dining area. Your comfort, the quality of food and the fine service from the staff will all come together and create perfect moments of hunger satisfaction.
Steak Company is open 7 days a week from 12pm to 11pm. Located on Soi Lengkee about 150 meters from 3rd Road 312/53-54 Soi Lengkee to be exact.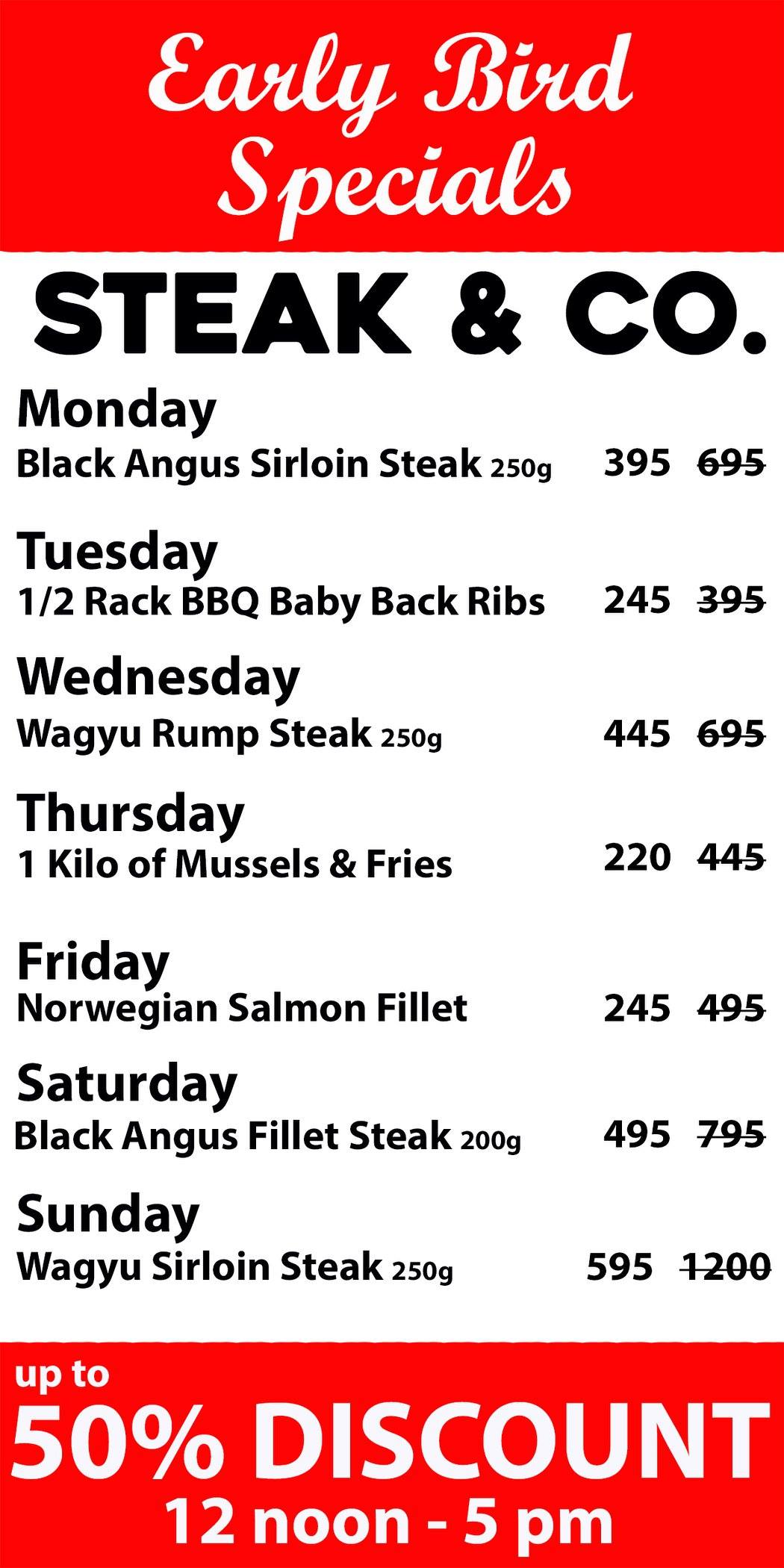 It doesn't hurt to make a reservation, so that they know you're coming. This is easily done from their website http://www.steakcopattaya.com , while you check out the menu, or call 038 425 001. Enjoy the Steak and tell them you heard about their great place from Pattaya Under Cover.
Please follow and like us: