Is this real love? Is a question that you have to ask yourself often, when you find yourself in a serious relationship in Thailand. Before we get started on this discussion, let me say this, there are some great love stories between Thais and Foreigners from whatever gender preference you choose to view. We just want to talk about some things to help us all be a part of that great love story of triumph and romance. While we are along that path there are some road signs that you need to be watching for. If you see them it will help you to decide whether to keep on going down that highway or get off at the next exit ramp.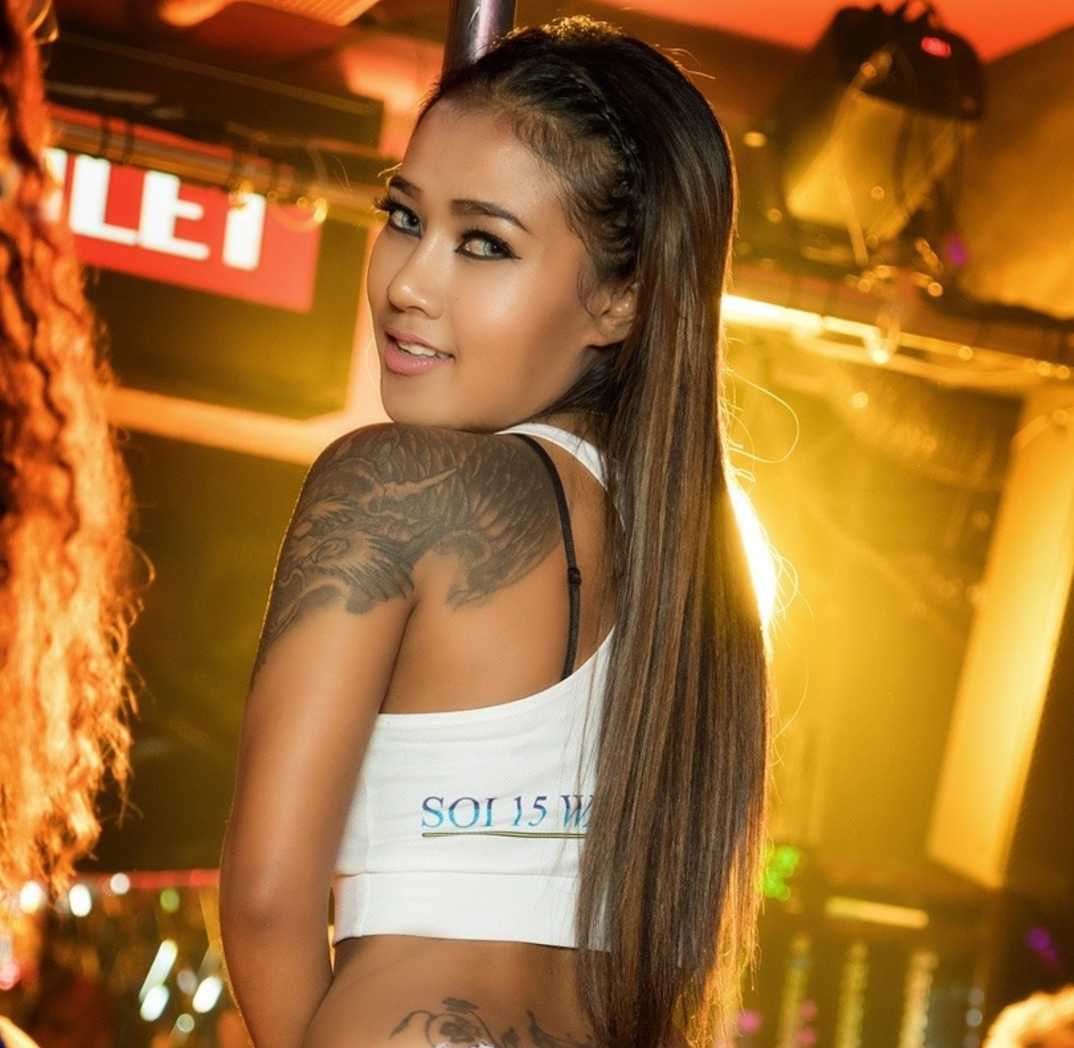 If you have the opportunity to live abroad in a place like Pattaya, Thailand. You quickly realize that Las Vegas and Disneyland are not the only locations to vacation. You can see natural beauty in the environment and affectionate companionship doesn't come with Las Vegas prices in Pattaya. Before you know it you can be having a blast with one other person, making magic with you during the starry lit evenings and the bright lights of Walking Street. Relationships are a little different in Pattaya since most people come here on vacation. If you are with a woman 3 days consecutively and making plans for what you will do the next day together, that is the definition of a relationship in Pattaya.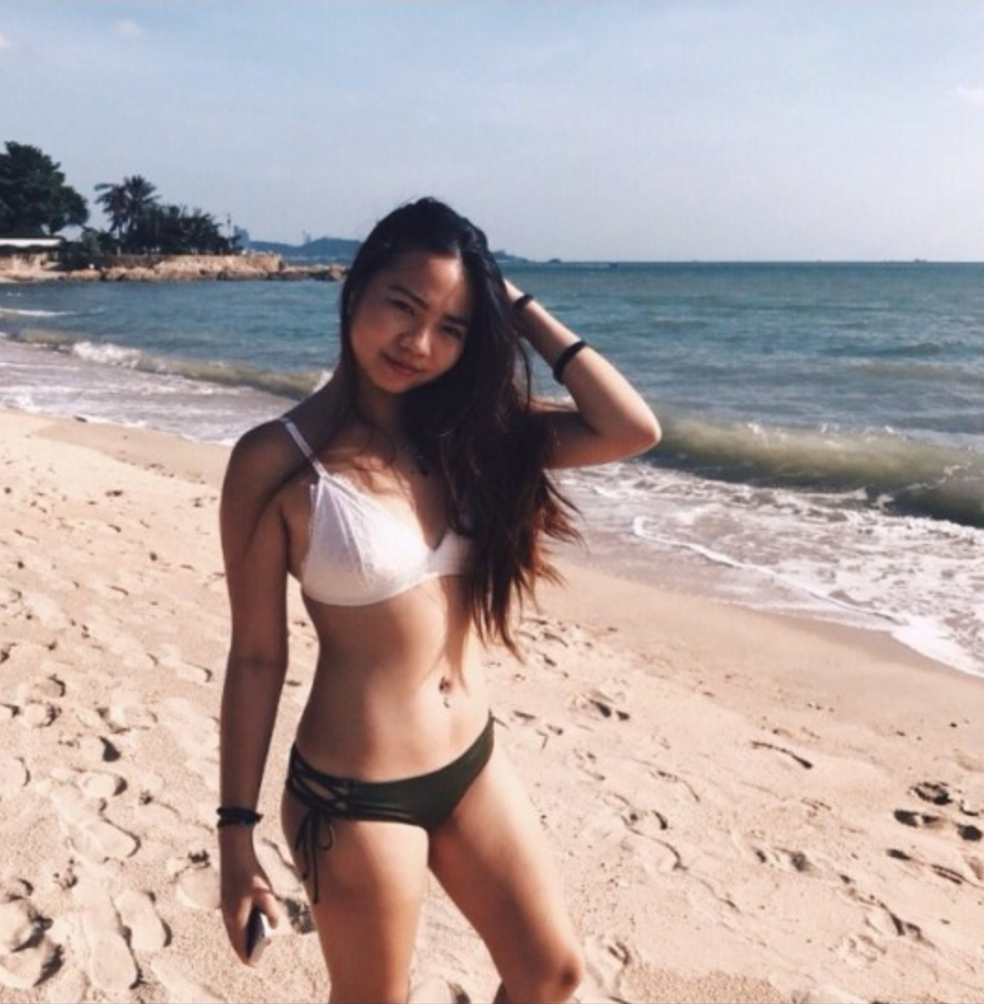 This is exactly the point where you have to ask yourself, Is this real love?
Because with all the choices of women you can spend your money and time with, you continue to choose the same girl. That's 'big' in Pattaya, especially in the girl's mind. This scenario reminds me of one of my early trips to Thailand. I found this really cute girl about 20 years old. During a night of drunken fun I asked her to stay with me for the rest of my holiday. She said yes. I then asked her if this was real love. And she replied "It might not be real love, but you won't know the difference." That was the most sincere and honest answer about a relationship that I ever heard from a woman. I truly appreciated the honesty from somebody so young.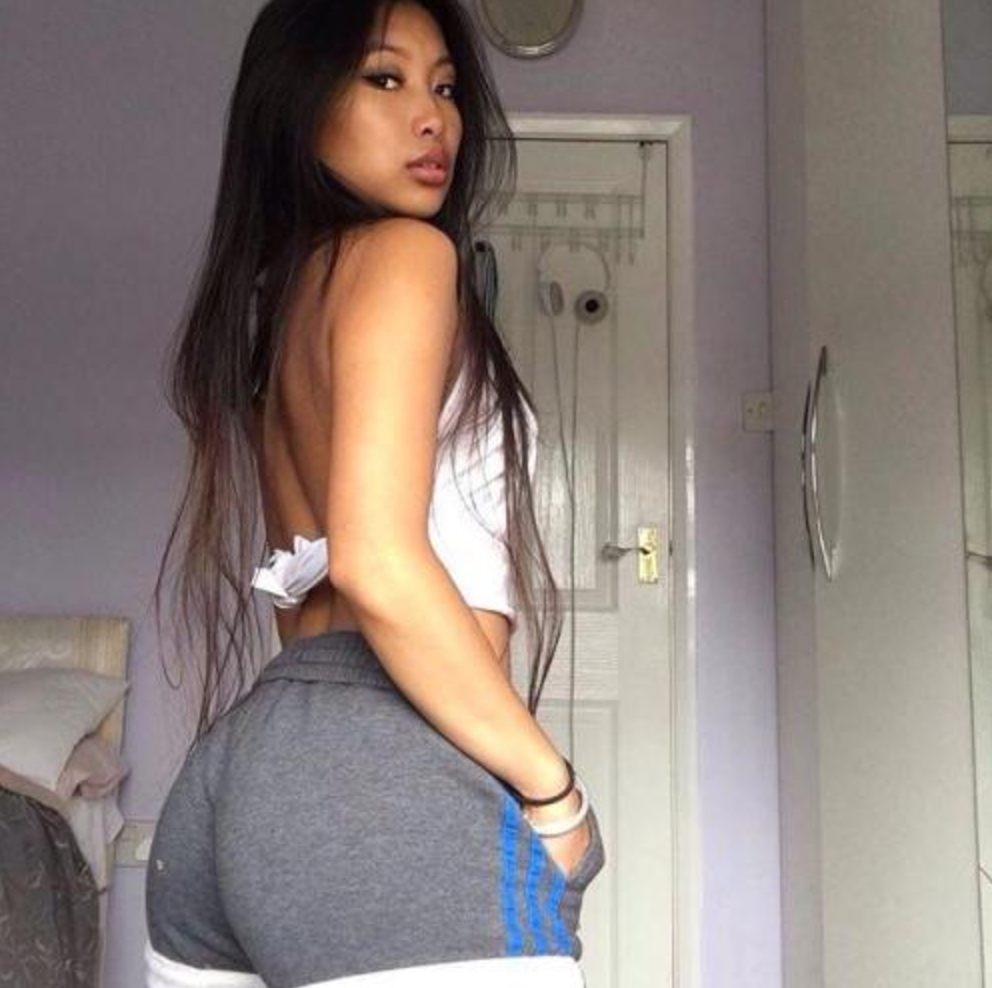 The reason for the story is to alert you, to the fact that the love game in Thailand is at a high level. These people will lull you into a false sense of love and romance, all the time having their own agenda about their future, and not yours. During that floating on cloud nine sensation, we all have a tendency to let our guard down. That's primarily what this discussion is about.
Enjoying the companionship, confirming the genuineness of the affection, and then determining how much of your time, money and emotion will be dedicated to your new found happiness.
Many members of the Expat community here in Pattaya have many discussions about this subject amongst ourselves. We do this to help each other keep our feet on the ground. As I said earlier, the game is that intense in these streets. Some of our members have lost large sums of money, and experienced true heartaches. When they were fooled into thinking all the acquisitions that were being acquired, were to be shared by him and his soulmate till the last orange sunset over a beautiful turquoise sea. A recurring reality is that most of those things can wind up walking away because you're almost powerless to fight in the civil court system as a tourist or foreign national. Many of us were unaware of the limited recourse that was available if things went wrong.  
You will get some unforgettable emotional, and sexual experiences. Just before you start floating up to cloud nine, right before the takeoff, remember this bit of wisdom that the long timers in Pattaya found.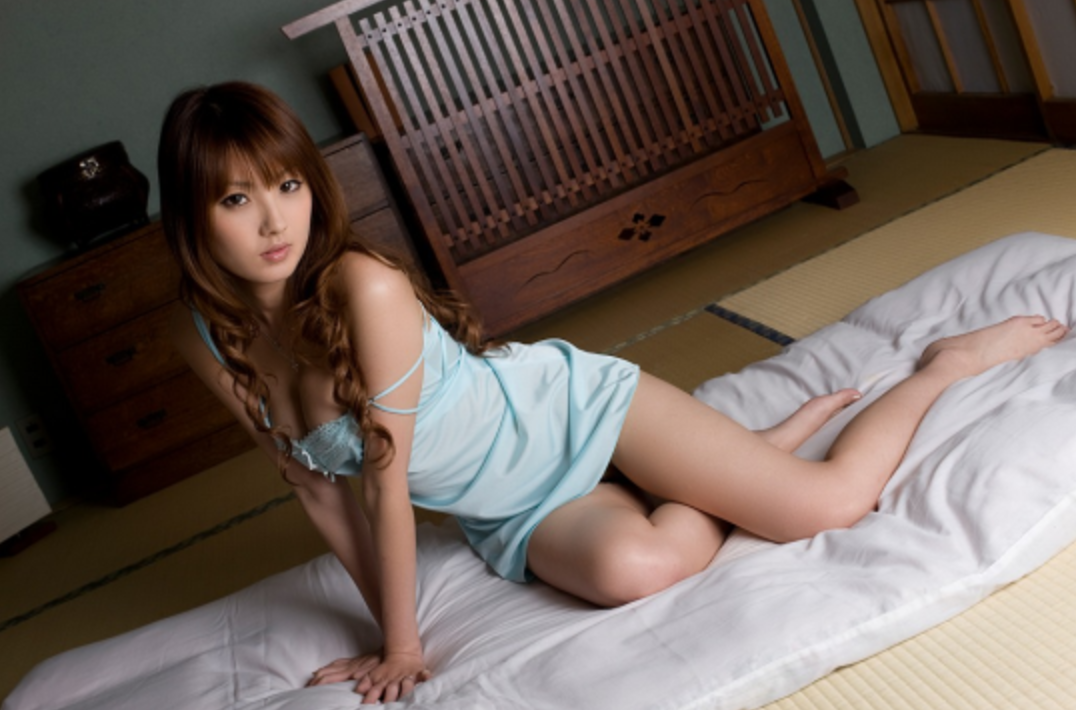 When you ask the question to yourself is this real love? The answer we've come to accept as the predominant motivation for Thais to hang on to you is; what you provide and what you can provide is loved first and foremost. That's the real deal right there, accept that.  
Now there are some awesome moments that get created on this journey. All that is real too, you just have to always know where the road you're on is headed. Most times It's headed in the direction of financial stability for a party involved in the relationship. And usually it's the Thai side of it with that agenda. The thing you need to protect yourself from during this journey is the greed of the other party. Simultaneously you also try and gauge If the desire to achieve the financial agenda is stronger than the genuine and heartfelt emotions for you.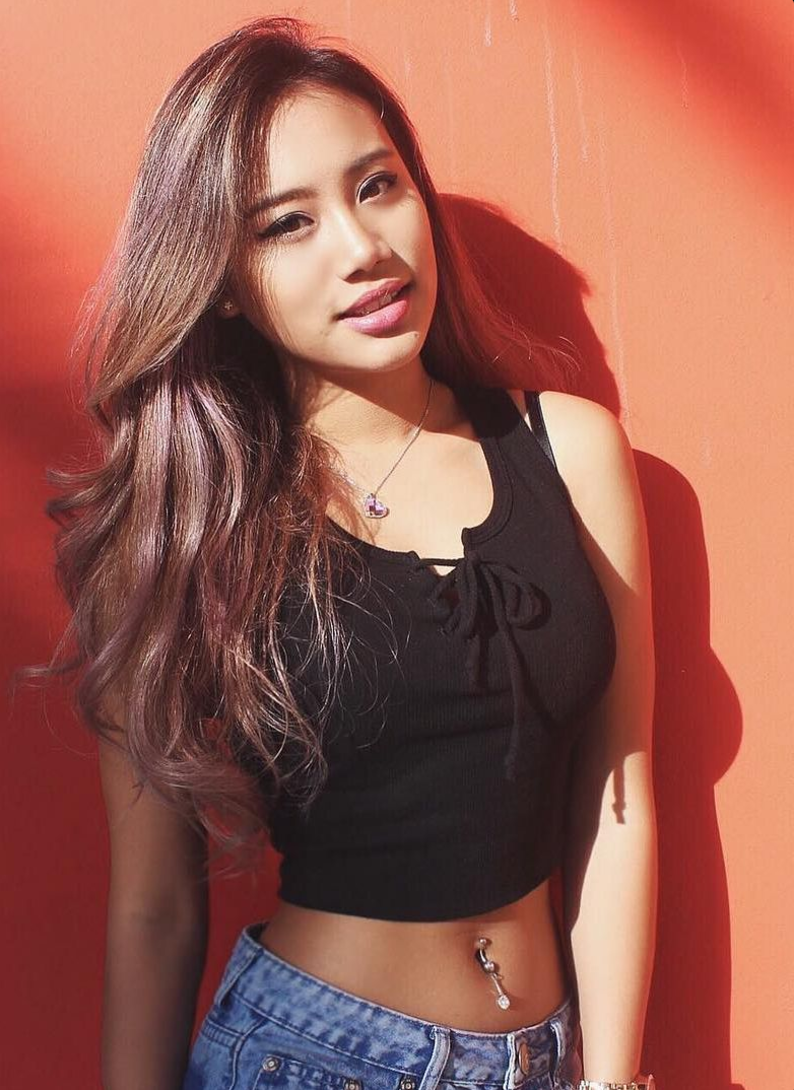 It's not all doom and gloom or exercises in spy tactics. We just feel that those of you planning to enter long term relationships in Thailand, should be fully aware of what the dominant motivation is for relationships with foreigners. So you can take your time and really enjoy the courtship with your new found love. There is no need to rush into buying cars, houses, businesses, gold, or diamonds.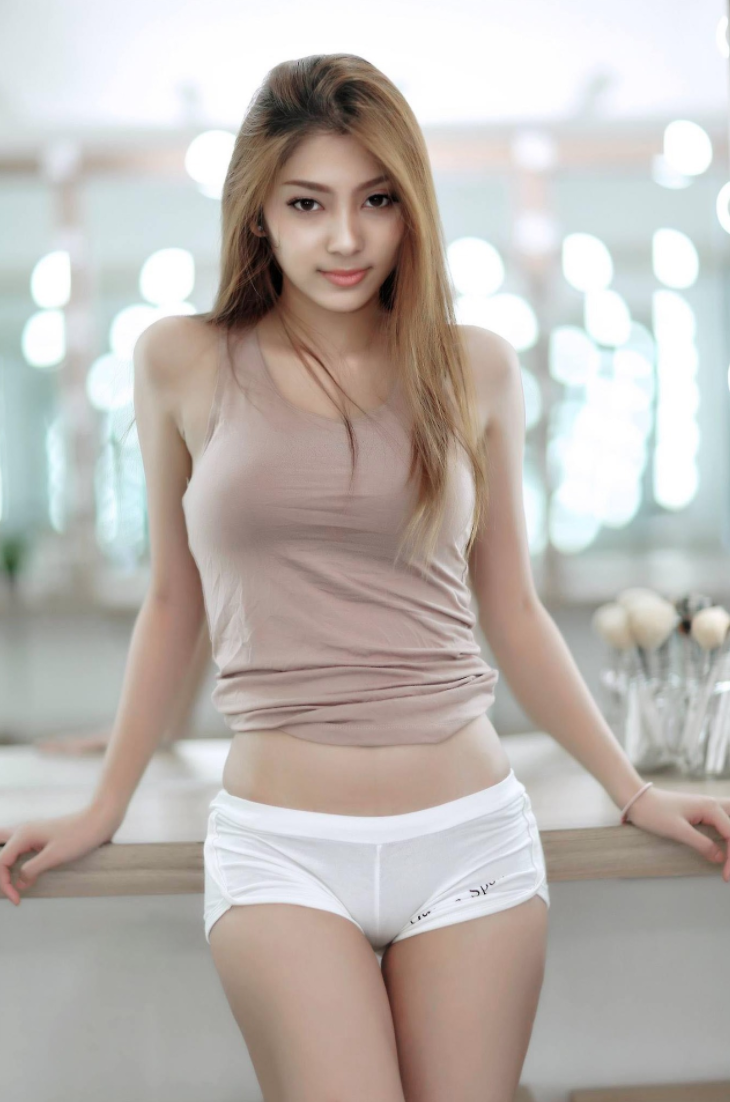 Take your time to see how deep the love really is. If that's the road you choose to travel. If the focus of every day is finding ways to spend your money on your girlfriend. Get off at the next exit.  If the focus of the day is finding ways to use your money to make you happy, put the cruise control on and ride that road as far as it goes, because that road is going in the right direction.
Please follow and like us: