With the lightning speed of the internet that we have today, watching your favorite programs via video streams has become extremely popular. Techtarget presented an excellent definition of video streaming that I would like to share. "Streaming video is content sent in compressed form over the Internet and displayed by the viewer in real time. With streaming video or streaming media, a Web user does not have to wait to download a file to play it. Instead, the media is sent in a continuous stream of data and is played as it arrives." Watching video streams is a whole lot easier to use than torrents, because there is no need for additional software, and as stated in the definition, there is no need to wait for the file to download before you can view or listen to it. I enjoy using video streams to watch live sporting events, like the Superbowl and the NBA Championship series. The times when I want to watch a sporting event live. There are also apps that make current movies available in video stream format, unlike torrents you can just click and play new movies on demand free.
Video streaming sites like vumoo.li are very safe and so simple to use.  Here is a screenshot from the Vumoo site, just click on the picture and the movie will play.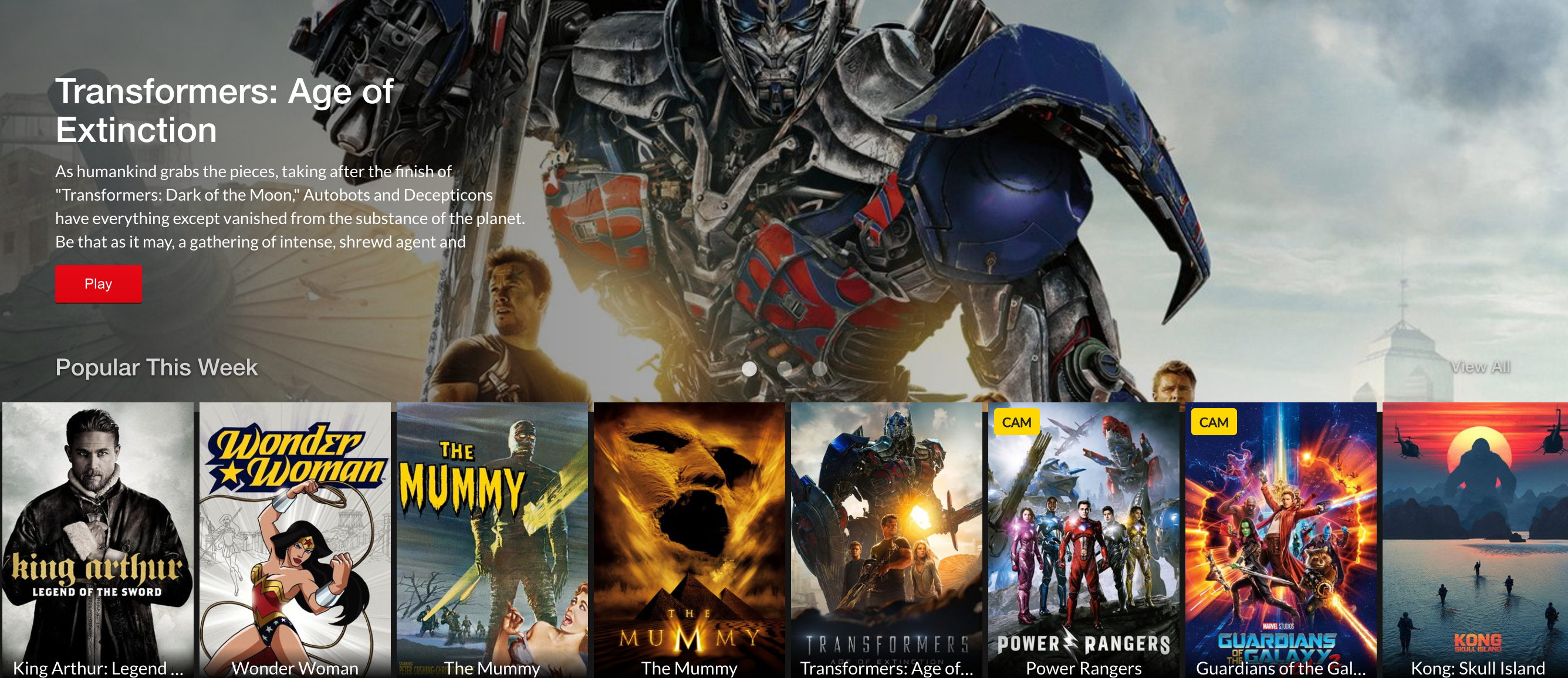 The site doesn't ask you to download additional software for the video stream to play. As you get more comfortable with video streams you may try other sites. It is at these times that the user must beware. Just as with torrent file sites that offer free movies, they attract predators as well. These predators will ask you to update your Adobe flash player with an infected file so they can infect your machine or they may ask you to sign up with a phishing scam social media group like Facebook, and if armed with some personal information about you, they may attempt to hack accounts you have on social media networks. Avoid clicking on links that say 'Watch Now or Download Now,'

many times these will put you to sites where they want you to buy a package or download a player to view the video. This step is not necessary because the video stream is already available on the page you just have to hit the play button and learn how to weed through all the paid advertisements.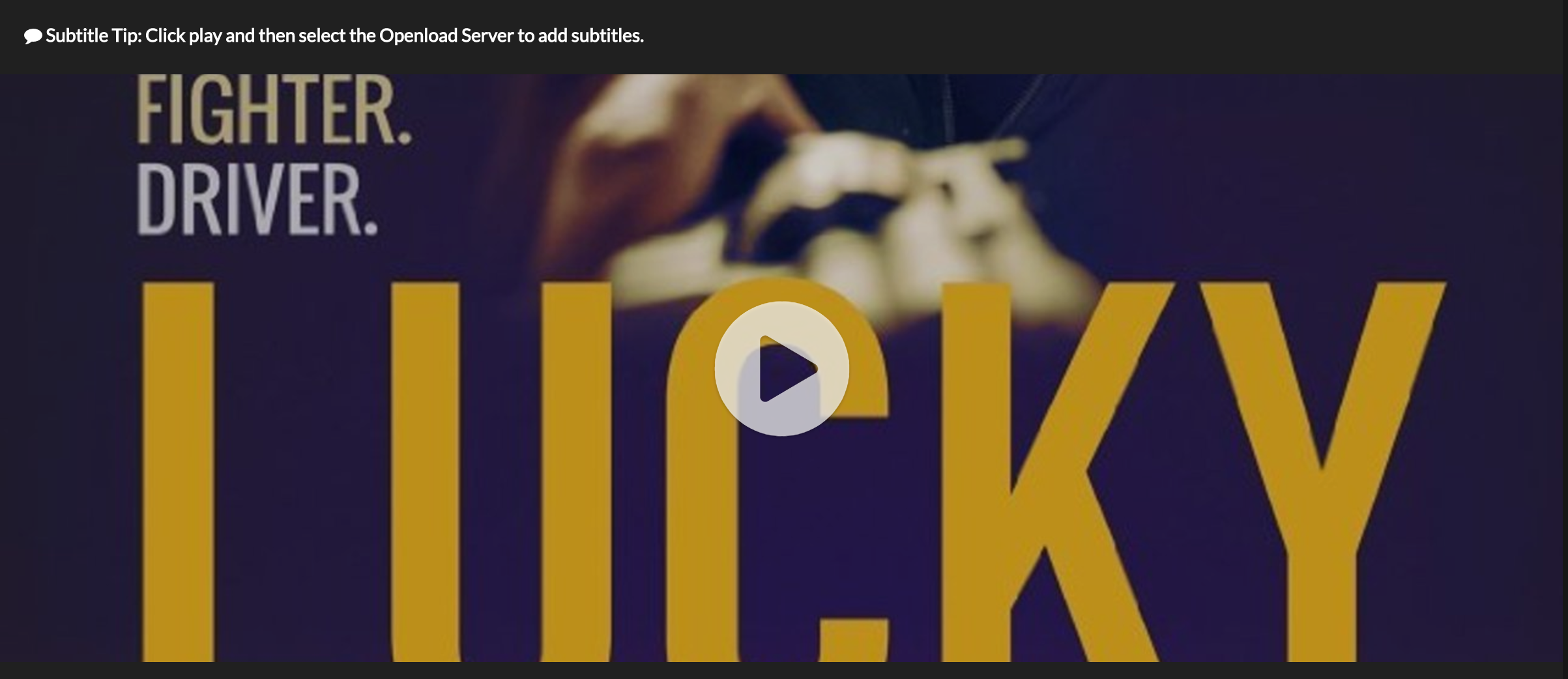 These threats are not a joke and have to be taken seriously. My favorite live sports streaming site has lures on it everywhere of this nature. When you go to video streaming sites only access the stream you are interested in, most times that stream is available by clicking on a play button on the video you want to watch similar to the one in the picture above. DO NOT INSTALL ANYTHING TO ASSIST YOU IN VIEWING THE VIDEO STREAM. You should be able to view the video stream with what you have installed on your up to date software before you went to the site, there is no need to download anything additional. I just can't stress that enough.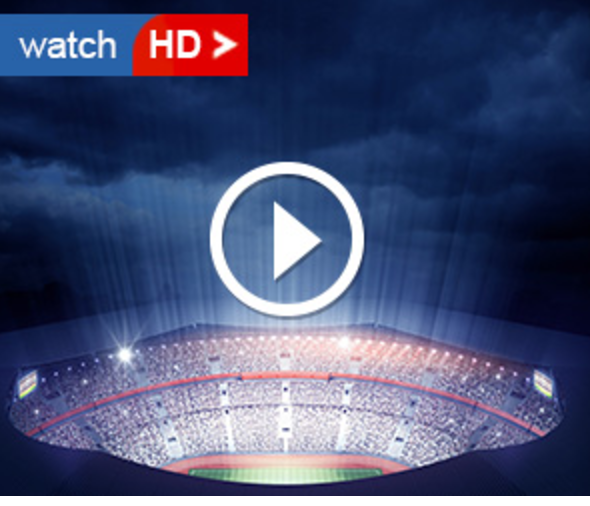 Here is an advert on my favorite sports streaming website, Live TV. Notice in the upper left hand corner, there is a link that says Watch HD. When you click on it it takes you to a bad place.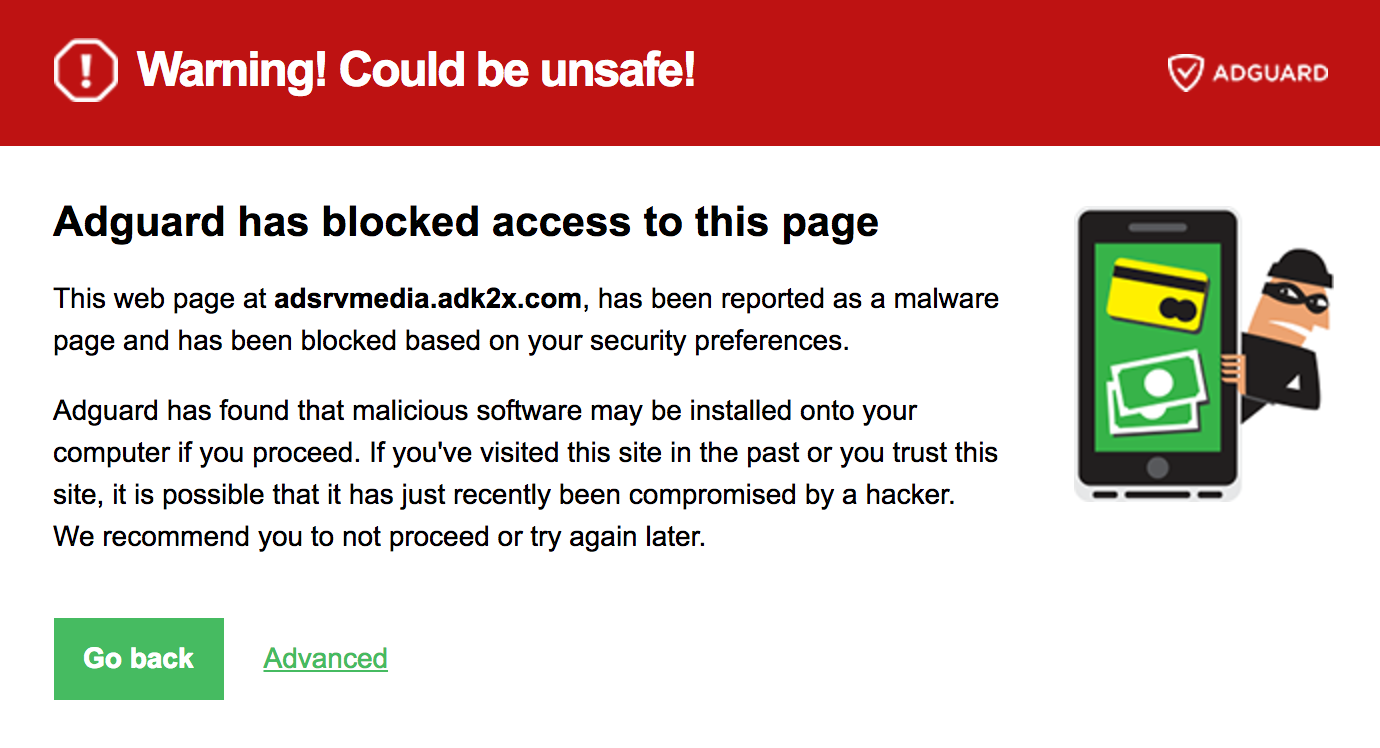 I have watched and enjoyed many sporting events on the Live TV site, because now I know where the traps are and how to be careful.
Things like this should help you see the dangers in clicking links other than the video stream you originally came to view. There are several apps that offer movie video streams, Popcorn Time for Mac and Show Box for Android are very popular.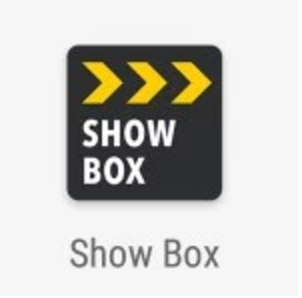 I find using movie video stream apps to be problematic sometimes, and I'm still using torrents for most of my movie viewing (old habits die hard) slowly but surely I am moving towards video streams. I still love to download my favorite classic movies for my personal collection. I would like readers to please share safe and current links to view quality entertainment on video streams so that we can all stay up with the most current and safest video streaming sites. Please share your experiences with Show Box and Popcorn Time I have heard mixed reviews and would like more honest feedback about these apps.
Here are some other sites you may find useful, alluc.ee , gomovies.to , xmovies8.org (this site does not carry the latest movies like vumoo, alluc, and Gomovies but it works), niter.co (when I tried this one the movie was in Russian and I could not find the english audio track), If you Speak Russian, this may be a good site for you, www.watchcartoononline.io , for you cartoon lovers, you can watch all the episodes of your favorites, and for you TV enthusiasts putlockerseries.to will keep you up to date with your favorite television series. Copy and paste any of the links and you will be Streaming!!! There are some places around the world that give people a hard time when you access torrents and video Streams. Here is a free link to a Virtual Private Network app (VPN) that will help camouflage your I P address.
Please follow and like us: