The Miami Club is a new club that has opened it's doors and is now hoping to compete with the established party venues on Walking Street.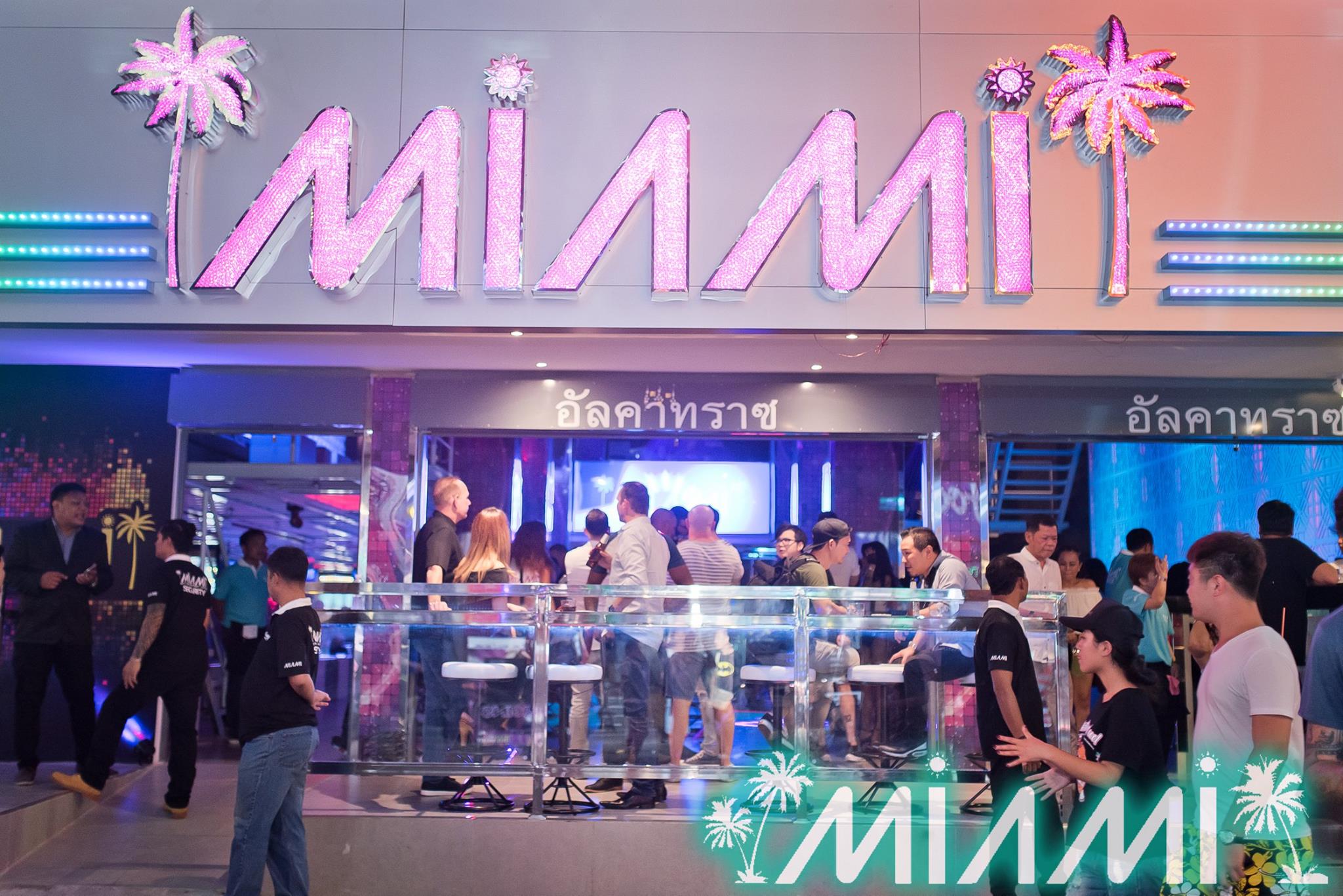 Before we begin with the description of this new venue, it may help to know some history about its location on Walking Street.
The location where the MiaMi Club is now standing was
formerly the location of the Alcatraz A Go Go. The rumor I heard was that the Alcatraz establishment was involved in some sort of impropriety and lost its license to function as an A Go Go for five years. As a result we now have the Club Miami in it's place.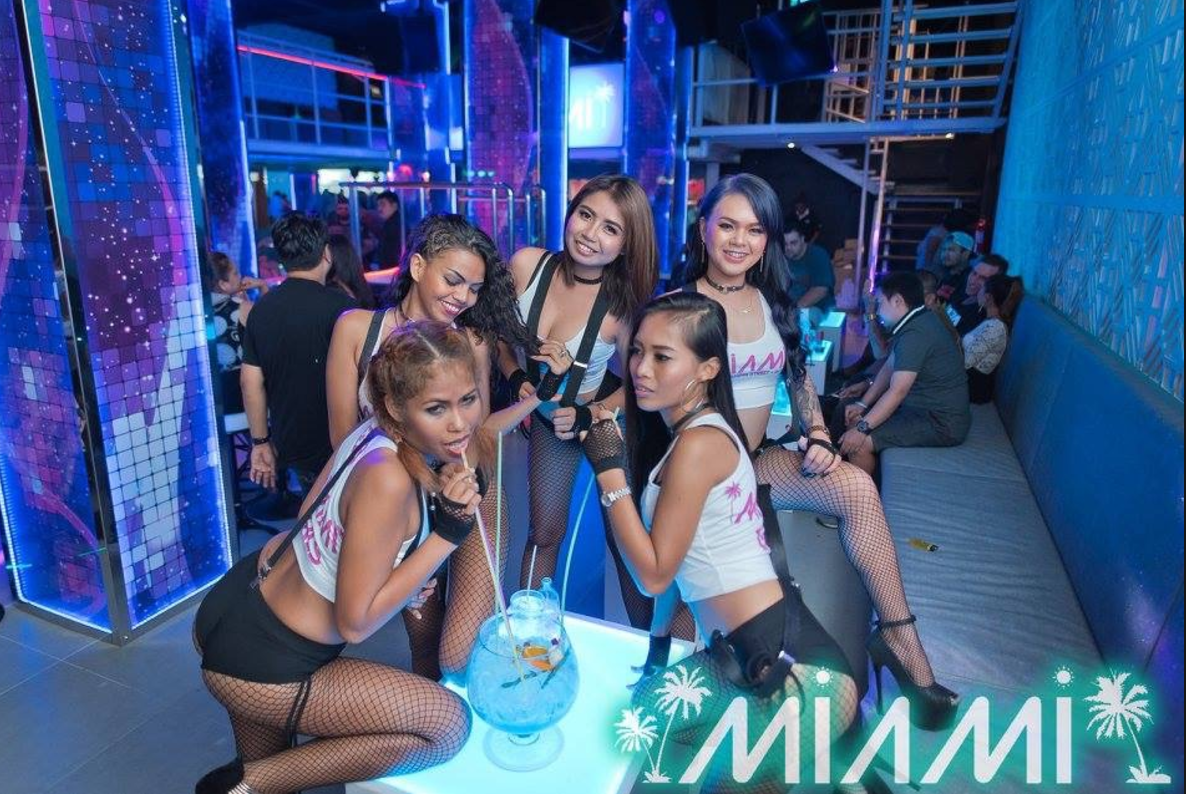 MiaMi Nightclub is located at Soi 15 on Walking Street The club has everything that is needed to be a hot new club, a funky DJ, laser lights, and a great selection of cocktails and spirits.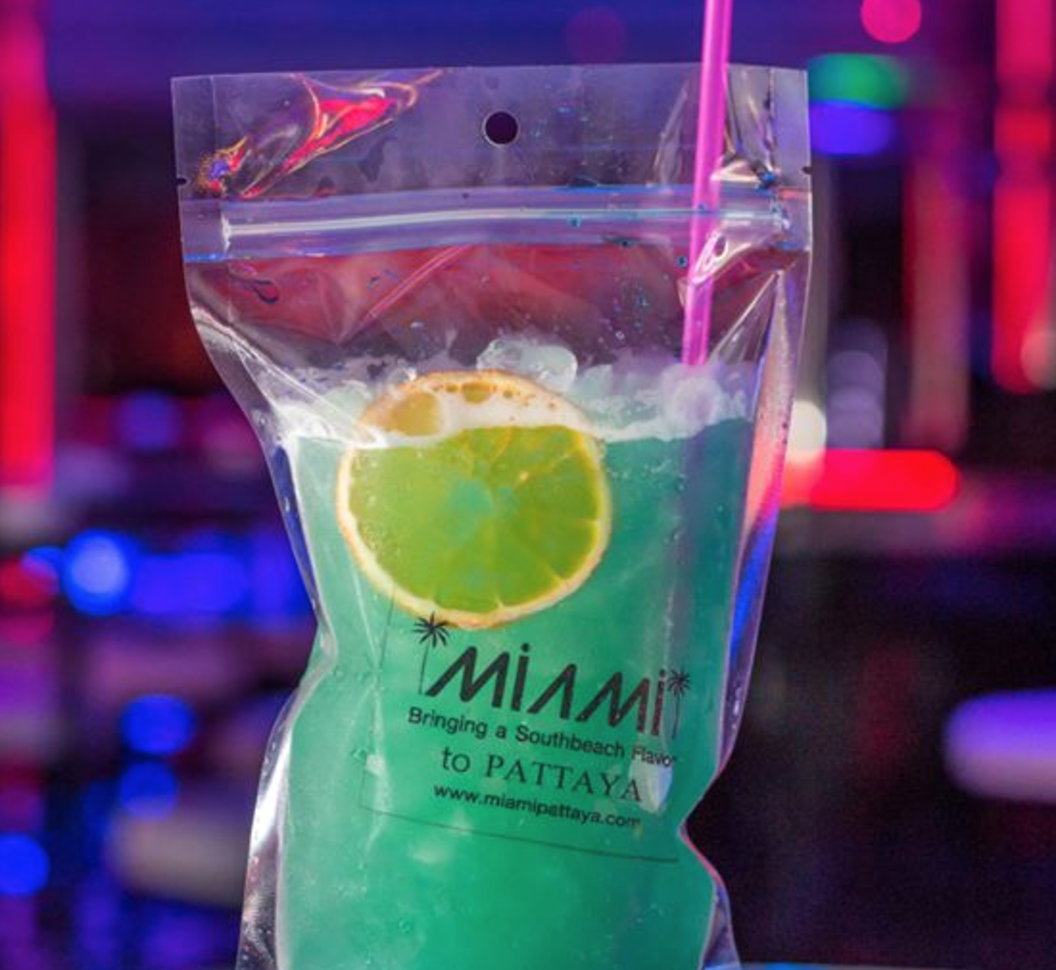 They have beautiful dancers and comfortable seating, not just for the VIP's. After being open for two months, I went to see how the club was doing. MiaMi was missing somethin' essential for their success, the people!!! I showed up at the witching hour, twelve midnight and it felt like the 12th bell sounded and Cinderella and all of her wonder had been transformed back to just ordinary.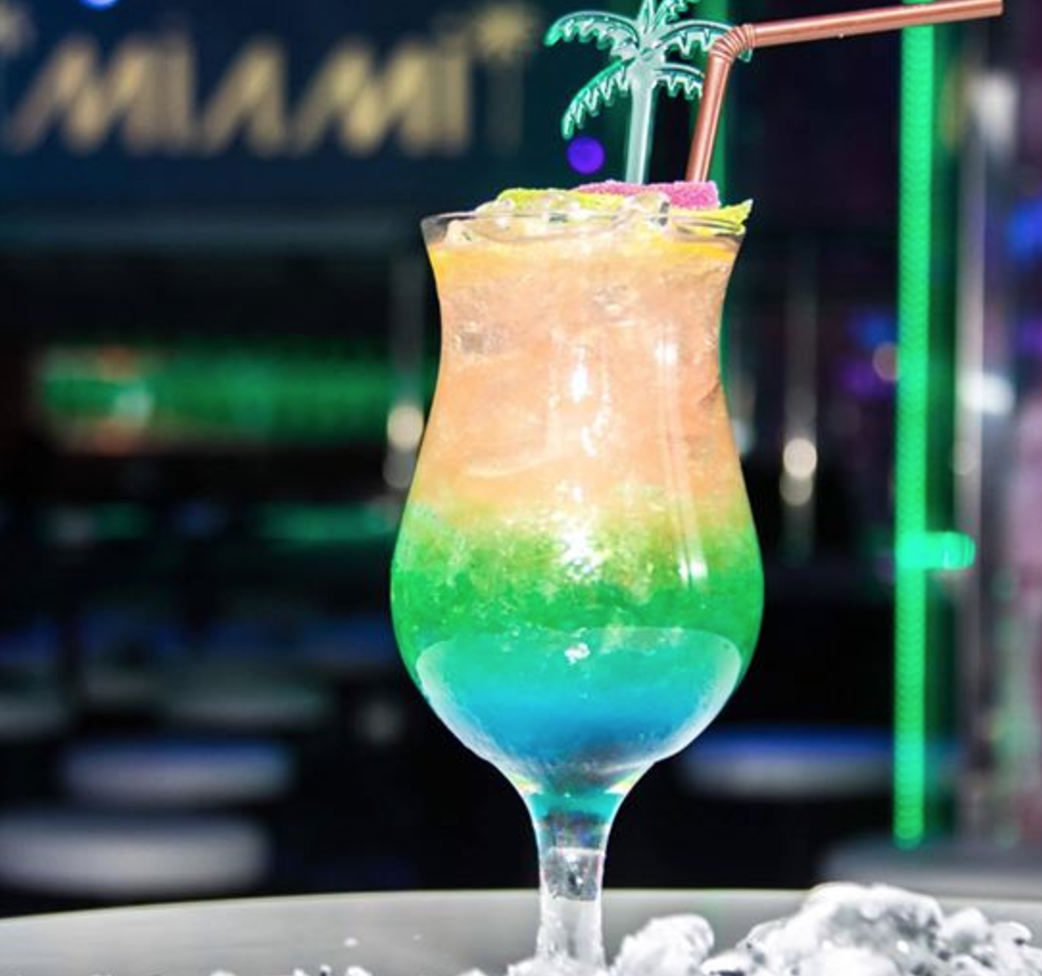 The Miami Club is truly beautiful,
the newness of the interior has something similar to that new car smell, but only for way too long. It's time to break that bad boy in! I'm sure MiaMi will find it's identity and marketing strategy soon. The dancing girls are too beautiful and the cocktails are too tasty for it all to go to waste. I am also seeing some more new clubs rising out of the ground on Walking street. Pheromone on Soi BJ and another structure unoccupied and still unnamed at Soi 16. We will be sure to give you all the information as it happens here in Pattaya. We are all watching closely, to give you the best leads on where to go to have fun so stay tuned.
Please follow and like us: