One of the great things about Pattaya's Night Life is that you will have encounters with 'Freelancers.' Freelancers are working Thai girls that are either not associated with a Bar or an A GoGo or have been previously bar fined, meaning they did the job on someone already at the Bar or an A GoGo, and they are free to do what they want for the rest of the evening. What's usually so great about this encounter is the fact that you and the freelancer already want to have fun, that alone sets the mood off right. She has the night off with money in her pocket, and maybe a chance at more money plus a good time drinking and partying.
Where do girls go to have fun after their work is done in Pattaya.
Knowing that my friends is the key to rewarding and memorable moments. For Pattaya girls that don't work and are on the hunt, they start going out at around 11pm. Walking Street is the dominant destination. There are a few Bars, Pubs, and Clubs that welcome the Freelancer with discounted liquor prices, and that's exactly where they go.
One of the more popular destinations to kick things off for the evening is the Candy Shop, located across from Soi 15 on Walking Street. If you like R & B music and Hip Hop, The house band 'Bar Code' give the people a great show every night.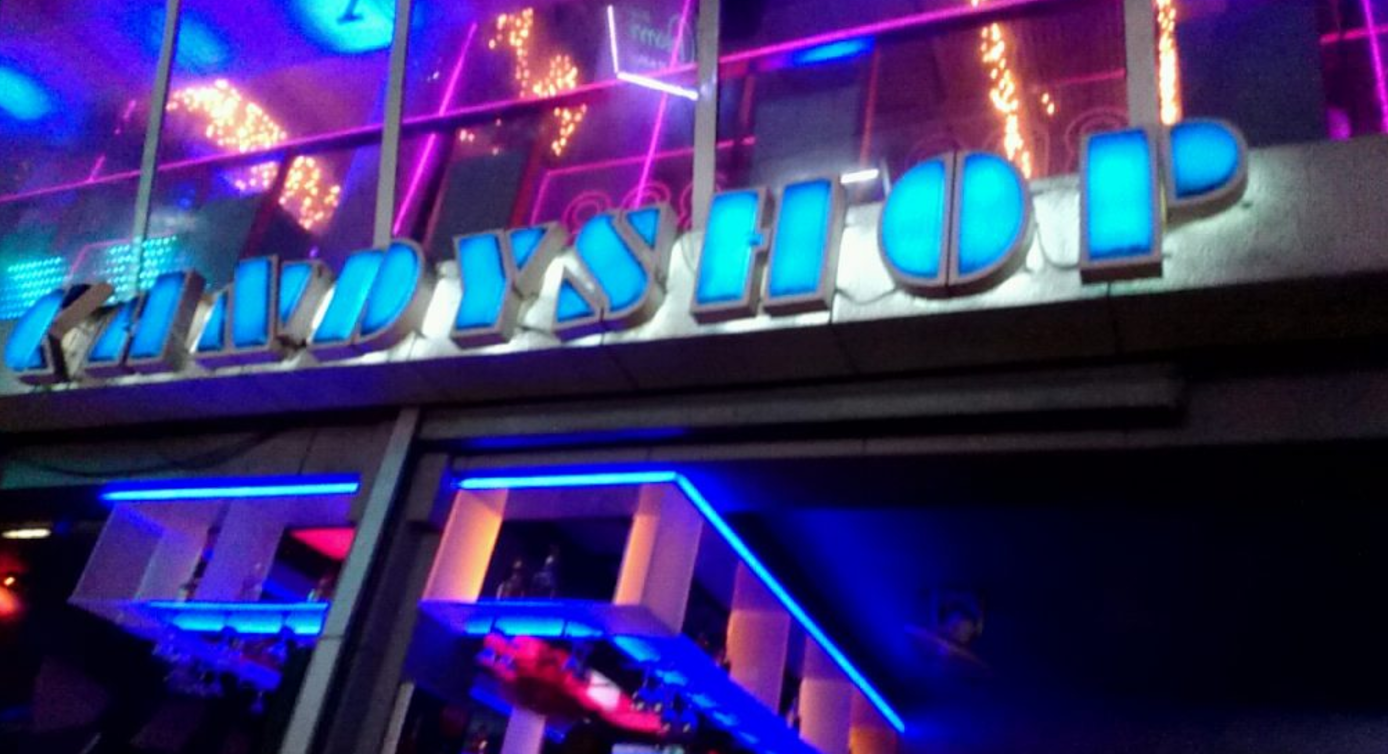 The venues on Walking Street all have varying peek times so the excitement moves up & down the Avenue till the sun comes up the following day. Another prime location to find the Freelancer is at the IBar, the pub portion of the Insomnia Club located at street level. They have a more 'House' type of mix to their music, and it's high level and pumping. Sharing drinks with neighboring tables is the way to break the ice once you're inside.
If smiles and a hardy Yeah!!! come back to you when you touch glasses it's on.
If nothing else your circle of Thai girls to enjoy the evening with has multiplied.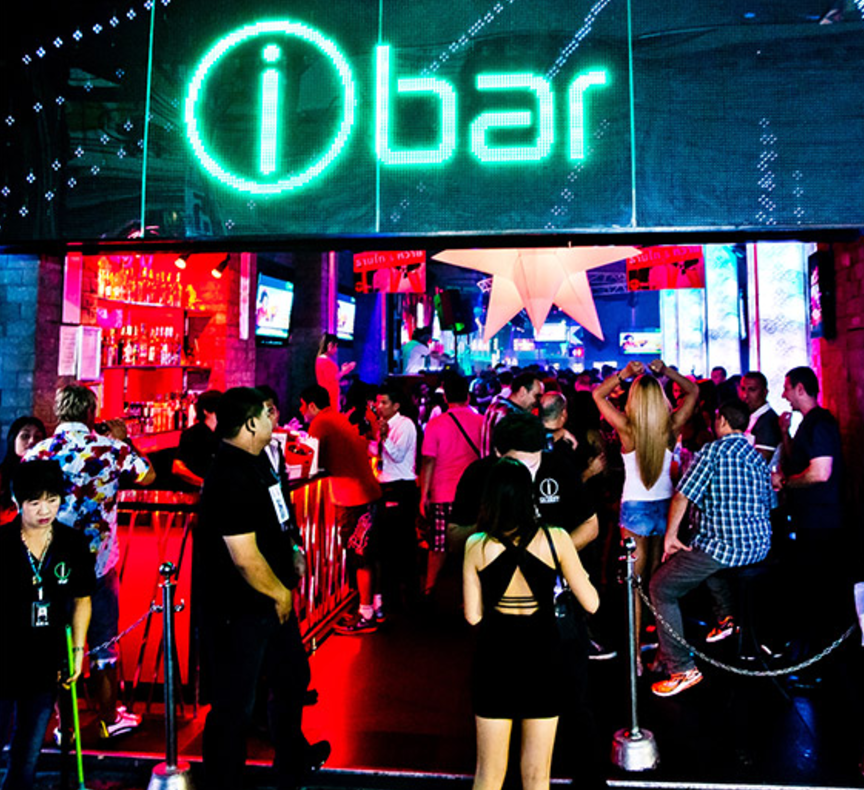 When at the IBar a word of advice to the first timers to Pattaya. IBar offers Thai girls a commission if they are able to solicit drinks from customers, a very similar concept to what the Beer Bars and GoGos do but on a much larger scale, so if your new friend is downing her drink before you finish yours and asking for another one she may very well be a part of this program. Other than that let yourself go and have fun.
Another place is the Marine Disco Inside the Marine Hotel one of the oldest venues in Pattaya but still going strong as a place to meet beautiful Thai girls. They cater to the most dominant tourist group in town at the time so the music genre always changes. You can find this hot spot in the alley way in front of Insomnia. There is also another Marine Disco on Walking Street that kicks off later in the night.
As the night moves on to the prime time for meeting Freelancers
on Walking Street, which is, when all the A GoGos and Beer Bars close at around 3 am. Many Girls want to go out and enjoy themselves or they need to find someone to help them pay the rent. Either way if you're out and about at that time the odds of you meeting an attractive Thai Girl that wants to have fun have increased. The Places that are open at this time are Club 808, the Marine Disco on Walking Street is pumping now, Insomnia. The Flex Club, located behind McDonalds on Soi 16, starts jumping about 4:30 am.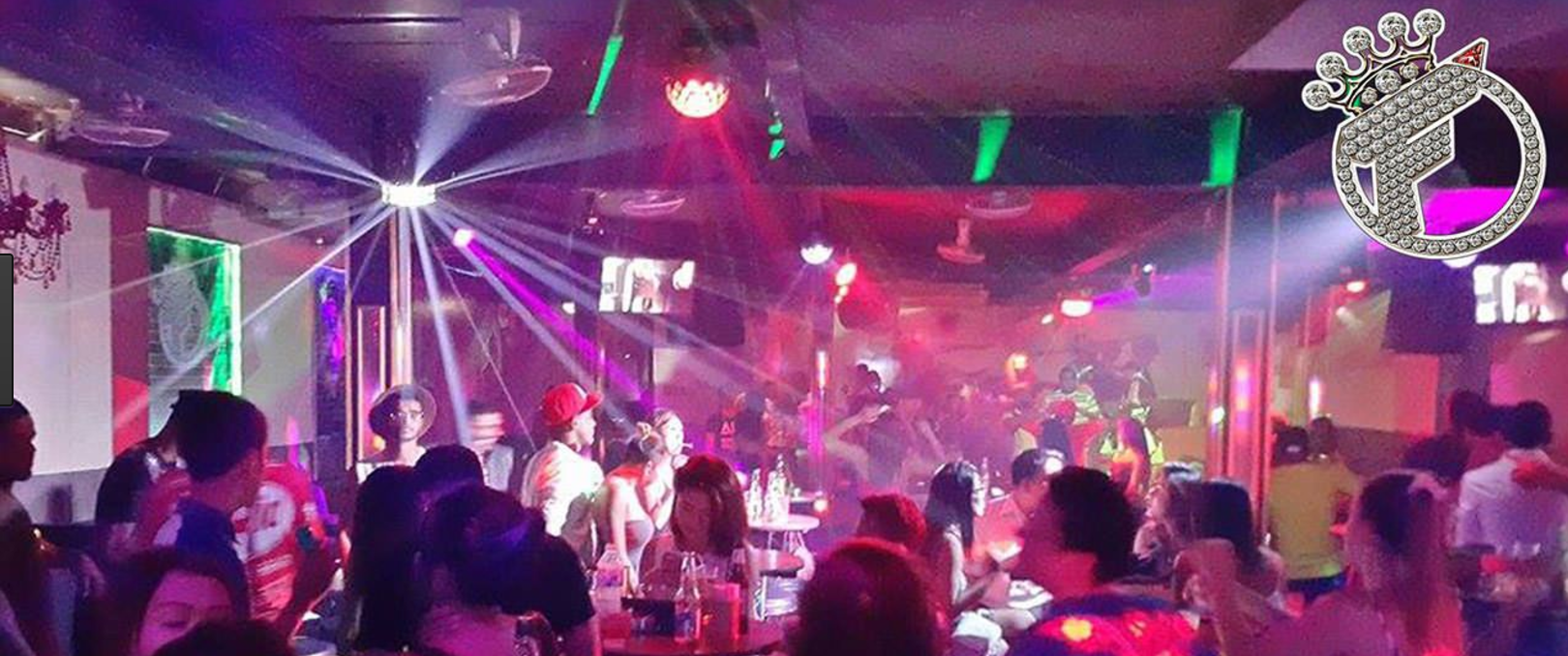 If you happen to find a Thai girl that wants to see your good time through to the end inside your hotel room. Be prepared to offer some financial assistance to your date, the gift you give varies from 1500 Baht to 3000 Baht depending on the girls needs and her beauty. Usually since it's 3 or 4 in the morning you can approach sex at that hour as a short time where 1500 – 2000 Baht should be enough compensation. It's highly likely that you both might fall asleep and handle the business end of your day when you wake up. And please, please, please lock all your valuables away so you can rest peacefully after a great night. For you 1st timers to Pattaya please do not give gifts greater than 3000 Baht for the night, that act will ruin a good time for the next man, lets keep our playground fun and affordable.
We'll talk more about the nightlife and the different venues on walking street in another thread. Today I just wanted to share some insight into how the Freelancers move on the wildest street in the East Walking Street.
Please follow and like us: