Mantra Restaurant And Bar is for me and many others one of the best restaurants in Pattaya. Trip advisor members have rated it as excellent, giving it a 4.5 rating with the highest score being 5.
For me and the people special to me, I'll describe Mantra this way. Mantra is a place where memorable moments are made.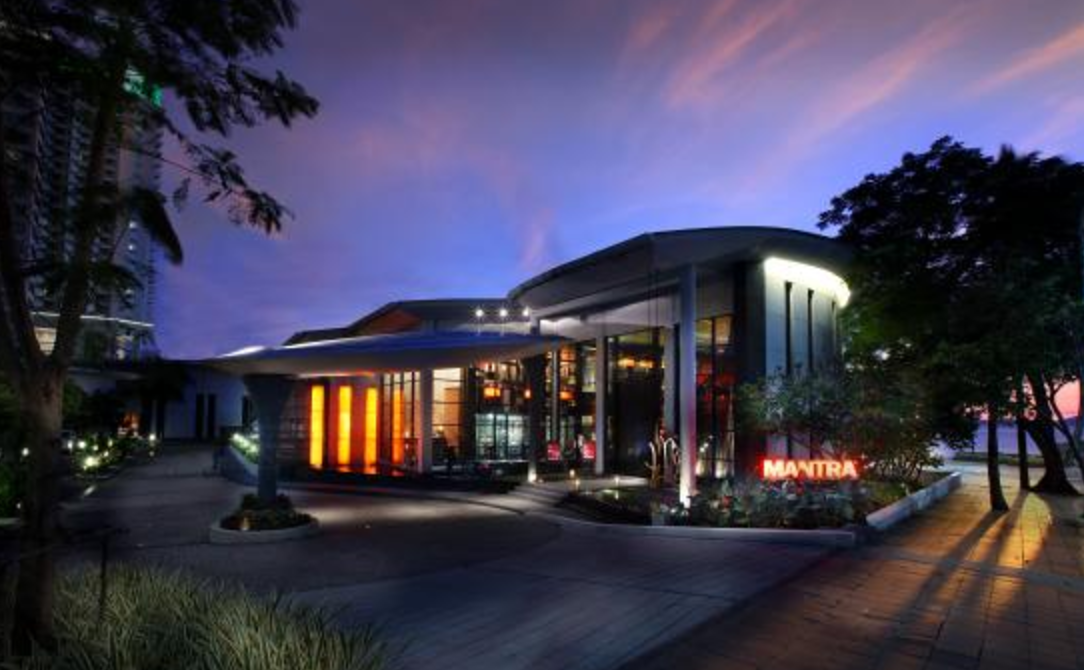 When I want to celebrate something, a reservation at Mantra is the next thought in my mind after I scream hooray out loud and as i keep saying it in my mind! After each hooray I have to think about what I will order from that fabulous menu at one of the coziest restaurants in Pattaya.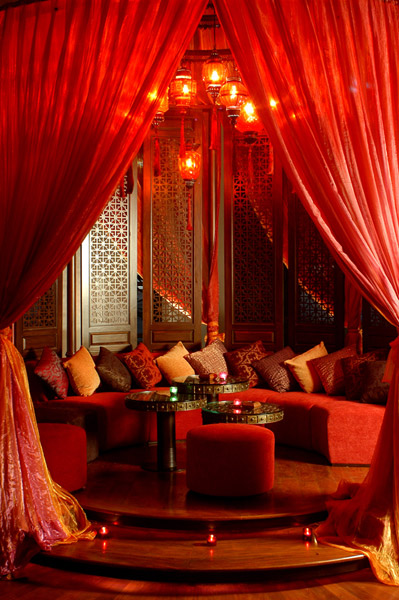 When you want a white tablecloth dining experience in Thailand you can get that. You just need to know where to go. Mantra is that place for an exquisite dining experience. The decor is modern and chic, with a high ceiling well over 30 feet tall. The bar area boasts a very urban contemporary mood with its wide and spacious lounge areas combined with comfortable seating at the bar.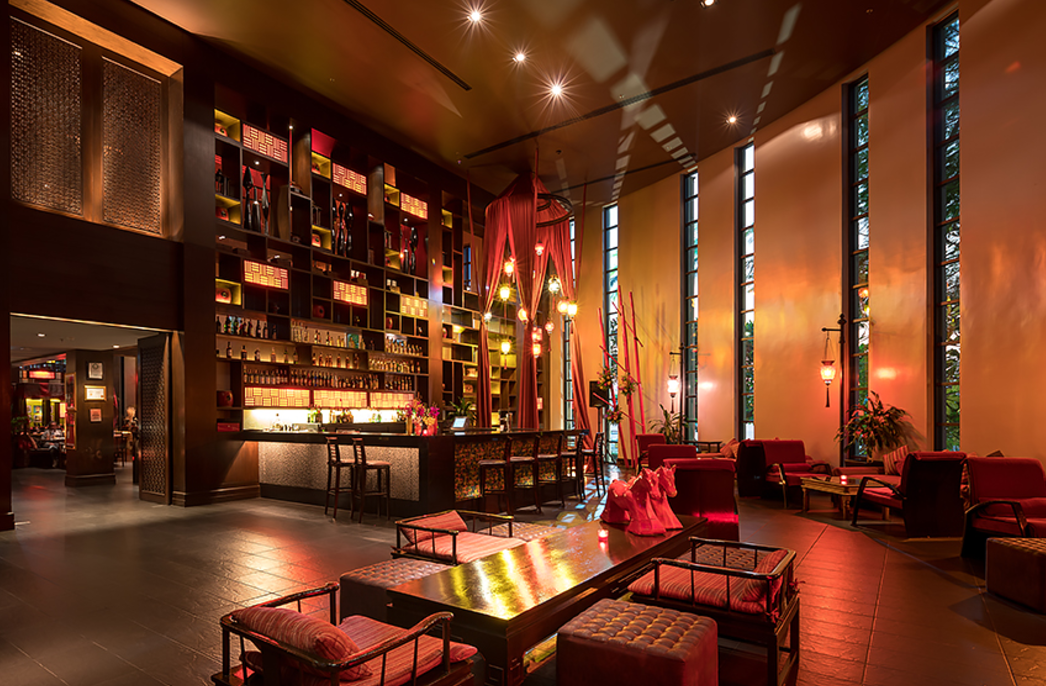 Mantra's uniqueness is inspired by the seven open cooking stations
that offer outstanding Asian, Western, and Mediterranean dishes. I haven't gotten through the whole menu yet because i keep getting stuck on the tender lamb chops and tender steaks they prepare. When I do force myself to try something new, I've never been disappointed.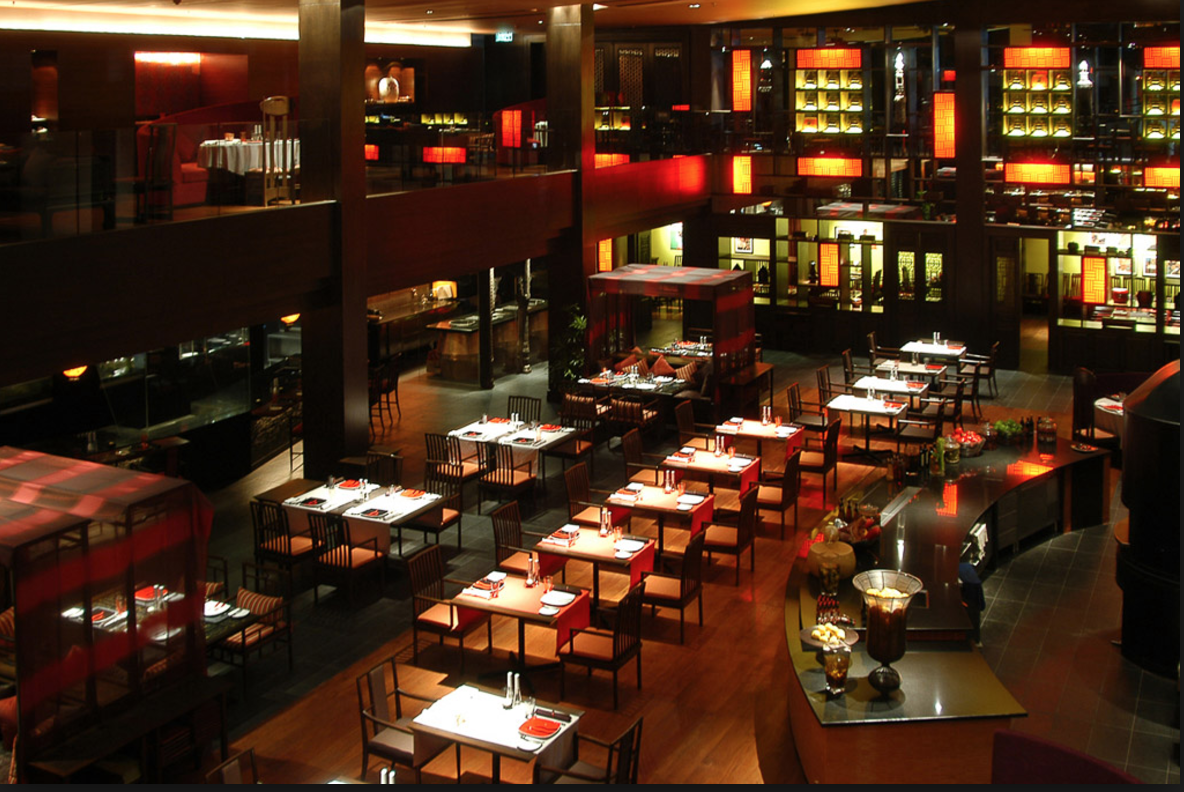 I love the Sunday Brunch. On Sunday you get to sample scrumptious portions from all seven of the cooking stations. The Sunday brunch also offers you a variety of awesome desserts including a chocolate fondue!!

With all the good food Mantera offers the only thing I can think of adding to that is a great bottle of wine. The wine selection available is world class. A vintage will be available to satisfy the most distinguished wine connoisseurs.
The only thing left to talk about is the price. The quality of the food, the ambiance, and the service from the staff is deserving of the price of a meal at Mantra. It's not ridiculously expensive. Entrees run from 250 – 1750 Thai Baht and all are well worth it. The Sunday brunch is Basically 2,000 Thai Baht per person and if you want to sample a wine brunch as well add 1,500 baht to the cost of that meal per person. Make sure you have someone to drive you home when you add the wine Brunch. I find it very difficult to walk far with a belly full of great food and a head full of great wine.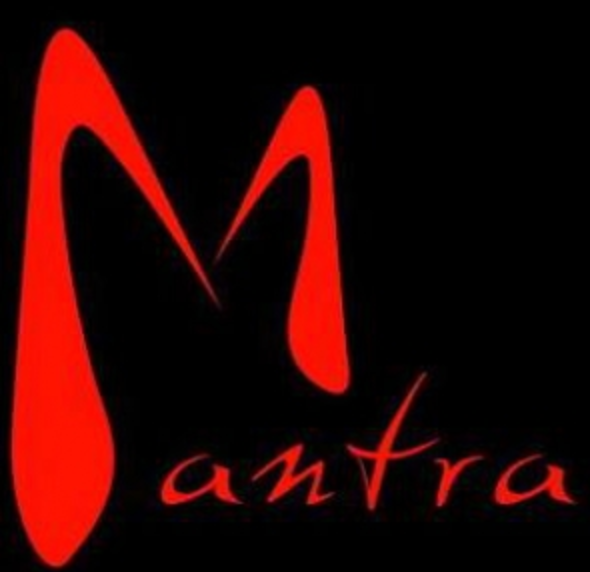 Mantra is definitely a place to create memorable moments with people you care about. Take time out to go there when you come to pattaya.
Mantra Bar Open Daily, 17:00 to 01:00
Mantra Restaurant Open Daily, 18:00 to 01:00 (last kitchen order at 11:30)
Fabulous Sunday brunch from 11:00 to 15:00
TELEPHONE NUMBER :
038 429 591
EMAIL :
mantra.pattaya@amari.com
or
Benjamas.s@amari.com
LOCATION
Amari Pattaya
North Pattaya Beach Road, between Beach Road & 2nd Road
(that is the very end of Beach Road in the opposite direction of Walking Street make a right and walk 50 meters on the right side of the street / from 2nd Road at the Dolphin circle make a full left go 250 meters on the left side)
Please follow and like us: