Happy Endings and The Oil Massage combination lends itself the most to a 'Happy Ending' at most of the massage parlors in and around town. You will receive your massage in a private area without any clothing yes that's right 'but naked' with warm oil applied to the skin to reduce friction. The oil massage session is billed by the hour and it is best to request additional services in the privacy of your massage area. Many Thai women may be shy to discuss things of this nature in public or in front of the other workers. Prices for the oil massage alone range from 300 Baht – 600 Baht. For your 'Happy Ending' ( Where it's allowed) the traditional jerk off motion followed by you raising 3 to 5 fingers, with 1 finger representing 100 Baht. 3 fingers for a woman that you consider at a level of 5 or below for beauty or sex appeal. And 5 fingers for a masseuse you would consider a 5 or above. Bear in mind that girls you would consider a 7 or above will most likely be working at a GO GO or Body Massage making much more money. Your hand signals will cut across the communication barrier. Oral satisfaction if available is usually 700 Baht and up depending on the girl and the establishment. There are some parlors that are more focused on the 'Happy Ending' than the massage, so when you really have aches and pains let the mamasan (the female manager) know so she can give you the right masseuse, or you can get out of there and get to the right place to get the right oil massage therapy.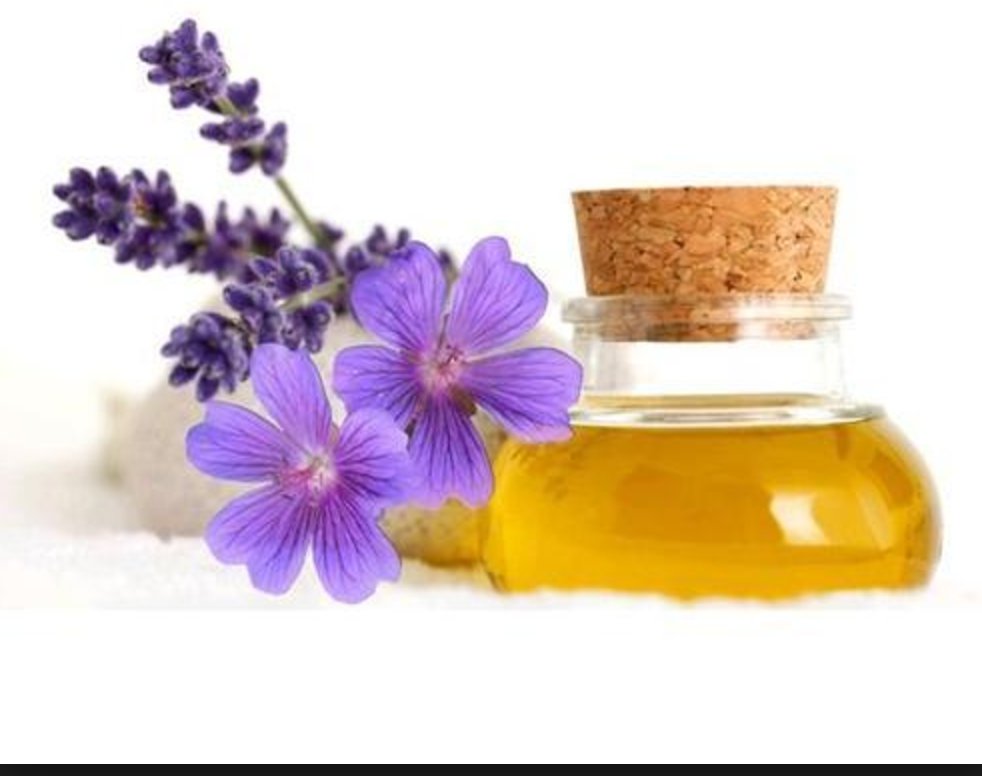 I explained what needs to be done to achieve your 'Happy Ending' as far as communication goes. Here comes the the most important aspect of the 'Happy Ending' Oil Massage, do you really want the girl massaging you to give you a 'Happy Ending?' Once you move away from the parlors focused on 'Happy Endings' you will find the massage ladies to be a lot older from 30 – 50 years old. I don't know about you but for me old ladies playing with my 'Magic Stick' doesn't get me too excited, unless it's an old lady that can compete with Sophia Loren. I can say that I haven't seen a massage girl of that age that looks anything like her in Pattaya, and if you know of an old bird like that please pass that info on, experience has its merits.
What I have for you is a listing of all the Massage Parlors that provide 'Happy Endings' by attractive girls. The list doesn't have every Massage Parlor, so readers please contribute if you find a place that 'takes good care' of their customers that I don't know about.
Oil Massages are offered at almost all massage parlors, 'Happy Ending' oil massages are definitely offered at these locations:
Bunny Girl Spa & Massage** Soi Lengkee
Warren Massage** Soi Buakhaow near the intersection of Soi Lengkee
Bamboo Massage, South Pattaya Road (above Bamboo Entertainment)
Bristol Massage, Soi 6, Jomtien
Bulaporn Massage, Soi Post Office
Dream Teen Massage Soi Jirapol (Soi 21, between Soi Buakhao and Pattaya Third Road), Tel. 038-411 105 Outcall available
Happy Dreams, Soi Post Office
Homme Massage, Soi Honey Inn
Iyara Massage, Thappraya Road 50 meters past the light at Thepprasit Road going towards Jomtien (mixed Gender)
Jan Massage, Soi Honey Inn
My Girl Massage & Spa TW Place, Soi Yume, Central Pattaya
Naklua Steam & Sauna, Soi 11, Naklua
Pattaya Steam & Sauna, Soi 33, Naklua
PlayTime Massage 202/156-157 Soi Yume, Central Pattaya (behind Big C Extra) Outcall available
Nattaya Massage, Soi 13
Phaingirn Massage, Soi 3
PP Massage, Soi Honey Inn
Rut Massage, Pratamnak Road
Silom Sauna, Soi 3
Smile Massage, Soi 6, Jomtien
Stand By Girl Massage, Soi Honey Inn
Stand By Girls 2, Soi Buakhaow
Win's Massage, Soi Chaiyaphoon
Yellow House, Soi 6, Jomtien
(new = **)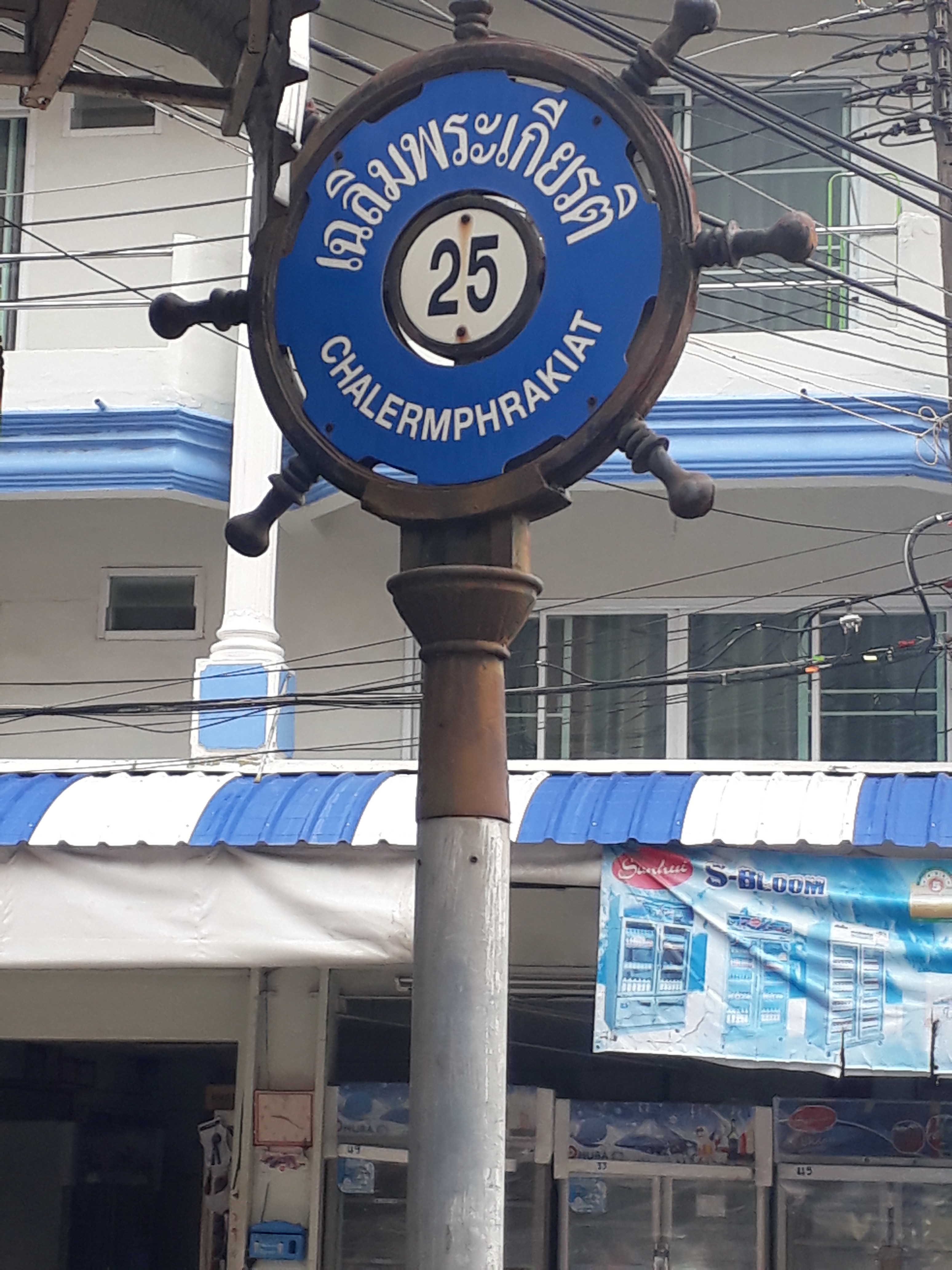 There is also a street that that runs parallel to Soi Len Ki where every establishment caters to 'Happy Endings' and where men & Ladyboys offer these services as well. Soi 25 on 3rd Road & Soi Chalermphrakiat
Please follow and like us: