A great massage with a happy ending, is truly a wonderful thing. One of the great benefits of visiting Thailand is you can receive excellent massage therapy at an extremely affordable price, and the cost of additional services, like a 'Happy Ending' are just as reasonable. Pattaya has hundreds of massage parlors, with some much more inclined to help you add some more euphoria to an already exhilarating massage experience. I will give you the names and the areas where 'naughtiness' and massages mix.
The Body Massage – The Body Massage, affectionately known as the 'Soapy Soapy' is a massage where you and your masseuse are given a private room with a shower or bathtub and an air mattress.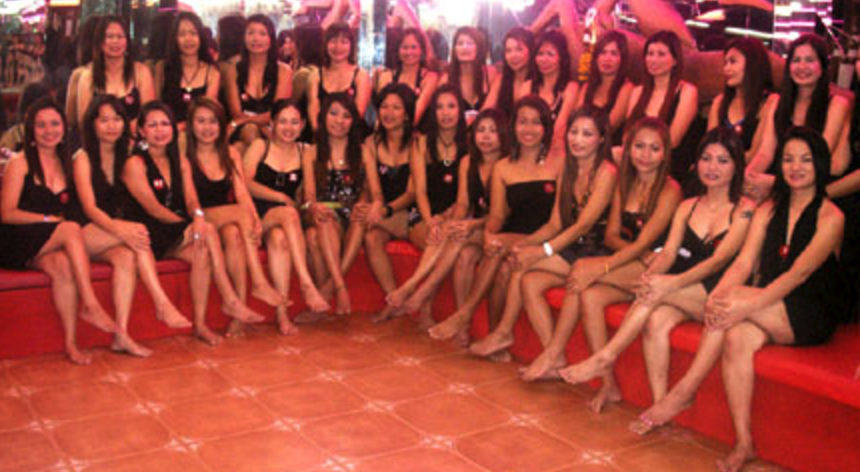 You can choose one, two, or even three from 25 to 50 girls most times sitting behind a glass enclosure. That we like to call 'The Fish Bowl'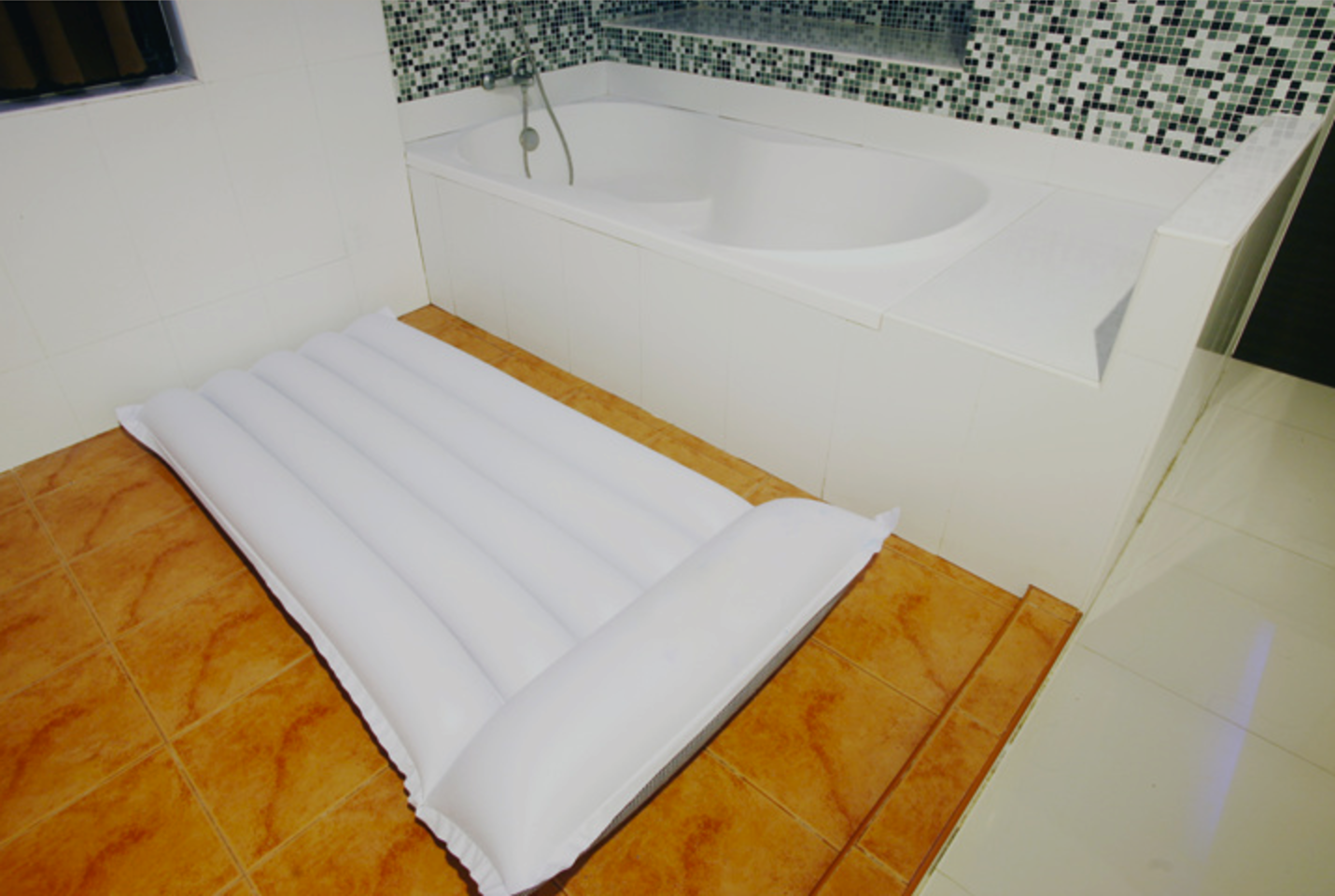 The girl lathers your body and her body with soap and will rub her naked body all over yours, providing a very sensual experience. The deal usually includes enough sexual play for you to achieve your magical moment. The session lasts on average about 60 to 90 minutes and prices range from 2500 Baht to 4000 Baht. For girls the establishment considers supermodels the fee could reach as high as 20,000 Baht per session non negotiable.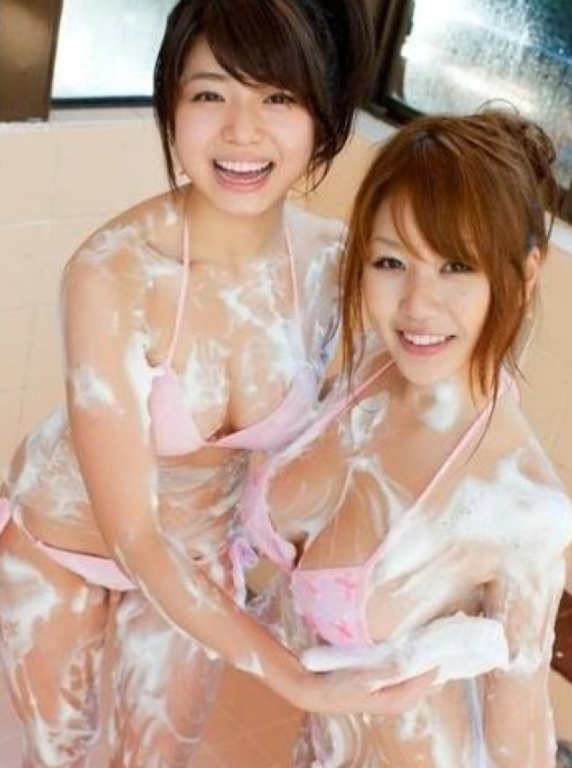 Don't be shy to ask for two girls to give you your massage, they call this the the sandwich! A few words of advice here, sometimes at this type of place when you get to the room the girls go right to the sensual play and do not perform the soapy soapy massage so, if the soapy soapy is what you want be sure to ask for it.  
The body massage parlors usually open around 12 noon. The best time to go is when the 'A Team' shows up, The 'A team' is the term I use to describe the 'Hot Mommas' that work in various Parlors around town. Those girls show up at around 6:30 pm. I would strongly suggest going to get your body massage around that time because everything is fresh, the girl, the room, and you too. Here is a list of most of the Body Massage Parlors in Pattaya, I put stars next to the ones that are the best known, that doesn't mean don't go to the others. You just never know where your dream girl will be, and if you don't like the lineup don't feel pressured to stay , just move onto the next spot. I'm always on the lookout for new places and good reviews so I'll be updating this page regularly. Go on and get your Soapy on and if your experience was exceptional please share with us where and the girls badge number.
Body massages are offered at these locations:
Remember if you don't find the girls attractive, don't be shy or hesitate to go to another establishment.
Climax Spa & Entertainment, Chalermprakiat Road off Third Road
*Sabai Dee, Second Road Soi 2, North Pattaya (near Big C) Tel: 038361660
*Sabai Room, Second Road, North Pattaya (near Big C) 78/20 Moo 9 2nd Road Tel: 038429170*Rasputin Pattaya Second Road (Moonlight Complex just north of Soi 6)
Culture Club, Soi Honey Inn (Soi 11 off Soi Buakhaow)
*Honey Body Massage, Soi Honey Inn (Soi 11 off Soi Buakhaow)
*Honey 2 Body Massage (formerly known as Sabailand), Pattaya Second Road Soi 3
*Heaven Entertainment Complex 9/351 42 -61 Sukhumvit Road Soi 45 Tel: 038377170-3
Mona Lisa, Pattaya Bazaar, Pattaya North Road, North Pattaya
*P.P. Massage, Soi Jirapol (Soi Buakhaow) Tel:038 411111
*Diamond Massage, Soi Diamond (Walking Street)
Bristol Massage, Soi 6, Jomtien
VIP Massage, Soi Diamond (Walking Street)
Yellow House Massage, Soi 6, Jomtien
Susie Massage, Pattaya Beach Road (corner of Soi 4), North Pattaya
Please follow and like us: