The Gentlemens Club has become quite popular in Pattaya for unique Happy Endings. You are able to relax and drink in a comfortable lounge with cute and friendly Hostesses in the afternoon to the evening hours. Perfect for the Gentleman that likes to play in the day! Happy Endings are there for you to have without all the oil or soap, right after a quick shower the party starts in a clean and private place for you and your playmate to have your special moments. Before we start to dig deeper into what the Gentleman's Clubs are all about. The Girls you meet there are eager to work. Take your time to be sure you get a good look at all the talent available for your private and pleasurable moments. There are some vampires in low lit rooms that will prey on the weak eyesight of your early moments in the club, knowing they are not at the top tier of talent in the room, so please take a minute to sip on a drink, which is usually the required entrance fee, and get yourself acclimated to the environment.
The gratuity inside a Gentlemens Club are standard across the board
300 baht for an in house bar fine plus 700 – 1000 Baht for your experience in the pleasure zone, except at the number 1 Gentleman's club on the eastern hemisphere which is a little more expensive but worth every penny, The Devil's Den. So before I talk about the rest let's be sure you know about the best. I've been all around the world and I've hit some prime ass on every continent, The Devil's Den got it going on at the highest level in Asia. You can't get a better experience anywhere. The Devil's Den has a very unique concept, when you want to have some companionship inside their doors, you have to choose two sexy Thai women that are more than willing to make sure when you leave them, you walk away satisfied. To prove my point just take a look for yourself and come back to me when you're done here is the link The Devil's Den. Then I'll give you the locations of the other Gentleman's Clubs and some guidelines to follow so you can enjoy yourself at those places too.
The Kinnaree and Passion Gentlemen's Clubs top my list of places to have an afternoon 'Happy Ending.' The Kinnaree is located in between Pratumnak Soi 4 & Soi 5 on Soi 4(inside the main Soi), Passion is located near Thapraya Road make a left at the Jomtien junction traffic light at that bright gold statue on Thapraya Road, go to the end and look for the sign Passion.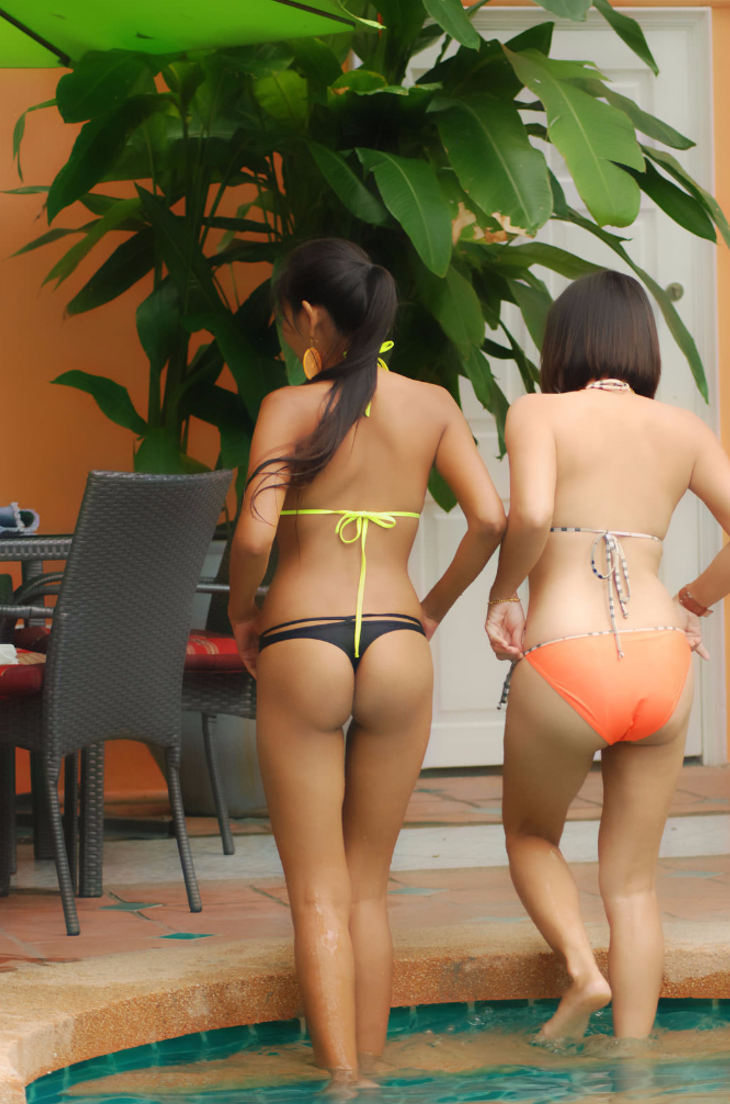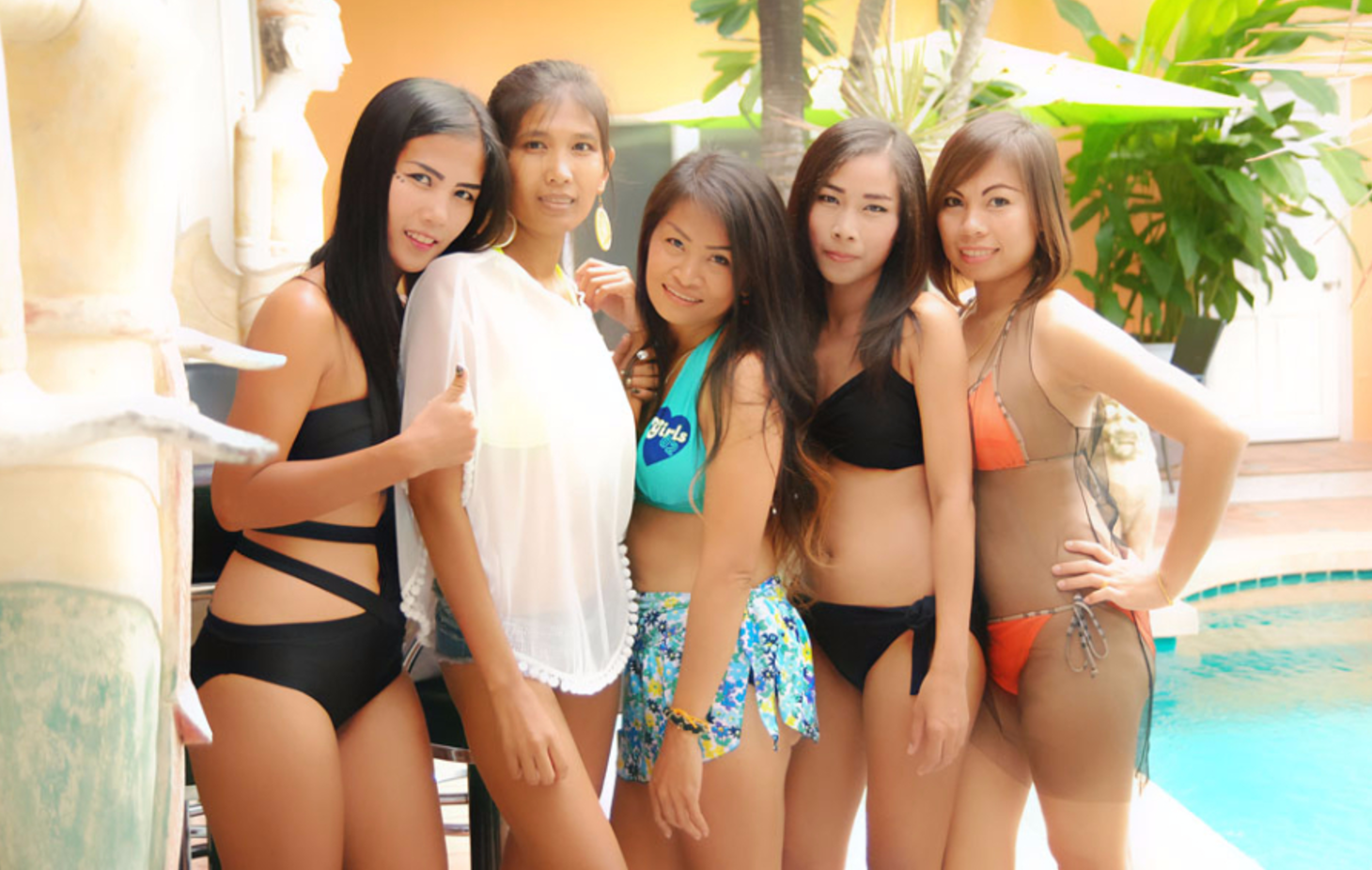 and make a right turn, GPS: 12.9015,100.8735. When you see something like this you will know you're at the right place.
The Gentlemens club has become one of the premier locations around town
to find a Happy Ending. They are popping up everywhere so my list will never be complete ….and it will be updated regularly.
Heavens Gentlemens Club located on Soi Kasetsin 11 on Pratumnak Hill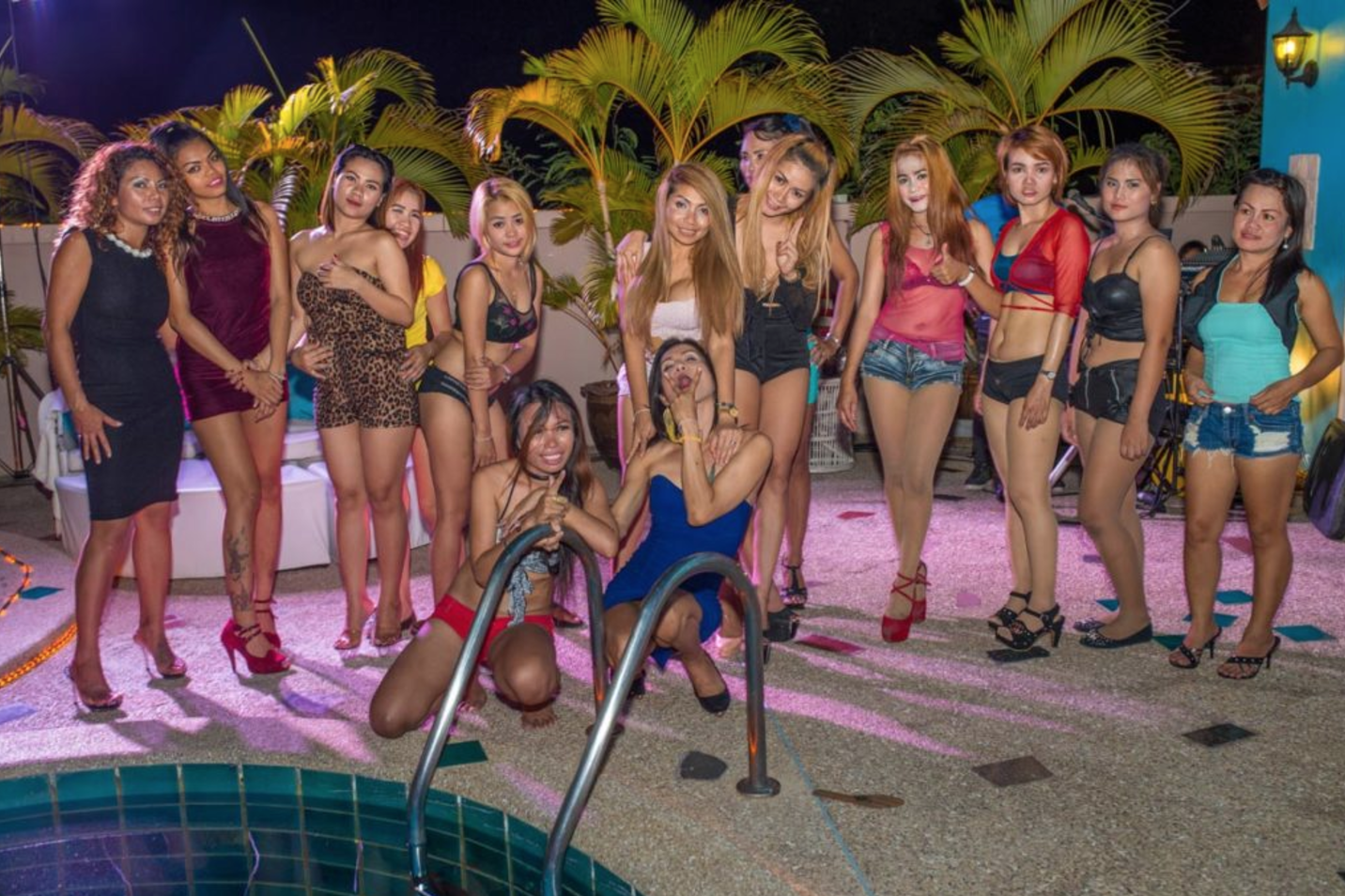 and Club M Gentlemen's Club definitely are on the list. And there are a string of Gentlemens Clubs on Soi Bonkoch 8, about 50 meters from the Full Love Inn, Le Carre Blanc – Club CB, Club 4, The J Club, Sin, 007, and The Pirates Hostess Club, full of Ladies waiting to take care of you.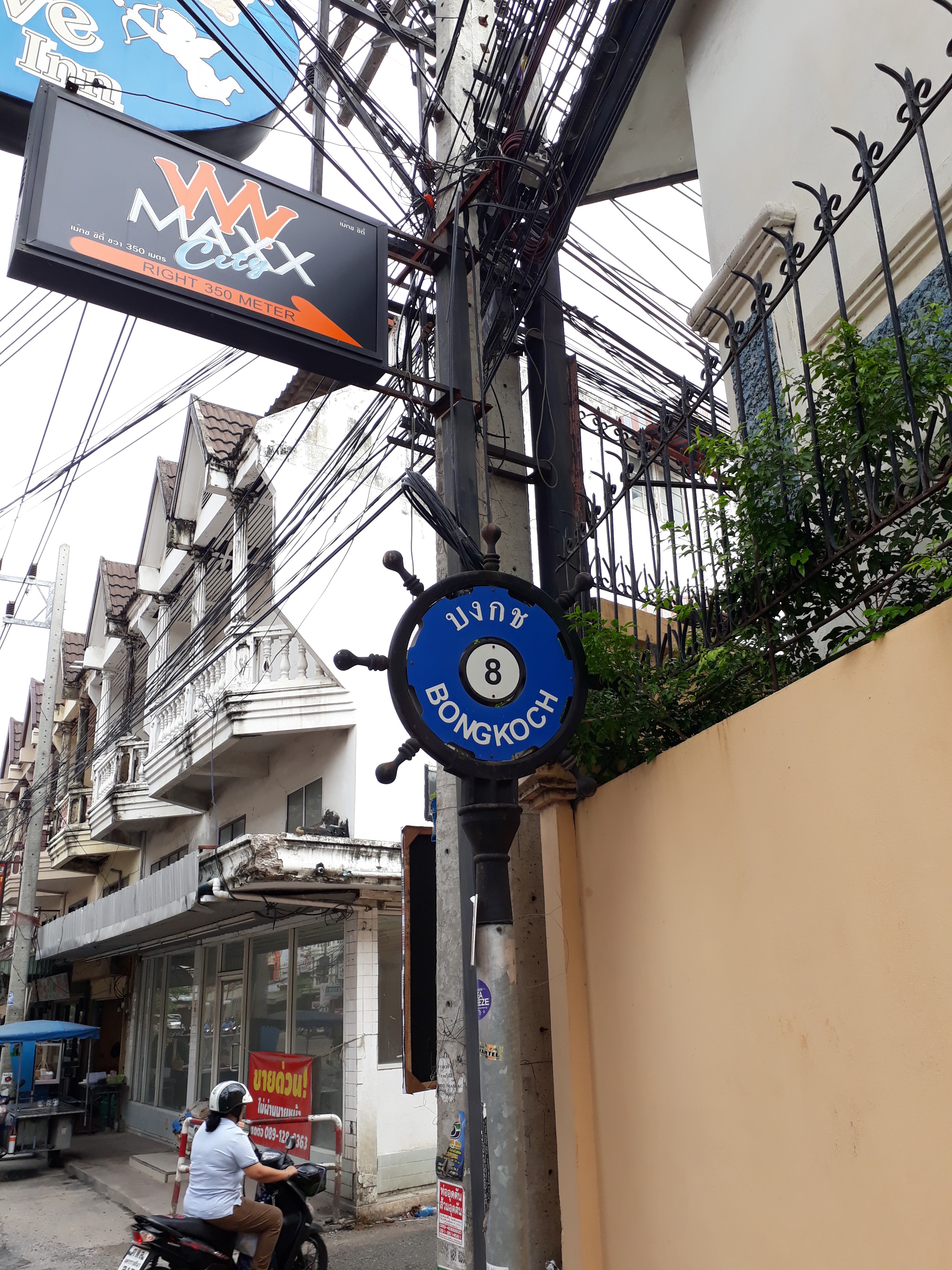 The Booze Lounge is located on Soi Khao Talo and Soi 12. This club has become quite unique with their addition of High Energy Soul Fridays.
The Catwalk Gentlemens Club Soi Pattaya Park (new!!!)
The Velvet Club on Soi Bonkoch gets two thumbs up from me!!
The Geisha Gentlemen's Club – Located on LK Pavilion, which is a L shaped street, running from South Pattaya Road to Third Road behind the Mityon motorbike dealership.
The Aquadeymie Bar – Located in East Pattaya sometimes referred to as the 'Dark Side.' It's about a 20 minute drive from central Pattaya. Take Sukhumvit 53, cross the railway line onto Soi Nern Plub Waan until you reach Banlang Road.
The Toe – Located just off Soi Khopai & Soi 10.
The Black Sheep Gentlemen's Club – Located at Soi 9 & Soi Khao Noi (Soi Wat Bun Samphan).
The Montana Club – Located on Soi 17 off  3rd road
The KitCat Club – Located at 478/10 Thappraya Road Always worth a look see here!
Le Rouge Gentlemen's Club – Located on Soi Khao Noi 500 meters from the Railway Road on the left when driving from Sukhumvit Road.
Pacha Gentlemen's Club – Located on Soi Khao Talo & Soi 9 next to the Kik Club
The Kik Gentlemen's Club – Located on Soi Khao Talo & Soi 9 next door to Pasha Club
The Bliss Lounge – Located at 79/19, Pattaya 3rd Rd at the beginning of Soi Bonkoch
Rioja Gentlemen's Club – Located between Thepprasit Road and Soi Wat Boon, Use Soi 7 off Thepprasit and look for the big ceramic elephant and a sign for the turn off.
When you go to the Gentlemens Club and when you see a girl that tickles your fancy, buy her a drink and get the party started, it's just that easy.
Locations of the prominent Gentlemen's Clubs are also on this map below. We will update it whenever new  information or a new establishment opens.
Please follow and like us: