Fraser's Restaurant and Sports Bar, a family tradition that has found its way to the hearts and tummies of the residents and visitors of Pattaya. All the way From Down Under Australia, the family tradition of providing a comfortable room to eat good food and watch sporting events has found its way to Pattaya. Fraser's Restaurant and Sports Bar is the welcomed perpetuation of family, good food, and sports. The Restaurant, Hotel, and Spa complex is located on Thappraya Road. It is a part of the Chateau Dale Complex, above the News Cafe. That's about 200 meters before the traffic light at Thepprasit Road traveling towards Jomtien.
Fraser's specializes in a variety of tasty steaks and stews. These appetizing recipes are presented as family style entrees. They are made from prime Australian beef and Japan's world renowned  Wagyu beef. Family BBQ Sundays are a real treat for food lovers. BBQ'd chicken, steaks, lamb chops, and a healthy variety of salads make this an event for everyone in the family to enjoy.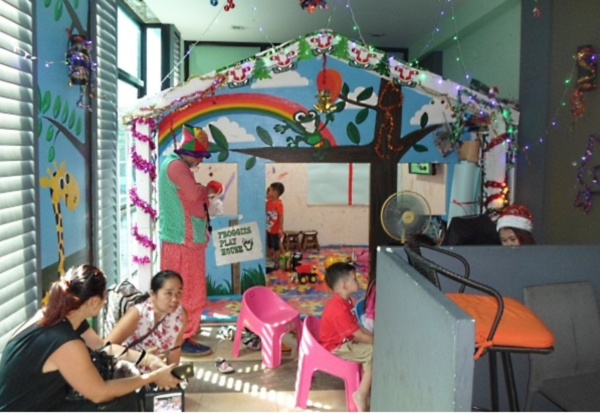 Dotty's family room is a children's play area close enough yet far enough from the main dining room. It's an area for children with their never ending energy supply to play. Norm's Bar is well stocked with premium liquors and beers. The bartender's knowledge of cocktails and mixed drinks will satisfy the most discriminating imbiber.
The Menu at Fraser's Restaurant and Sports Bar
can satisfy you, no matter what part of the world you are from. They truly have an international standard and flair to recreate continental favorites right here in Pattaya.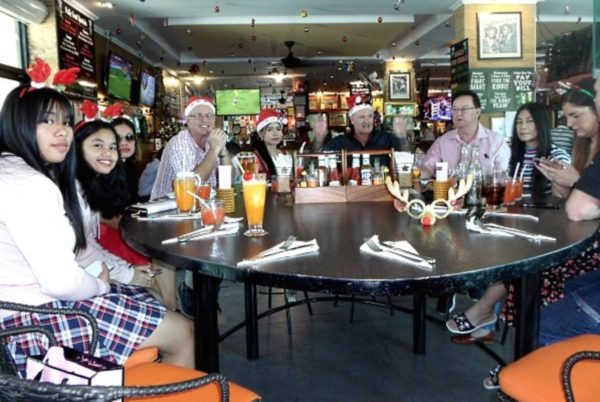 Frasers Restaurant and sports bar is open 7 days a week from 8:00 AM to Late. They have delivery service from 10 AM – 10 PM. If you need transportation to and from Fraser's within a reasonable proximity give them a call at 061 890 0399. For table bookings and home delivery call 038 251 560.  
Fraser's also offers some very comfortable rooms at very reasonable prices for vacationers. And for those who need to support their local teams with the family and friends.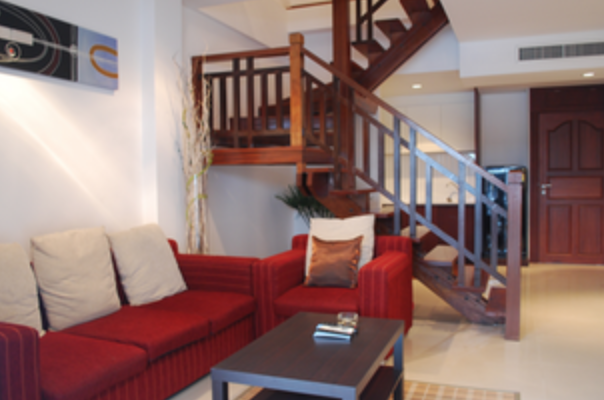 They are ready for everyone to enjoy Superbowl Sunday. It's the right place for a good time.  
Please follow and like us: