Dicey Reilly's is a restaurant I can only describe as a diamond in the rough. When you look at the name, you expect the selection of whiskey to be better than the food. Quite the contrary the entrées are absolutely fabulous, and reasonably priced as well. The bar is well stocked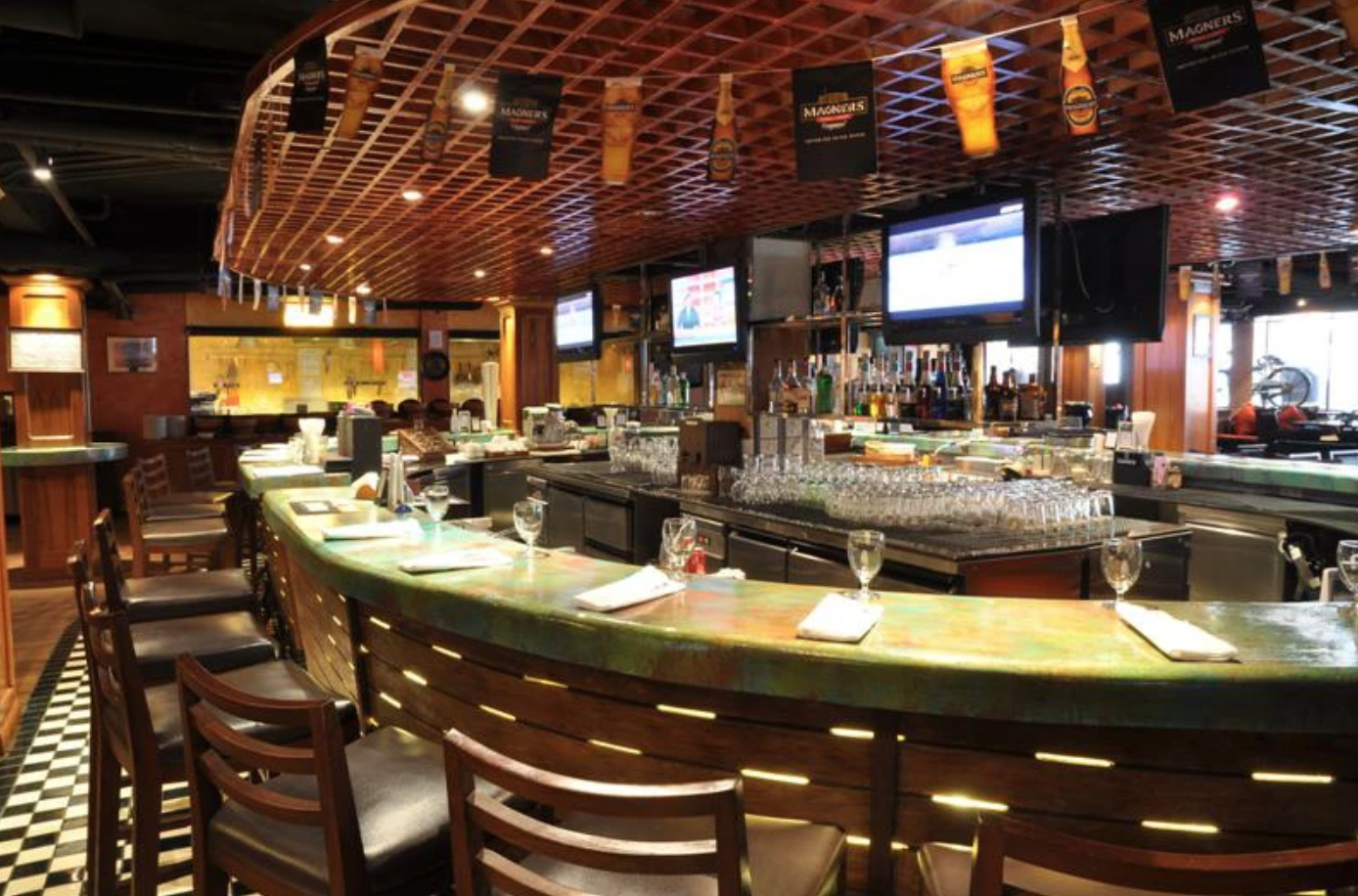 so there will be no disappointments when you choose to imbibe the delicious cocktails or their world class selection of Liqueurs, wines, and beers.
Dicey Reilly's has two seating areas. Outside seating for those that enjoy watching people walk by. And a comfortable indoor seating area. Besides the elegant dining area there is lounge seating along with an area with pool tables and board games. The perfect place to start a night out on the town.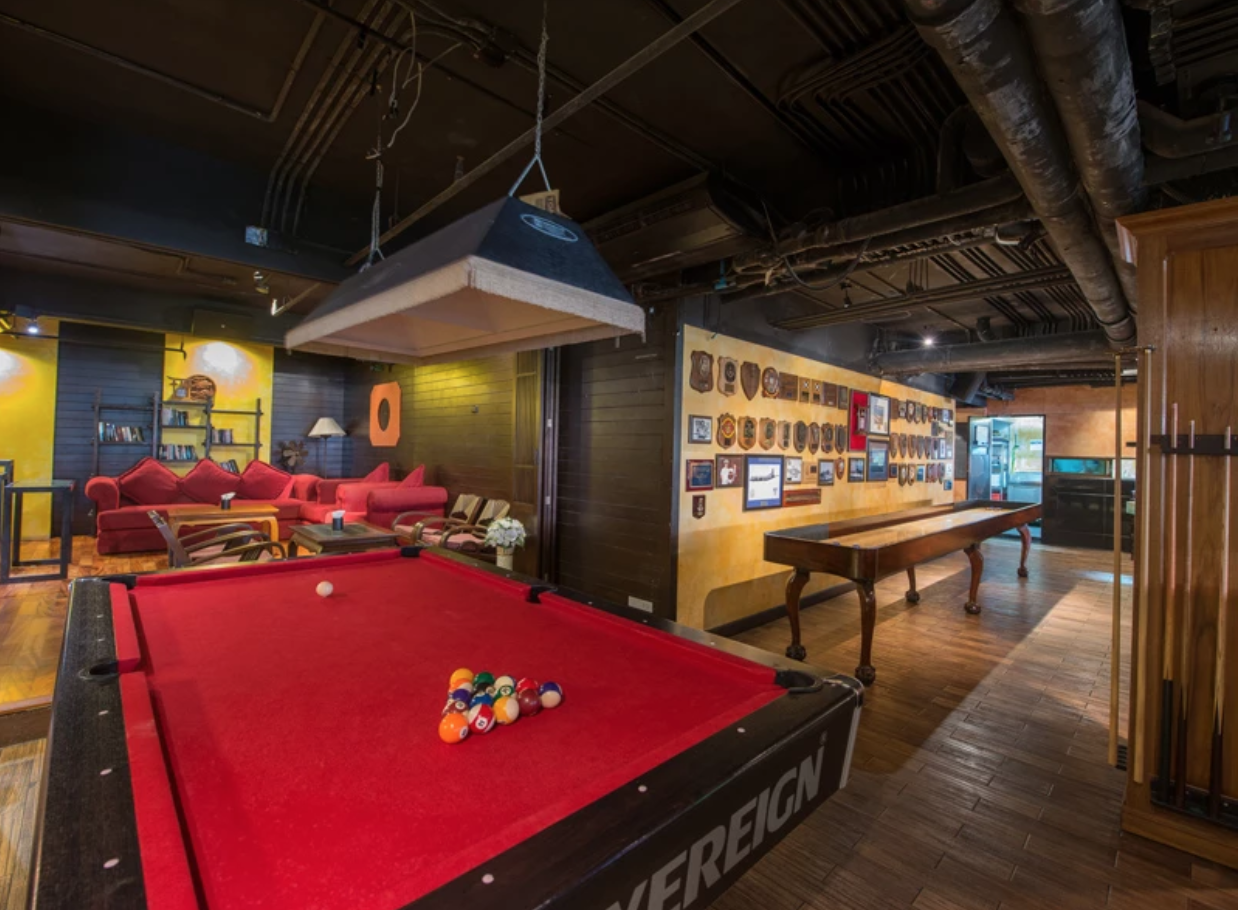 The menu at Dicey Reilly's has continental entrées as well as Thai cuisine.
My favorites are the lamb shank marinated in Guinness Stout and the Sunday Carvery. The Sunday Carvery is an all you can eat buffet at the price of 449 Thai Baht (½ price for children under 10).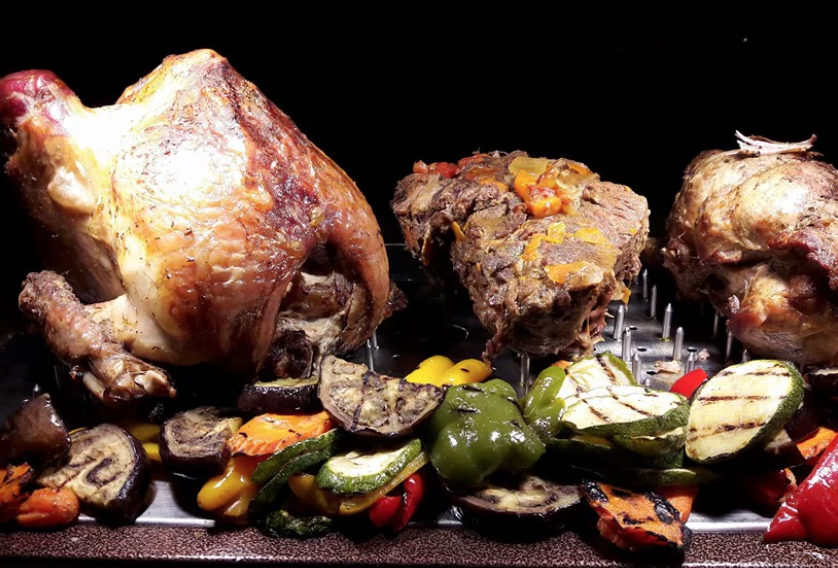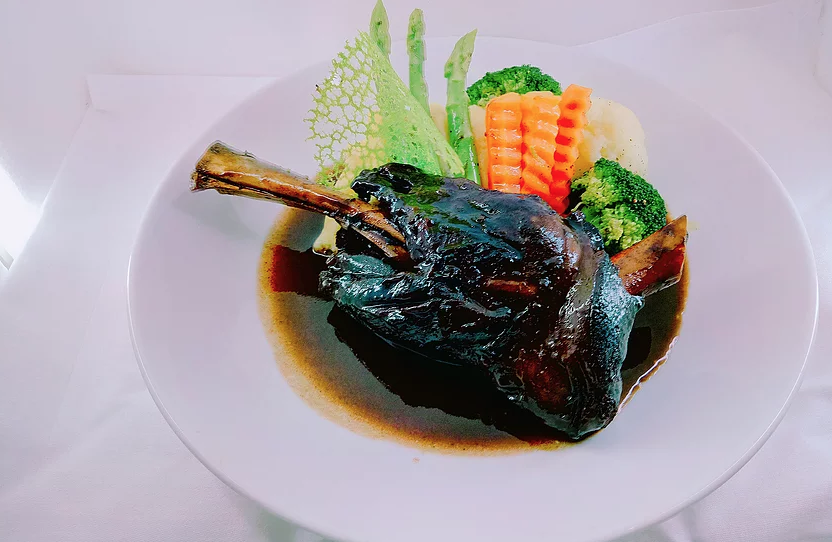 If your a meat and potatoes person that enjoys an excellent selection of salads and deserts the Sunday Carvery is for you.
Another thing that sets Dicey Reilly's apart from all the other eateries in Pattaya are the holiday dinner buffets. You will not find a better spread for the price anywhere in Pattaya. So if you don't feel like cooking a big dinner and cleaning up afterwards, Dicey Reilly's is the place for you. You will need to make a reservation for those days, because everyone else in Pattaya knows just how spectacular the spread is on Thanksgiving and Christmas.
Dicey Reilly's is also one of the few Venues in Pattaya to offer you live entertainment by Thailand's most talented artists. My personal favorite are the Soul Music nights with the Inner Soul Band.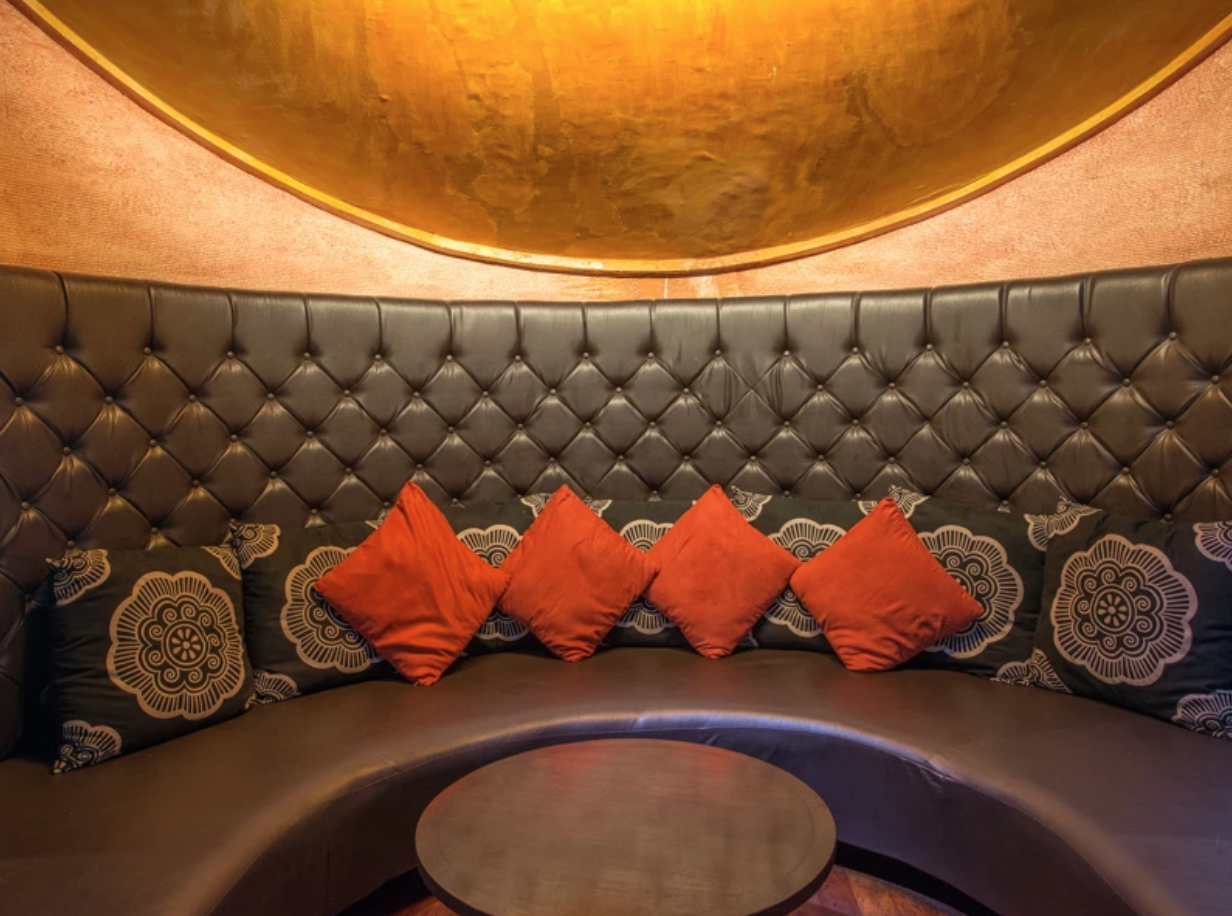 Dicey Reilly's is located right next to the Royal Garden Mall, 218/2-4 Moo 10 2nd Road, Pattaya Chonburi Thailand 20260. Their telephone number is  +66 38 411 755.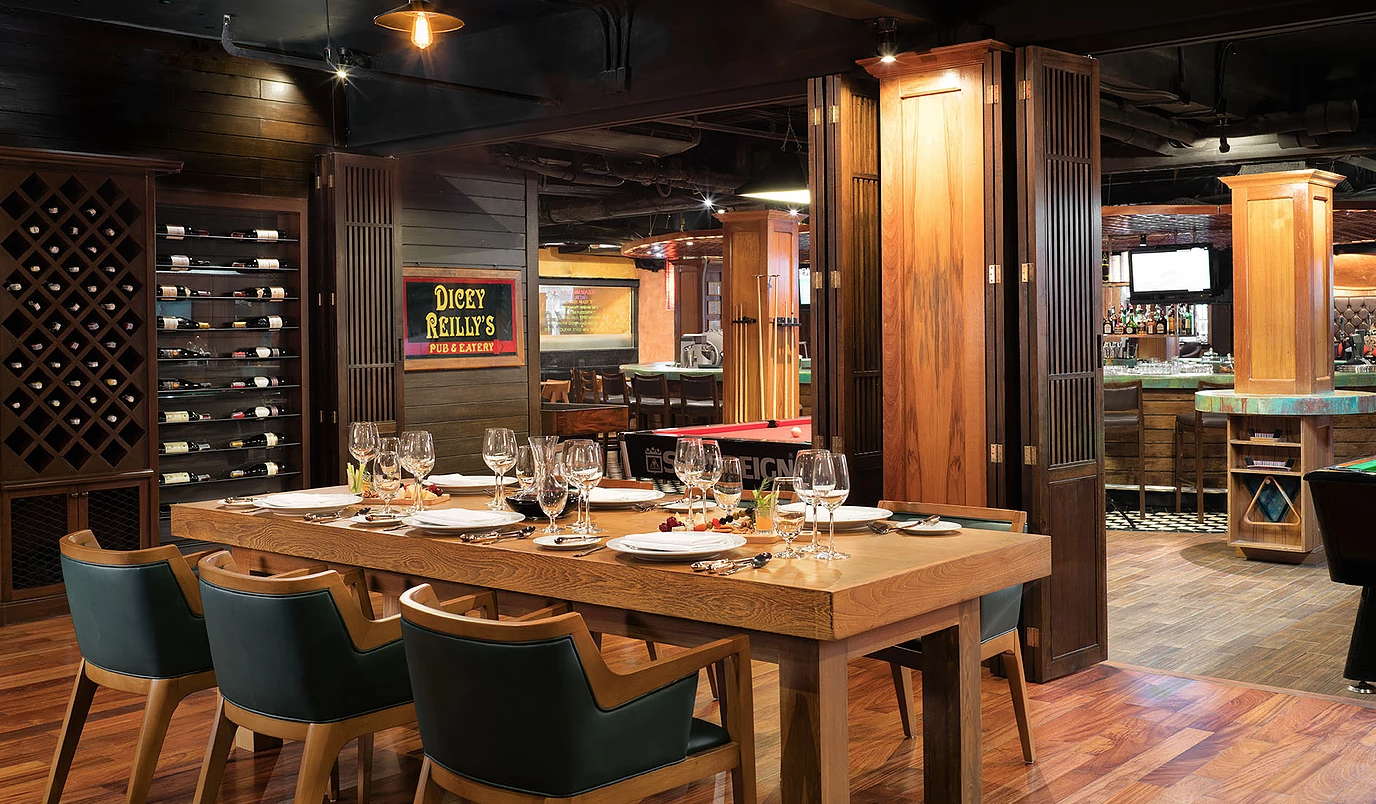 The dining area is available for birthday parties and special events. They are open 7 days a week from 8am to midnight. Enjoy the great food and the outstanding service.
Please follow and like us: