The Den Gentlemens Club located on Soi Chalermphrakiat (parallel to Soi Lenkee) in Pattaya Thailand is a relatively new daytime bar, and lounge brought to you by the owners of Touch Go Go located nearby in Soi LK Metro. This gentlemen's club has a striking decor with it's red velvet-like interior, shark tank and pool table. If you are looking for a day time bar to have a 'good time' then the Den Gentleman Club is one of the best Pattaya has to offer.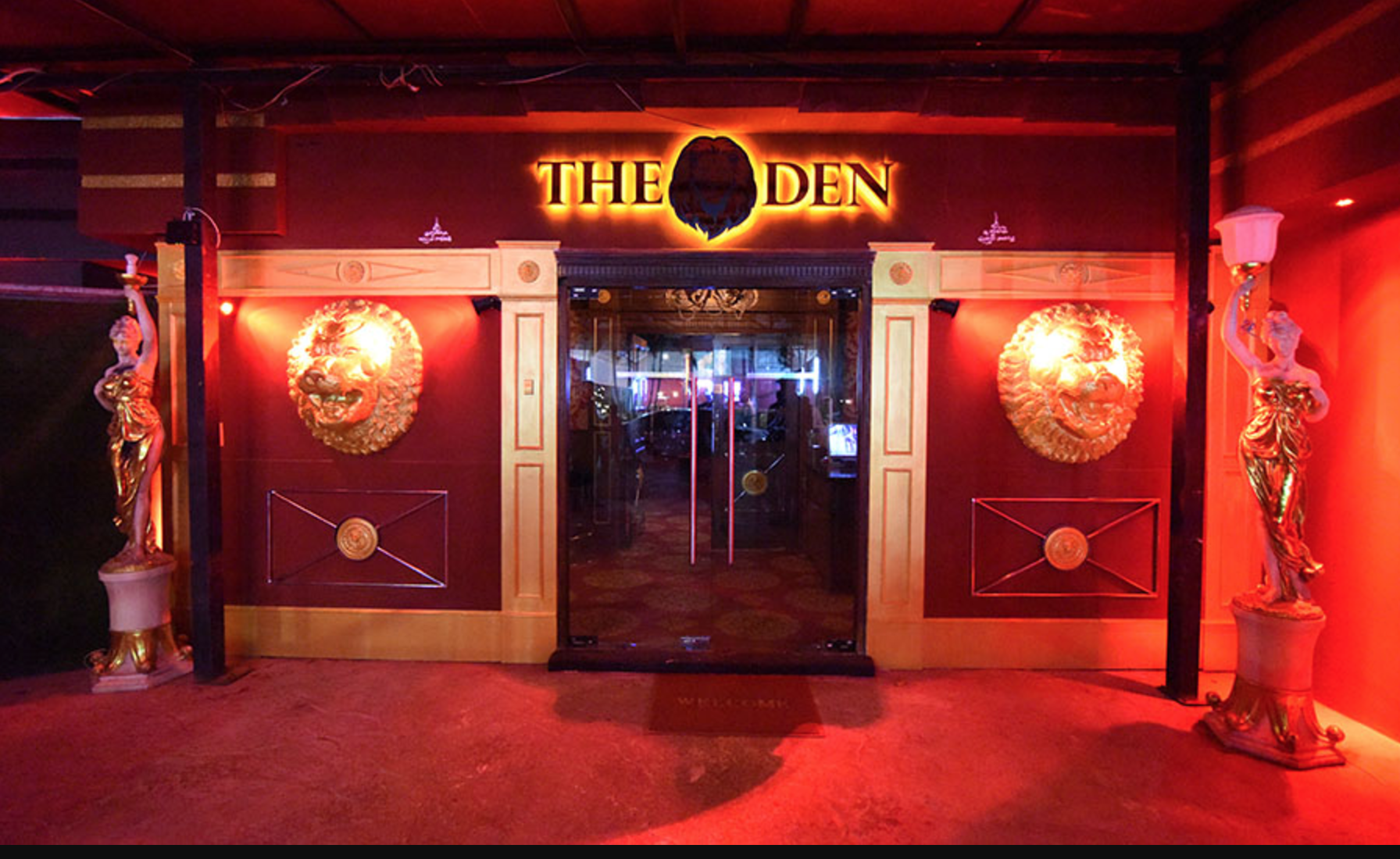 A mid-week stop-in at around 3pm produced over a dozen women, half registering a 7 or higher. The bar fine is 400 baht and the rooms at the Den are nothing short of spectacular, however hit and miss in terms of availability due to recent gentlemen's club police raids. The Den Gentlemen's Club is open from 1pm to 10pm 7 days a week. The perfect time and a perfect place to find shelter from the strong heat of the day.
What made me fall in love with the Den Gentlemens Club,
besides the attractive hostesses, was the music selection, a nice blend of old and new music. They covered some smooth and really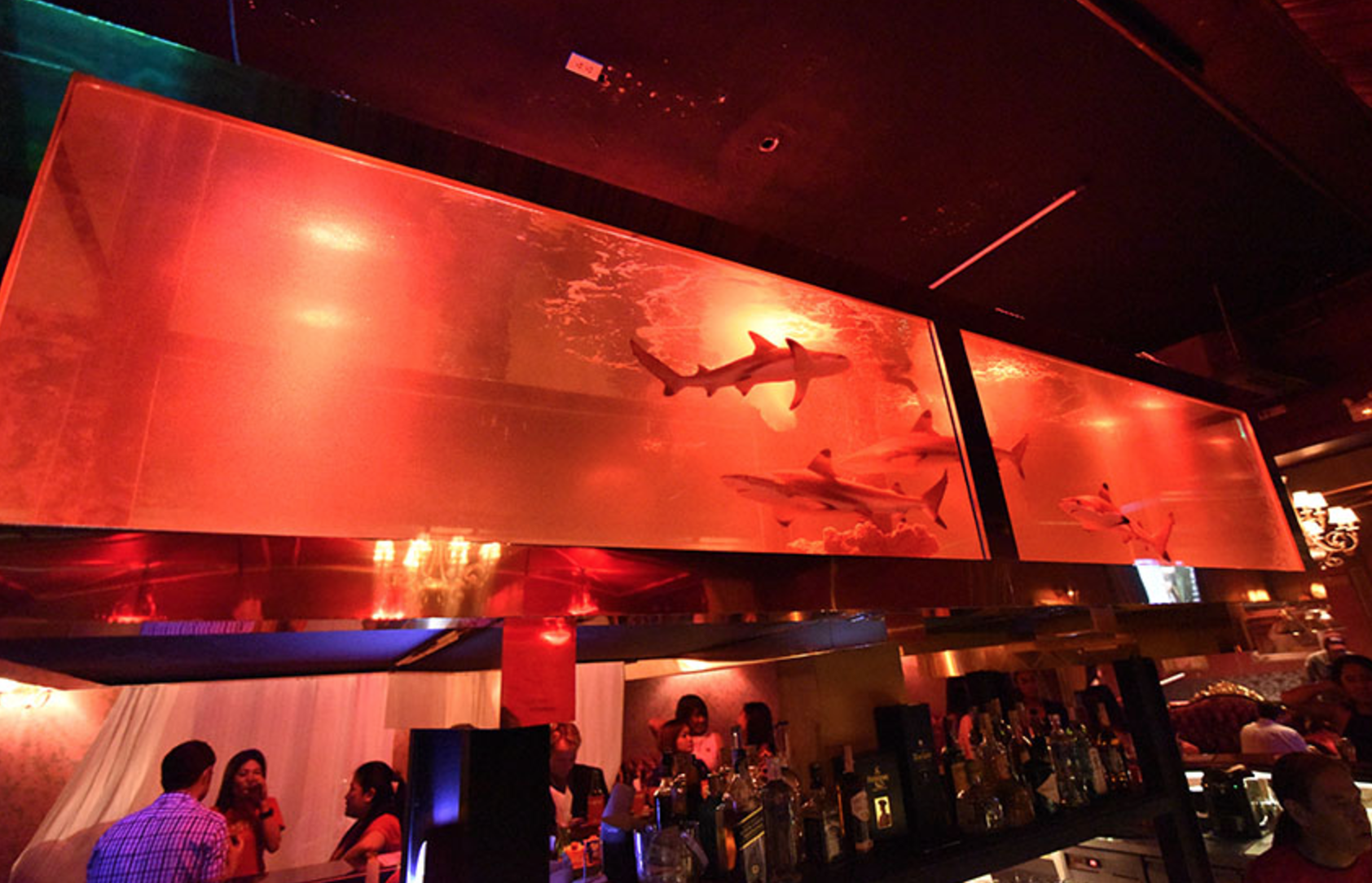 memorable grooves of funk, soul, and rock from the 60's to now. I really enjoyed listening to the tunes and flirting with my hostess during my time there.
The drink prices were reasonable, a bottled beer cost me 80 Baht, and a lady's drink was 150 Baht. I was so comfortable with everything about this place.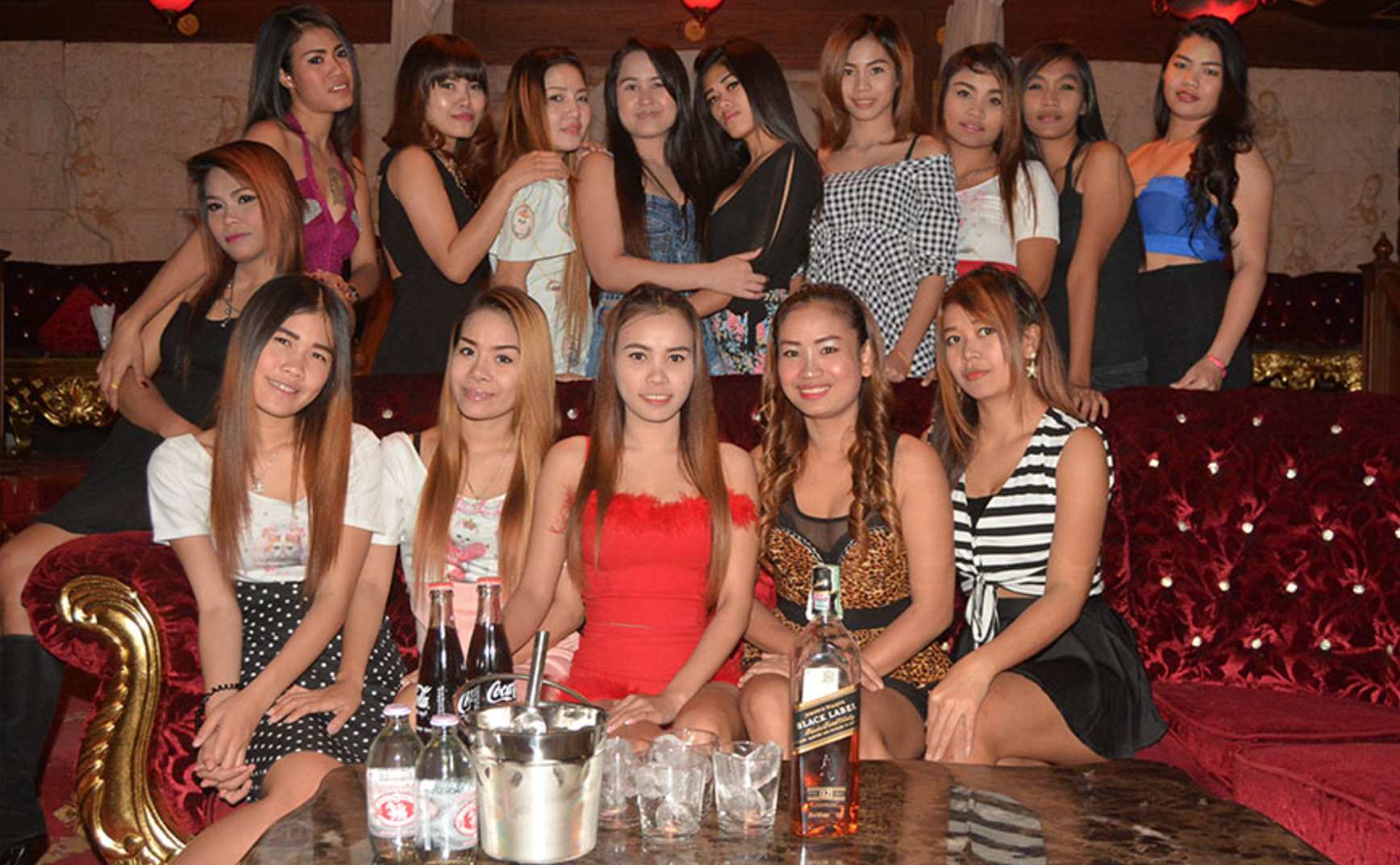 I will give The Den a thumbs up for providing a fun, relaxed, and a well furbished watering hole for me to spend my time from the daylight hours till the earlier hours of the evening. If you're near Soi Lenkee and you want to get to someplace private, comfortable, and fun, The Den Gentlemans Club can definitely be your answer.
Please follow and like us: