Cafe Des Amis has an excellent menu of culinary delights. The focus of the menu is French, supplemented with entrees from Italy, Europe, Asia, and Thailand. Wherever your tastebuds want to take you. Cafe Des Amis will bring the perfect flavors from around the world to you. Trip advisor has Cafe Des Amis listed as one of the top 10 restaurants of all Asia. They proudly hold the number 7 position on the list.
Cafe Des Amis is located on Thappraya Road at the end of Soi 11. Less than 1 Km from Walking Street, going uphill on Thappraya Road from South Pattaya you will turn left and follow Soi 11 to the end.
Before we talk about the decor of the dining room and show you selections from the menu, let me say this. Thailand offers you simplicity in all of its forms. When you want elegance combined with a white tablecloth dining experience, this can also be found quite easily. One Location that certainly fits that bill is Cafe Des Amis.
The dining room is cozy yet classy with the comfortable seating and tables adorned with white tablecloths.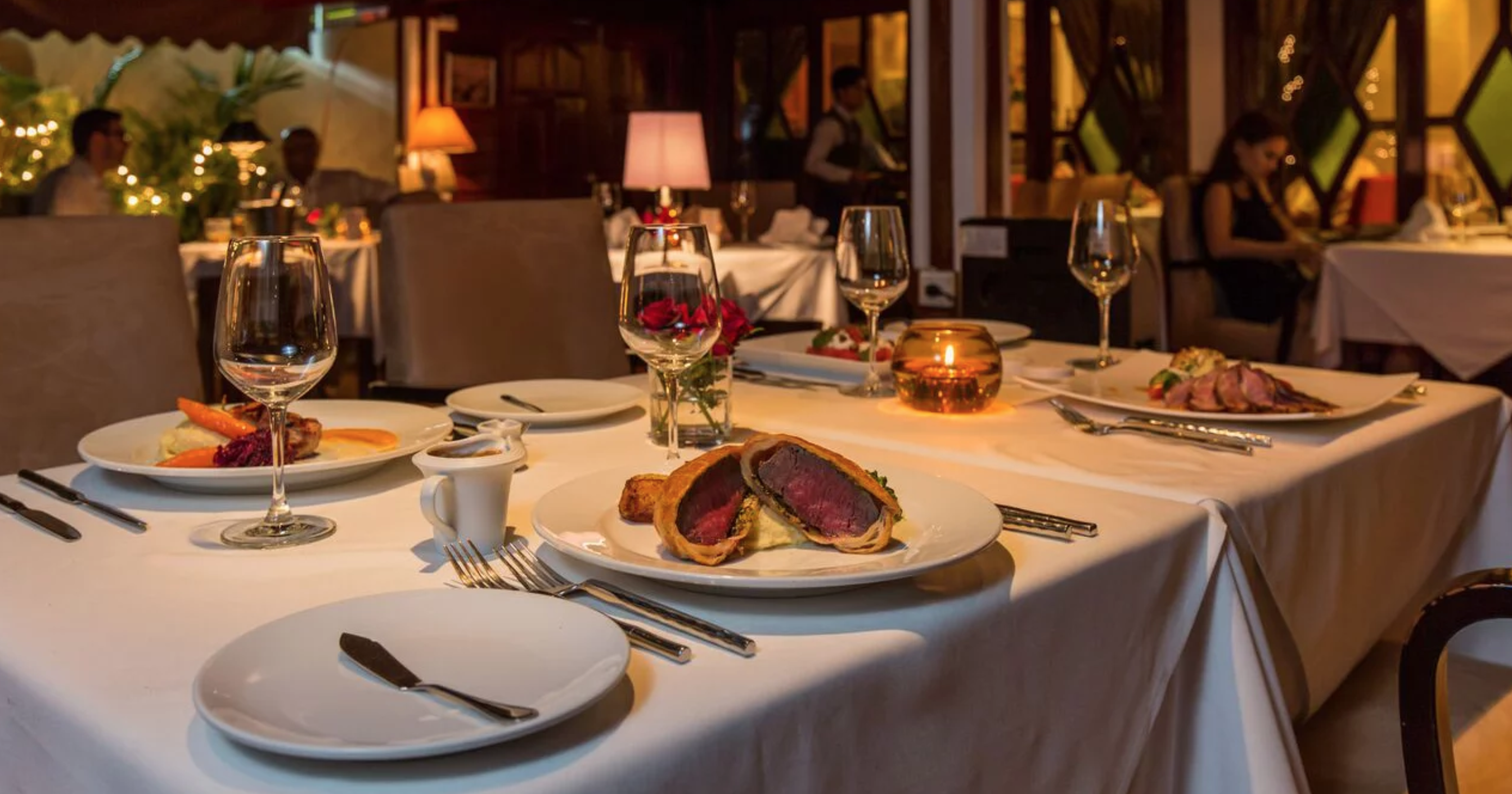 I think this shot says it all.
Cafe Des Amis is proud to boast about their choice selection of beef steaks. They describe their cuisine this way.
"We have the largest selection of Imported Beef and other meats in Pattaya boasting 5 world class cuts, we also have Lobster, Oysters, Foie Gras, Fine wines and Spirits. Inspired by French cooking hence our name, Our menu has now evolved to encompass many other cuisines.
Oysters and other fresh items are subject to availability on the night."
Cafe Des Amis claims to have the largest Gin Bar in Thailand.
Paving the way to tasty cocktails and interesting martinis.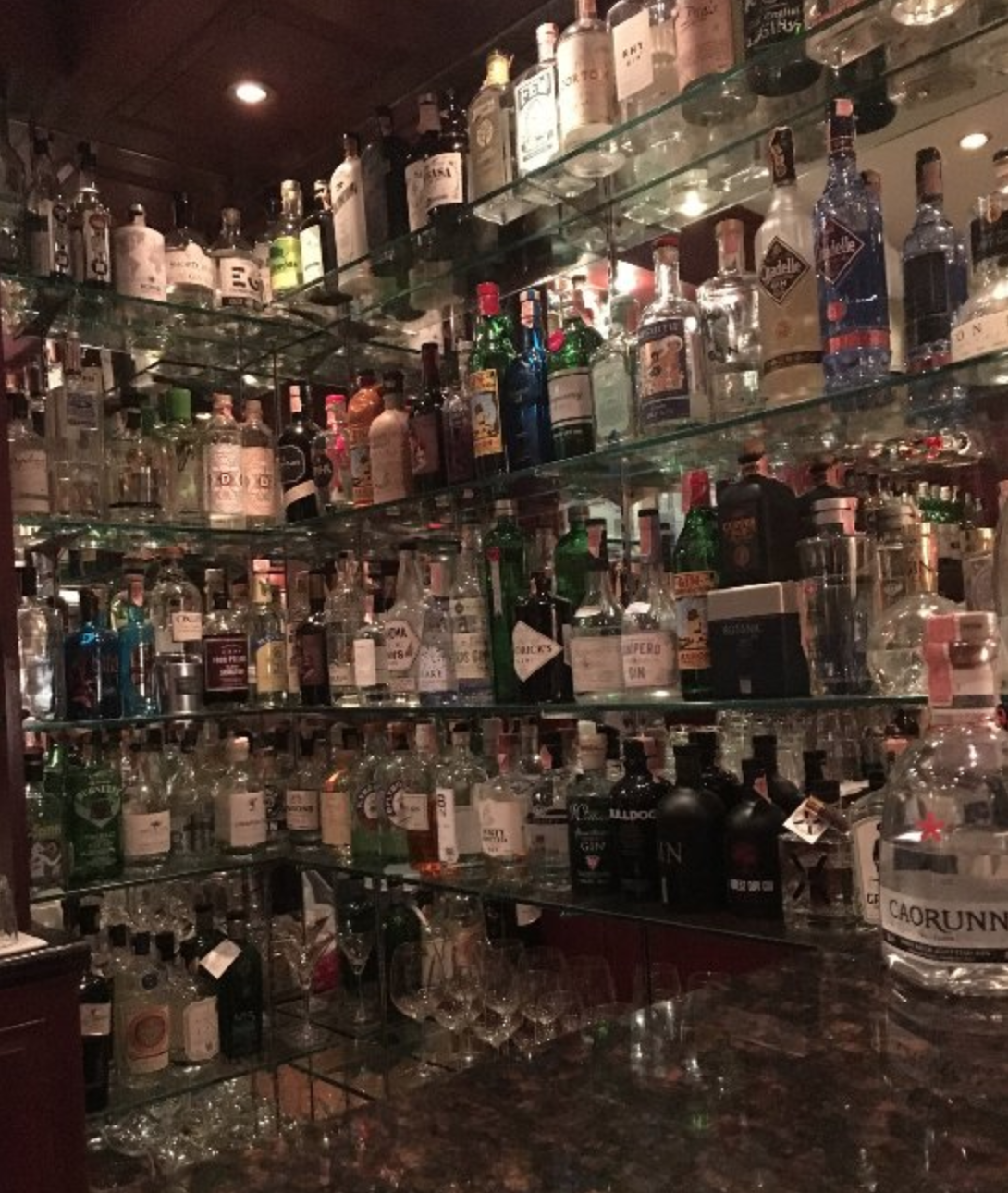 They also have an excellent selection of wines in their well stocked wine cellar. A bottle of wine that can satisfy the most distinguished imbiber.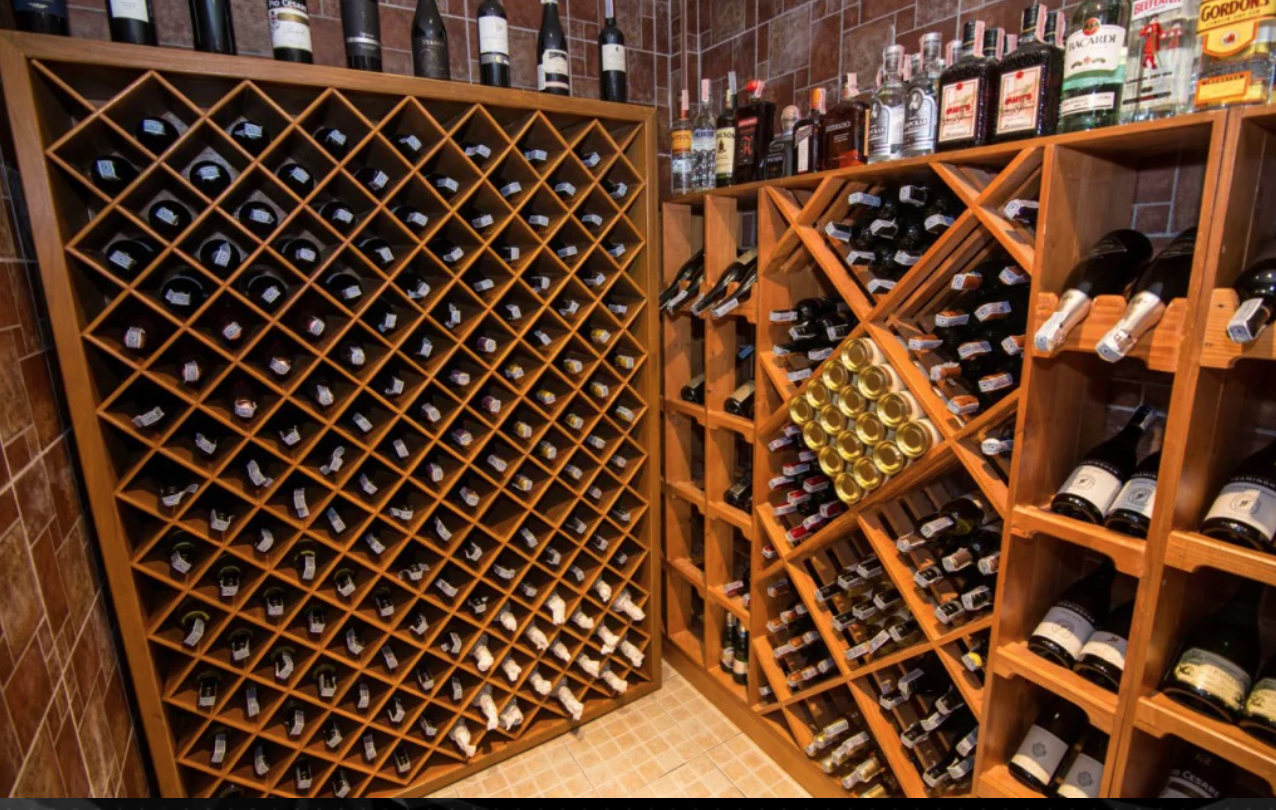 Cafe Des Amis is open 6 days a week from 5PM to 11:45PM Monday through to Saturday. The last reservation for the evening is taken at 10PM. There is a dress code of smart casual. Which is basically no tank tops or beach wear in the inside dining area. You can be free to be relaxed in discrete casual attire in the outside dining area. An evening out for two with wine and drinks usually costs less than 4,000 THB.
Telephone Numbers
08 402 64989 +66 8402 64989
09 077 29993 +66 9077 29993
Address:
391/6, Moo 10, End of Soi 11,
Thappraya Road, Pattaya, Thailand 20260
GPS location: N12'54.792 E100'52.404
You can contact Cafe Des Amis by email through their website.
Email is for enquiries only. All reservations must be done by telephone.
Enjoy an elegant White Tablecloth dining experience at Cafe Des Amis. Share your Experience with us.
Please follow and like us: