Amber restaurant provides a new and unique dining experience in Pattaya. When I asked the Owner and Chef how he wanted Amber described he responded this way. "When you come to eat at Amber, it's like visiting someone in your family that likes to cook on a holiday. Prepare yourself to eat things that taste so so good, you will have no other choice but to sit down and stay a while."
Most of the Entrées served at the Amber restaurant take two days of preparation.
This process insures that all the flavors involved, are part of every juicy morsel of whatever plan, the Chef has in mind for his specialty dish that day.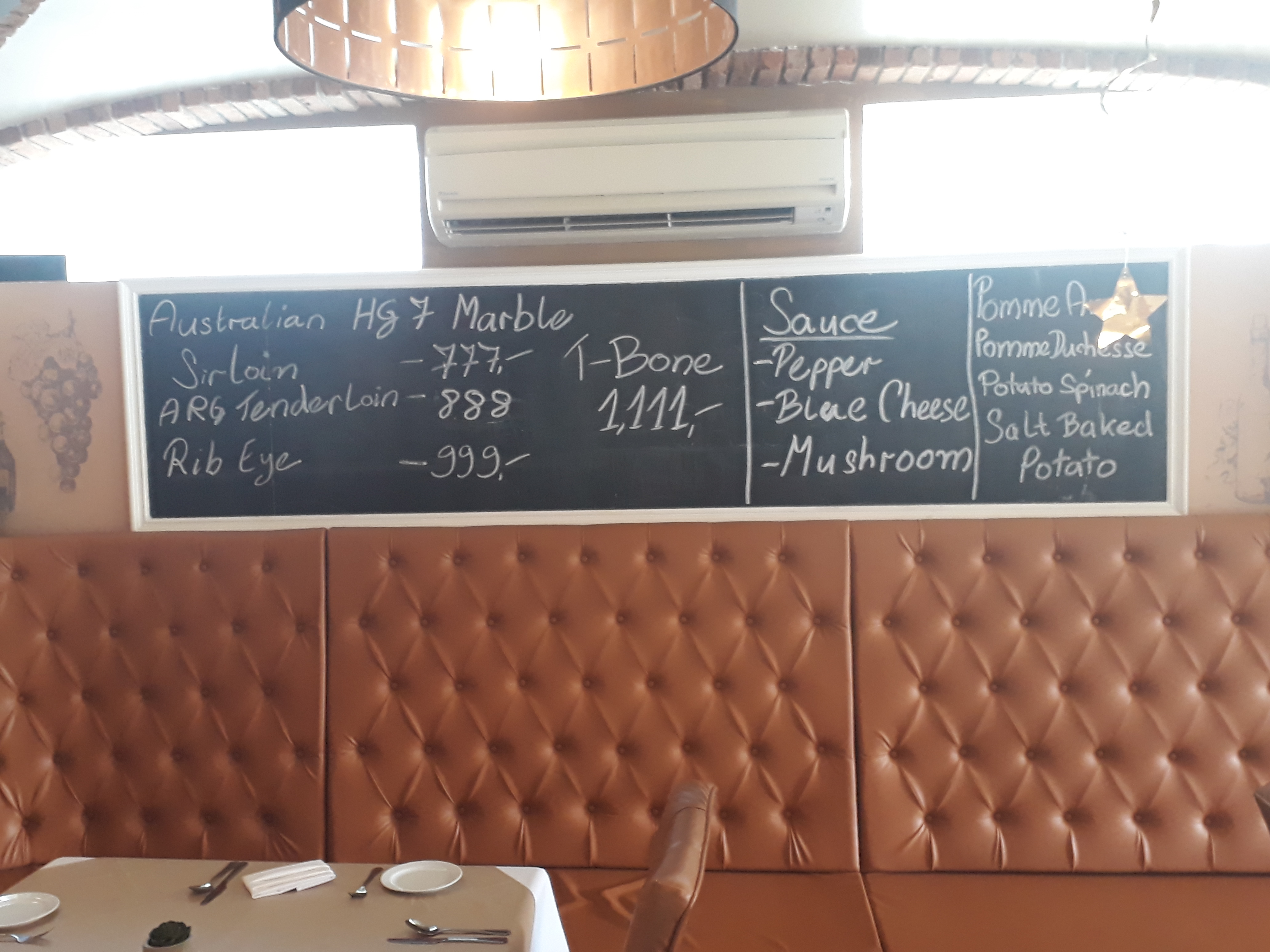 One of those specialties include oxtails, definitely one of my favorites. When I just imagine oxtails being marinated in something for two days, to make them taste better. I, personally, will never be able to get enough! Some of their other specialties include a Carrot/Orange Veloute soup (cold soup) with smoked duck breast and a Halibut papillote; smoked pancetta with whiskey sauce, roasted mixed vegetables and baked potatoes. These Entrées have already become very popular and filling favorites. High grade Australian beef will be used in every beef entrée, assuring a high standard of quality.

The seating and reservation process is unique as well.
The owner has promised to allow patrons booking a table and arriving on time, the option of holding that table for the remainder of the evening.
There will not be any pressure of having to rush your meal because of other customers wanting to sit at your table. There is no Time Limit to your dining experience at Amber. So that means make your reservations early. Then you can truly enjoy the richness of the cuisine being served to you. The dining area has the ambience of a warm, cozy room to eat and drink with special people.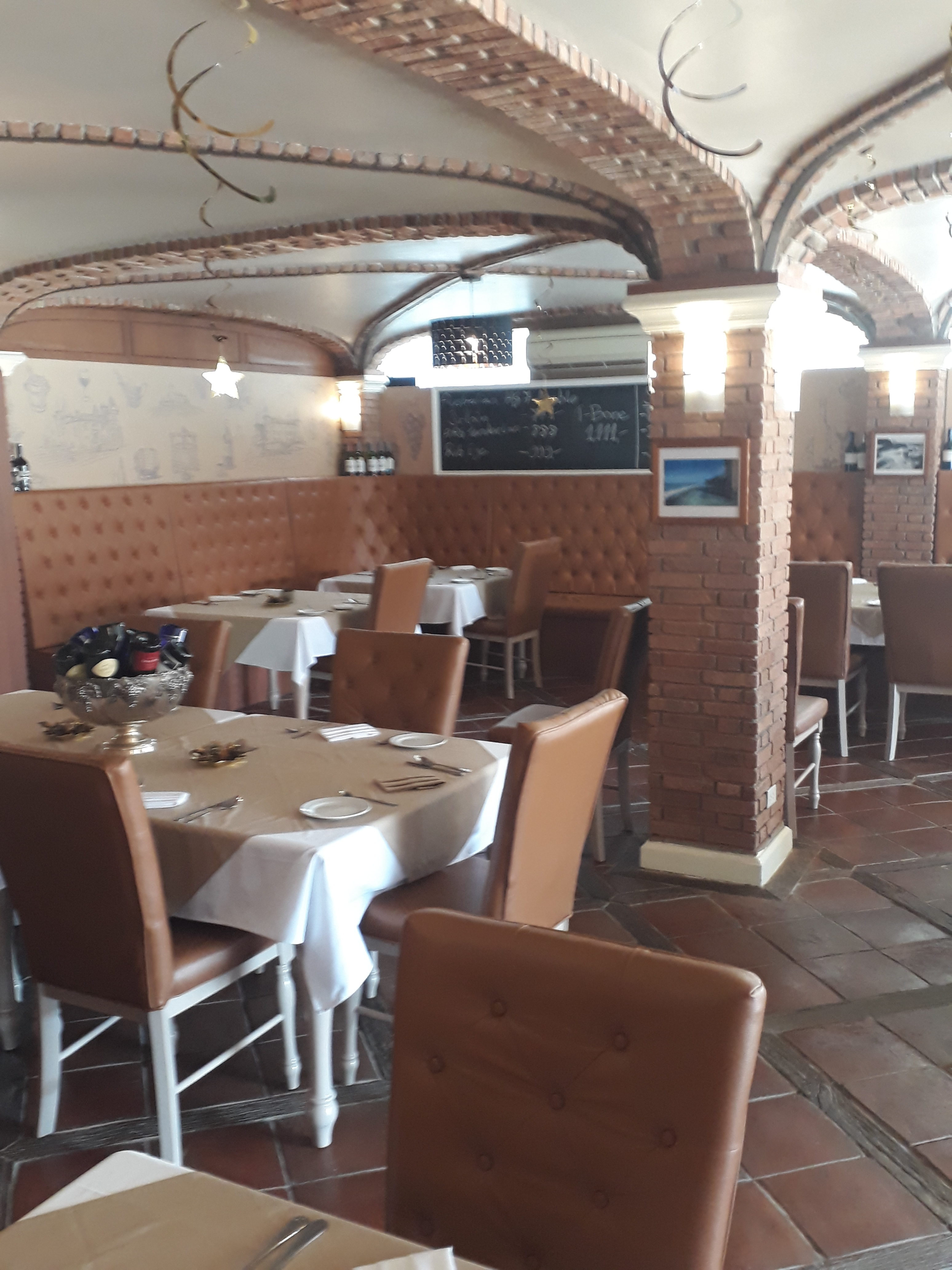 The Amber restaurant also has a great selection of dinner wines. To celebrate the success of Amber's opening, there will be a monthly wine tasting and food tasting event.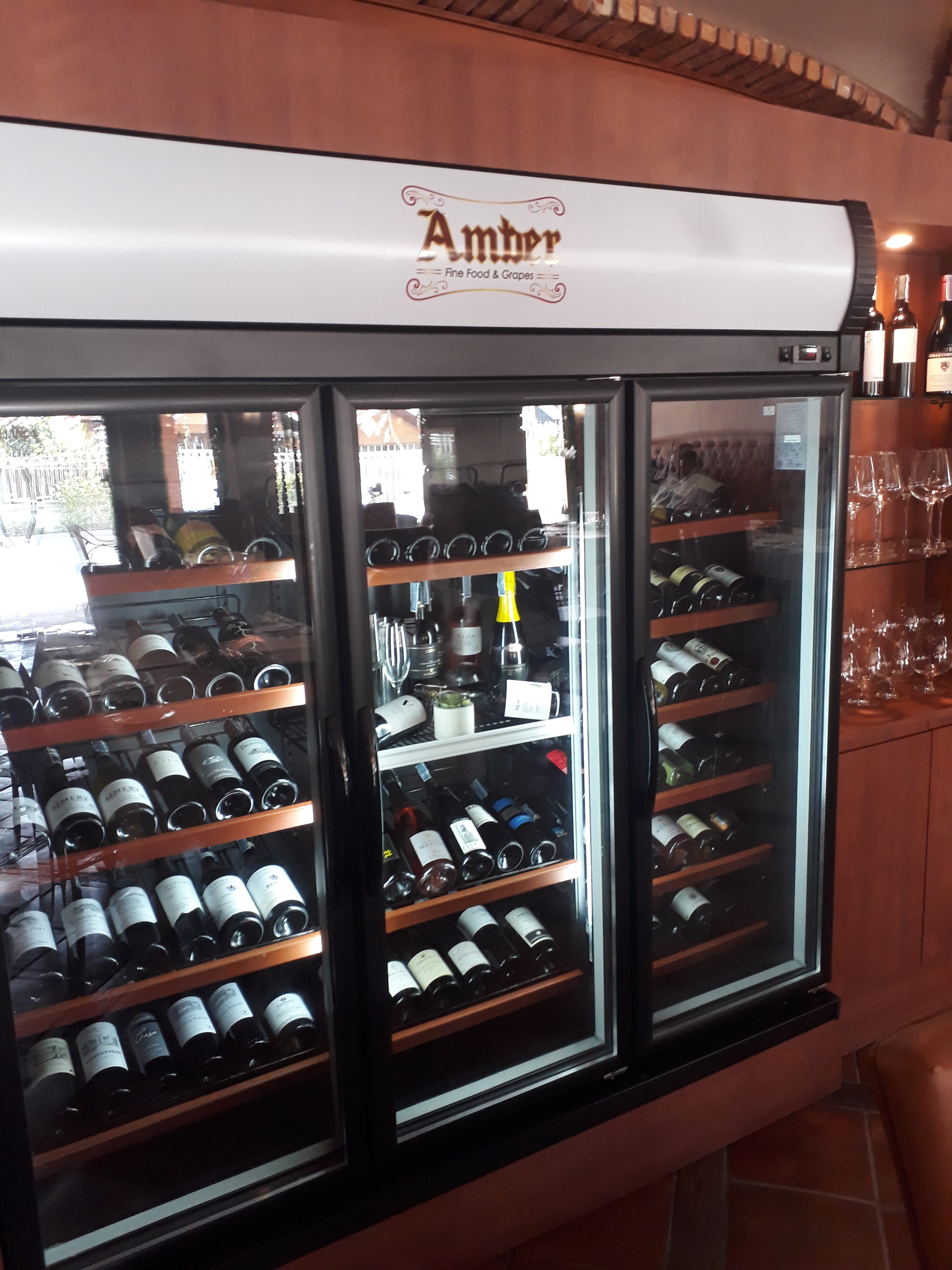 This, my friends, allows Amber a chance to show off their excellent selection of fine wines and entrées. Some very tasty vintages are available at family prices of less than 1000 THB a bottle.
At lunchtime or anytime, you're invited to try their over stuffed sandwich of the day.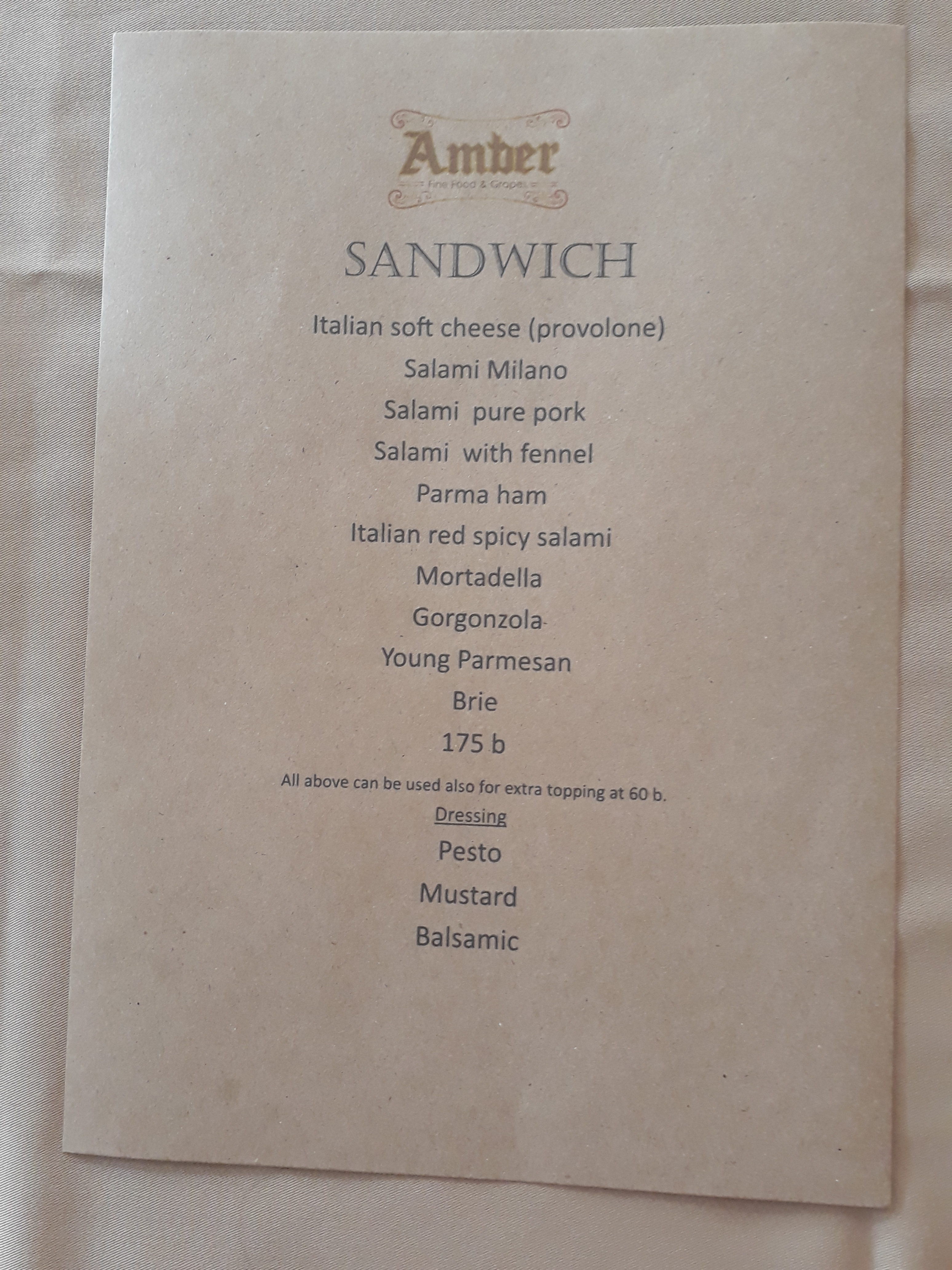 The Amber restaurant is open 6 days a week Tuesday Through Sunday
From 11:30 am to 10:00 pm
Located at Thepprasit Soi 8 125 meters from Thepprasit Road on a short road with no name next to 7/11.
Telephone 08 2 459 5733
Email peter@amberpattaya.com
The dress code is come as you are. But please be respectful of the other patrons and their families. A new and unique dining experience is waiting for you at Amber.
Please follow and like us: