When I discovered that Thailand had affordable health care as well as beautiful friendly women and warm exotic islands, all I could think about was how to spend more time there. Affordable health care is an issue argued over daily on mainstream news services, particularly from the continent in between the Atlantic and Pacific Oceans. I'd like to share my recent experience at the dentist here in Pattaya. Hopefully it can give you some insight and an alternative to overpriced medical services.
It all started when I found some raspberry white chocolate macadamia nut cookies at the supermarket. They were so good!! I ate two packs of them and went back to the store to get a few more packs. That way I would have a nice supply of them real close and available at my craving's call. All that goodness ignited a pain on my back tooth that kept me awake all night.  Then when I looked in the mirror, I saw the swelling on my face where the pain was coming from. I tried to help myself by taking huge doses of vitamin C and a regiment of the antibiotic, amoxicillin. By the way in Thailand you are able to purchase antibiotics without a prescription, a regiment of 24 capsules costs about 2 US Dollars. Yes, another example of affordable medical care. Unfortunately my situation was beyond home cures and I needed the professionals to end my suffering.
Having been there  for a cleaning a few months earlier, I felt they were professional enough to help me.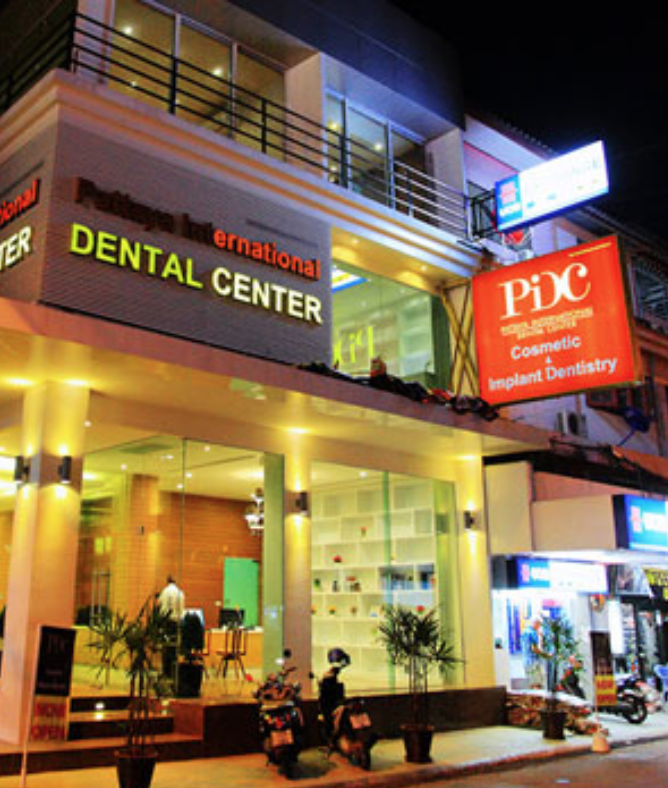 I begged them to have some pity on me about my painful predicament and let me see the Dentist quick, fast, and in a hurry. They obliged and got me in. The Dentist and staff speak and understand English well, that gave me comfort. The Dentist took an X-Ray of the swollen area, and also took a full mouth X-Ray. His recommendation was, a much stronger regiment of antibiotics to get the infection under control followed by a root canal and crown procedure. He advised me to come back in a couple of weeks when the swelling and pain had subsided. By then we could start the procedure.
Now it was time to return to the receptionist and pay for the X-Rays, medication, and the dentist's professional advice.
He had only billed me for the antibiotics. That amount was about 180 Thai Baht which is less than 6 US Dollars (at the time of my writing). I left the clinic with my medication and feeling like someone actually cared about me in my time of suffering. I was truly touched by the compassion the dentist showed me. He could have easily and legitimately charged me a lot more for the office visit and the X-Rays.
I was also able to say right then and there. I had an affordable health care moment.
My thoughts revolved around saving the tooth or just ending it all with an extraction. I chose to save the tooth not really knowing how much that would cost. When I returned to the dentist 2 weeks later. I wanted to go further with the root canal and crown procedure, not caring about the cost, since I made the decision to save the tooth. My credit card was clear so let's do this! That's what I told myself. I was given the price for the procedure. 27,000 Thai Baht from beginning to end. At first thought I said, damn, that's a lot to save one tooth. But I stuck by my decision to save the tooth at all costs.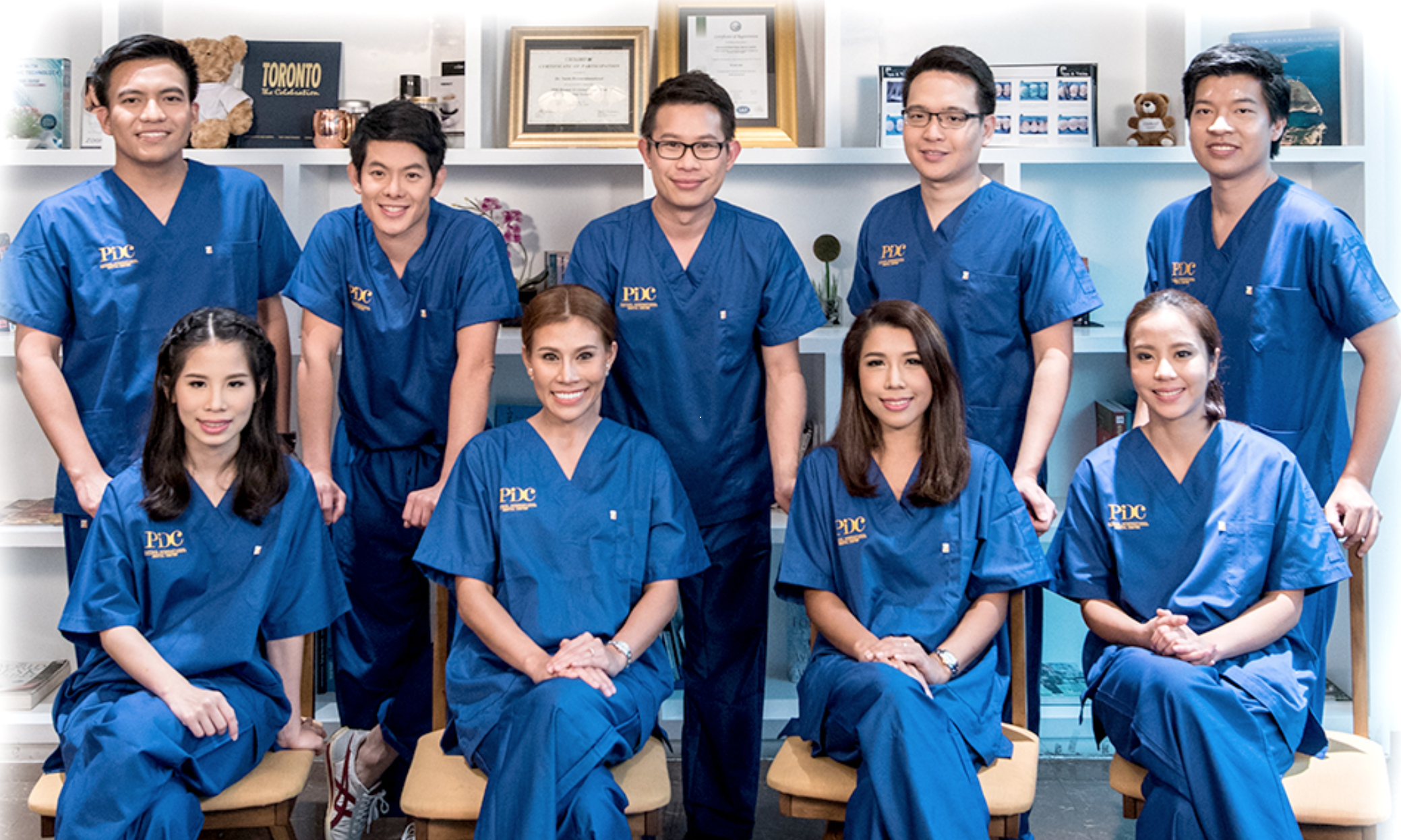 The first part of the procedure was the root canal, just those two words together sound painful. I got through that with normal dental discomfort, the kind of discomfort you feel when someone is drilling for oil in one of your teeth. The procedure went accordingly and I was rid of the nerves in one of my teeth and medication was applied directly to the infected area. Once again at the receptionist I was given the bill for the day's treatment, 10,000 Thai Baht (approximately $310) for a root canal on a molar. Affordable health care, I didn't think so at that moment.
I went home and the frugal side of my mind kicked in.
My mission was to find out what Americans were paying for a root canal treatment. I didn't think I got the best deal in town after I paid my bill a few hours earlier. But to my amazement and enlightenment I did get the best deal going. I compared prices in the United States and the same procedure was 3x's more there, $969 US Dollars, approximately 31,000 Thai Baht. That made me feel a whole lot better about what I spent. I could also say most assuredly, I had another affordable health care moment. The next part of this process was to get a precious crown for the tooth. I had the web sites open to compare and once again my jaw dropped at the price difference, $999 US Dollars vs 18,000 Thai Baht(approximately $600), another affordable health care moment.
I hope by me sharing my experience you are now armed with a great reason to be in Thailand. If you need to get dental work done, find a way to spend some time here. You will definitely be exposed to what affordable health care is all about.  
Please follow and like us: