The Access Inn is a hotel, restaurant, and lounge located On 3rd Road and Soi Leng kee. This location puts this comfortable and cozy, establishment close enough and also far enough from the exciting night life of Pattaya City.
The room rates range from 770 Thai Baht per night to 1,500 Thai Baht per night. These rates may be negotiable depending on your length of stay and the time of year. All the rooms are furnished with modern accessories like a 32″ LCD TV, sound system, and hair dryer.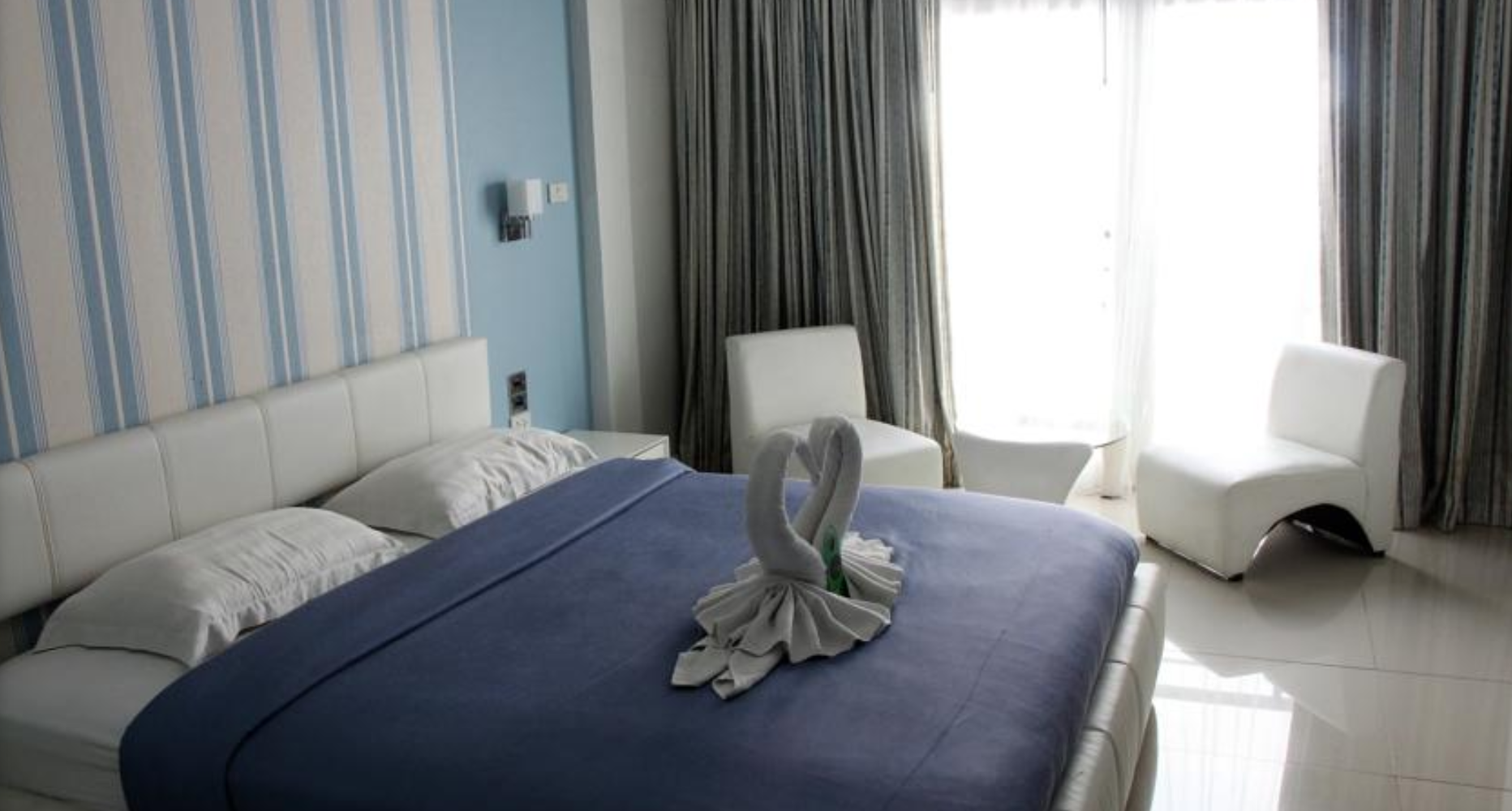 The Access Inn Hotel provides free internet so be sure to pack or buy a long HDMI cable so you can make use of the 32″LCD TV and sound system with your laptop.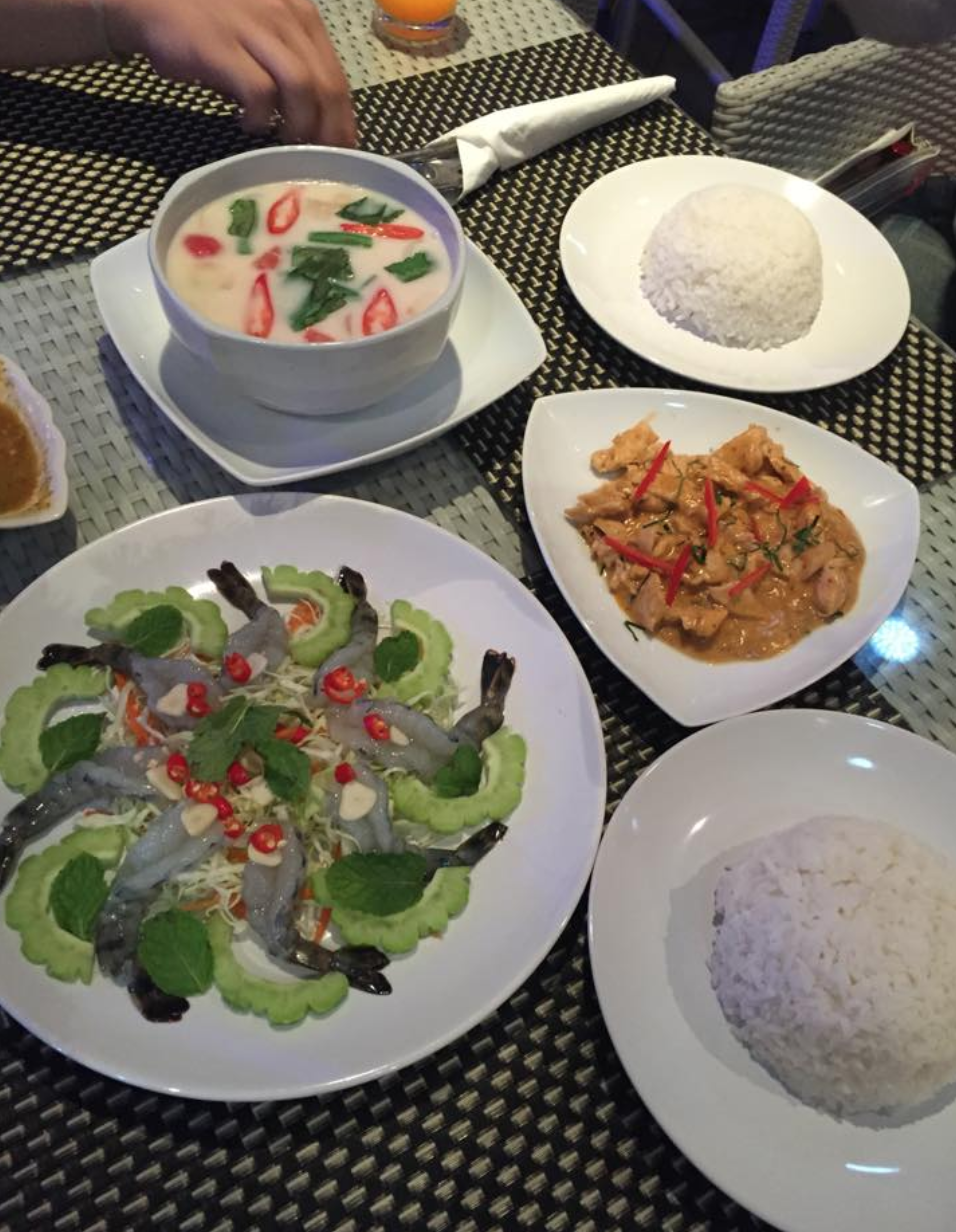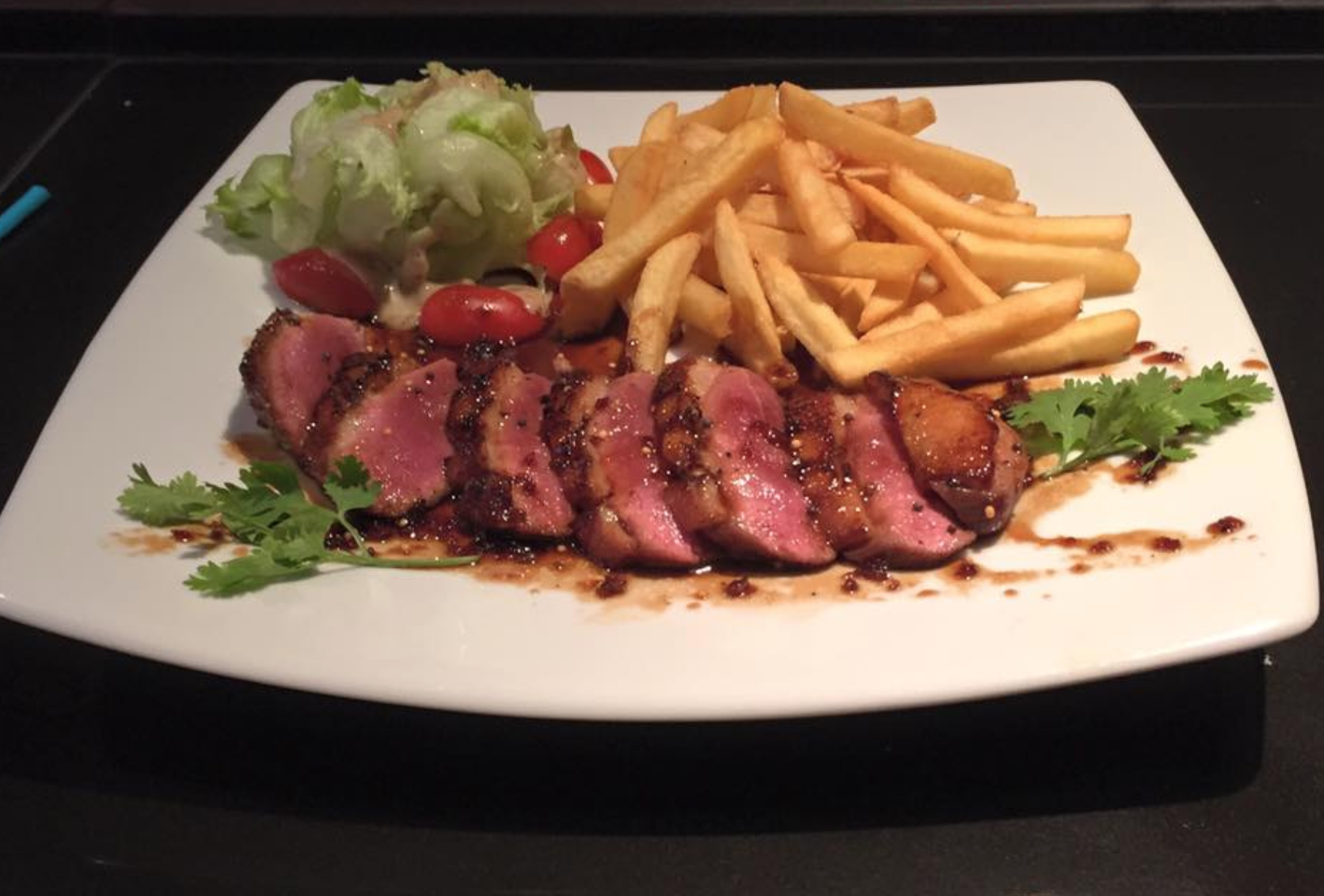 Another thing that makes Access Inn ideal for travelers to Pattaya
and residents of Pattaya, is the restaurant and lounge on the ground floor. The menu offers international cuisine as well as Thai Dishes. All made with the determination of satisfying your hunger.
The outdoor dining area adds to the feel of our tropical paradise here in Pattaya. It is decorated with patio style tables and chairs allowing for a casual dining experience.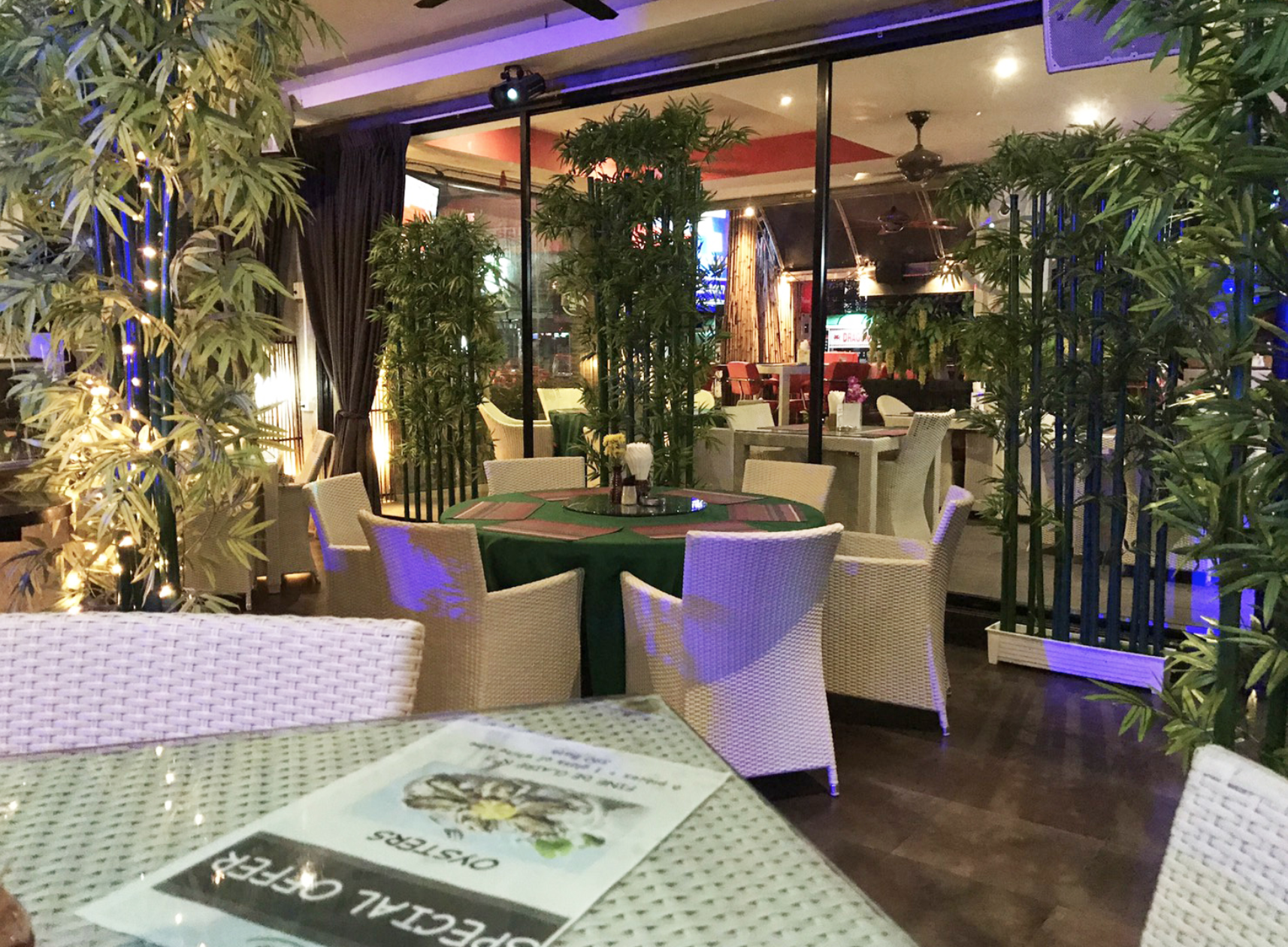 The Access Inn Lounge
features cocktails and mixed drinks from a well stocked bar to satisfy your thirst. Once again the  owners of Access Inn have put particular attention to furnishing this large room with comfortable furniture and a pool table.
The room and the bar staff are available to be hired for parties and special events. A DJ will be spinning the hottest music on the weekends to help you get your party started.
Access Inn's location makes it ideal for residents of Pattaya.
Pattayites that want a fun night out on the town without worrying about driving home too tired or too drunk, can book a comfortable room with nearby parking.
Access Inn Is like a Jewel of the Nile when you want a great hotel near Pattaya's nightlife. They're official address and Telephone number –
315/29 Moo 9 Nongprue,
Banglamung,Chonburi,
Pattaya 20150
3rd Road one city block before Soi Leng kee on the left when traveling towards Pattaya Klang. One block after Soi Leng kee on the right when traveling towards Pattaya Thai
24/7 Reservation via Phone
P. +66(0) 38 721 076 – only dial '0' when in Thailand
Please follow and like us: